Idiots of Europe. This is how Hamburger Morgenpost called Romanians, Ukrainians, and Bulgarians for refusing vaccination. In the opinion of the German journalists, vaccination is the Holy Grail to stop the pandemic. It seems they are awfully wrong, as the fifth wave is wreaking havoc across Germany, a country where the vaccination rate is close to 70%.
Meanwhile, the fourth wave in Romania is losing its strength. The daily number of cases dropped from 17,000 to 5,000 in one week, and the specialists see the end of the wave very near.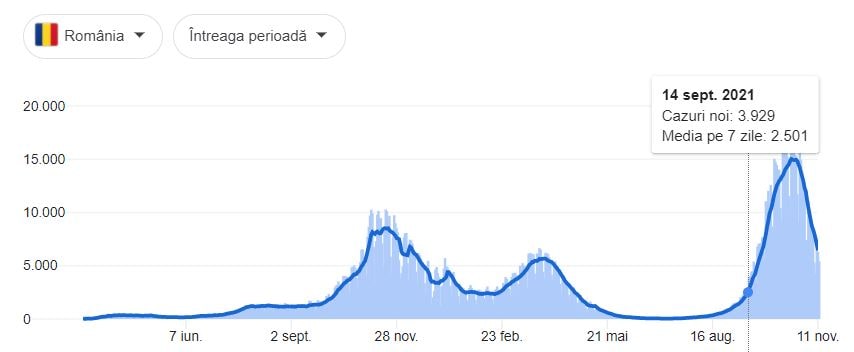 Who are the Idiots of Europe now?
On the contrary, Germany, which is probably now playing the role of the Idiots of Europe by the standard of the same German journalists, see a very steep growth in the daily number of cases.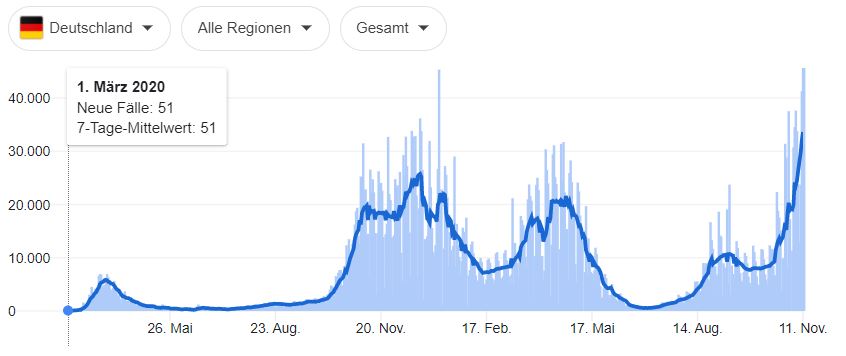 In fact, while Romania has 5,000 cases a day, Germany has almost 50,000 cases a day. So, ten times more cases for a population only four times bigger than Romania's.
It seems that if the same German newspaper published a piece of news today on the subject, by the very standards they are using, they would say Germany very well plays the role of the Idiots of Europe at the moment, and they will continue to play it for a while vaccinated or not. It seems that the German journalists still have to learn to respect other people's choices, even if those people are from the former communist bloc.
The evolution of the pandemic in Germany determined the Romanian authorities to include the state on the list of the red zone countries, along with others.
For detailed information on the list of red countries, please consult the Covid-19 updated situation in Romania.