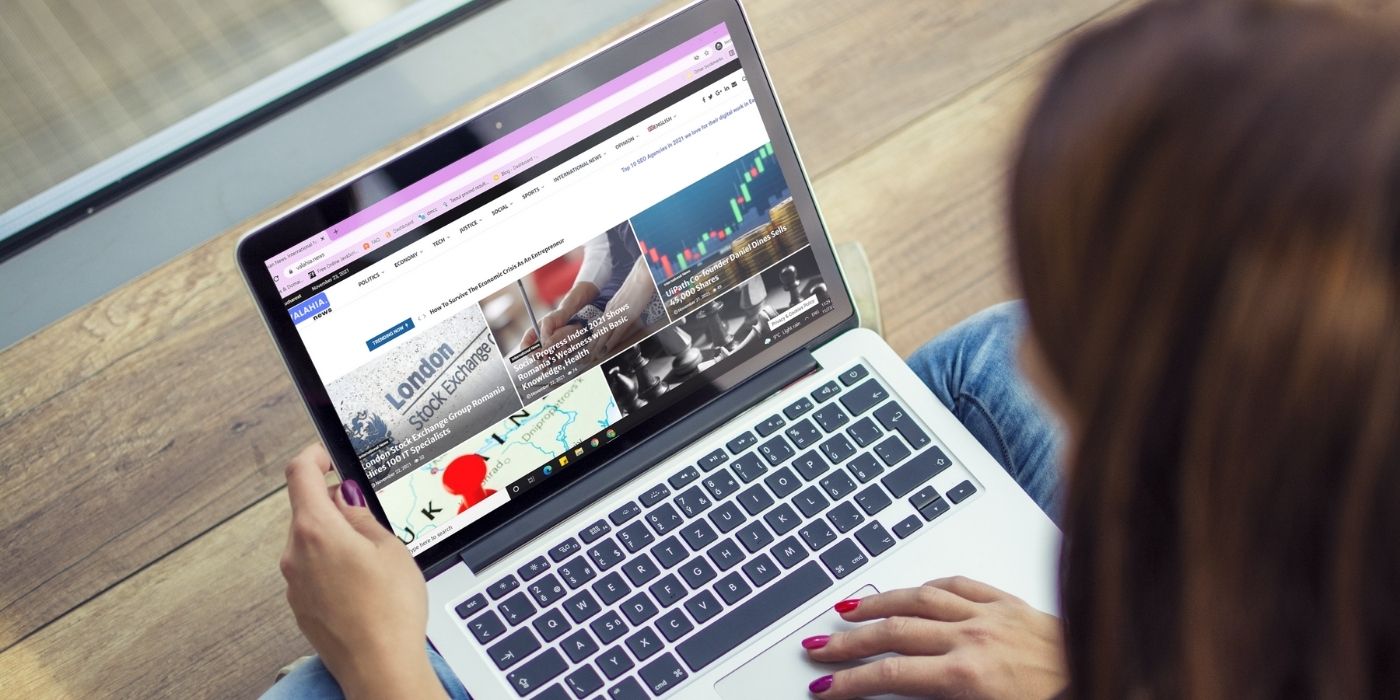 Valahia News is an English platform publishing news from Romania and international news. The articles published cover subjects such as politics, social issues, sports, and technical/digital.
The name of the publication comes from the former historical region of the country, 'Wallachia,' the one where Bucharest is situated. The term "Walachia" is an exonym seldom used by Romanians, who prefer the time "Țara Românească" – Romanian Country or Romanian Land. The title "Wallachia" (also known as Valahia or Vlahia in Romanian) is derived from the Germanic term walhaz, which was used to denote Celts, and later romanized Celts and all Romance-speaking people.
In Northwestern Europe, this gave rise to places like Wales, Cornwall, and Wallonia, whereas in Southeast Europe, it was used to refer to Romance-speakers, hence shepherds in general.
The publication has an international audience. While most readers are from Romania, ex-pats, and English-speaking readers, the magazine is accessed mainly from the United States, the European Union, and Asian countries.
The platform published its first news in 2019 at the initiative of a group of young students, recent graduates of the Faculty of Journalism. The team is eager to make people aware of everything important that is happening in Romania. The young writers bring their contribution to the site, each with different responsibilities.
Valahia News also comes to help the young journalists who want to write and express themselves freely on an English platform.