Social Media Day was launched by Mashable on the 30th of June, 2010, as a method to recognize social media`s impact on global communication and people`s interaction. We use social media every day to connect with people in a rapid and uncomplicated mode, Mashable decided to create a day to celebrate it. Mashable is a global, multi-platform media and entertainment company. It is known to use social media to connect different cultures, movements, and fandoms.
Why is Social Media Day celebrated?
Social Media Day is celebrated around the globe to highlight the importance of social media platforms and the impact they have on our lives. It can be used to connect with strangers, friends, family, and as a source of news, shopping, and entertainment. Social Media Day is a day for people to celebrate and enjoy the positives these platforms bring to us.
Look how social media helped us during this pandemic! In that period, we were in lockdown and the only possible way to communicate with people who were not in your house or neighborhood was through social media. Also, people could share their experiences and thoughts with others.
It`s incredible how you can connect with a person from every part of the world in a click-matter of time and for this reason we celebrate social media. And if we don`t celebrate it, I mean the people who use social media daily to reach consumers and to grow businesses, who will?

Valentina C. – Head of Social Media Marketing at TUYA Digital
How to celebrate Social Media Day?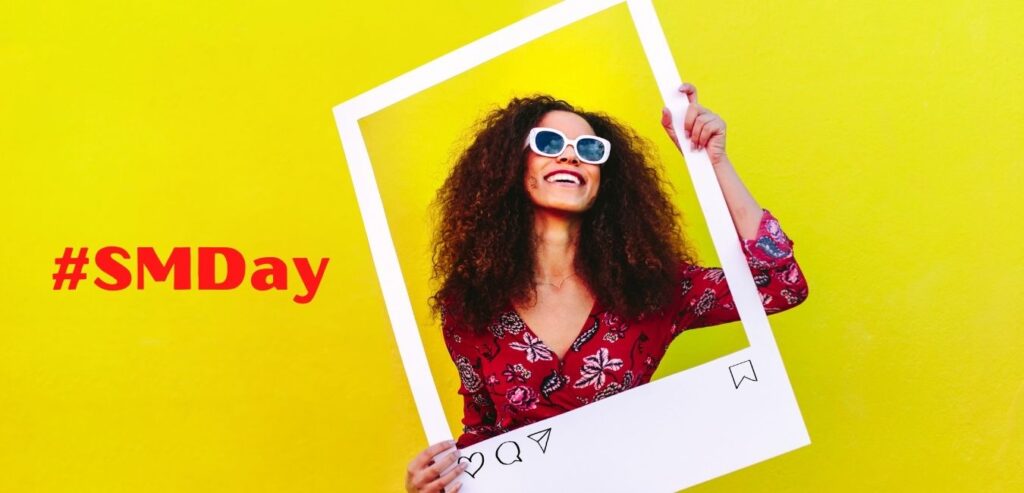 Well, it`s simple! Post a photo on your account, use a hashtag related to social media (#SMDay), let other people know about this, spread knowledge. If you had an idea of a photo or a video, now it`s the right time to post it. Honor social media by being a part of it. Who knows, maybe you`ll go viral.
You can try out new social media platforms. There are so many out there waiting to be discovered by you. Do you have Facebook? Download Instagram. Did you like Musical.ly? Try out TikTok. You don`t know unless you try.
How many social media users are out there?
Now that we looked into the history and meaning of Social Media Day, let`s see how the social media platforms are doing.
According to statista.com, the number of social network users worldwide in 2021 is 3.7 billion.
Here are the number of users (in millions) on different social media platforms: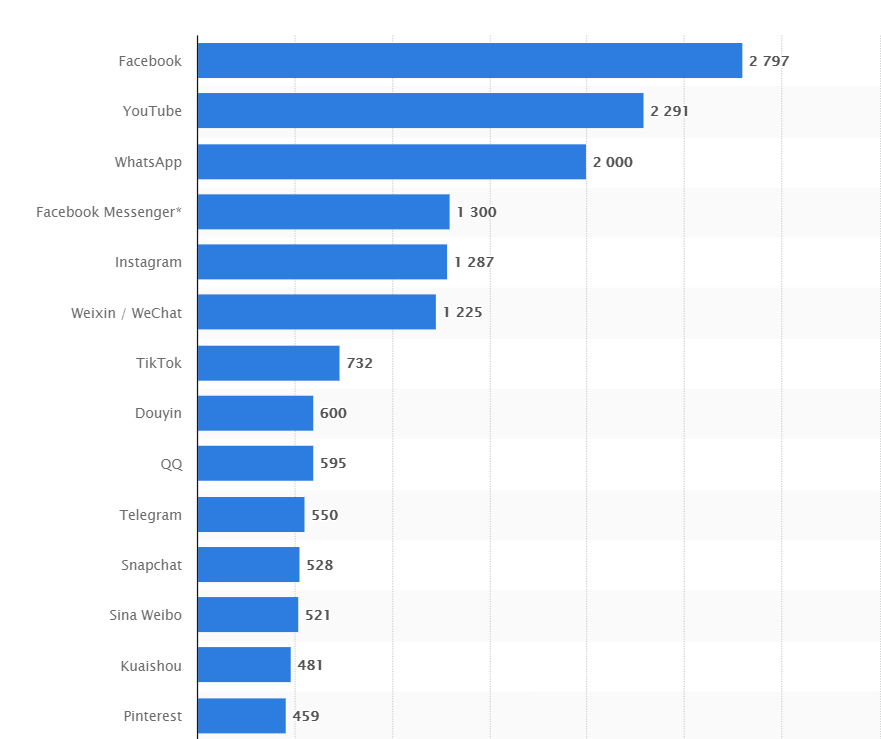 Market leader Facebook was the first social network to surpass one billion registered accounts and currently sits at more than 2.79 billion monthly active users. The company at the moment owns four of the biggest social media platforms, all with over one billion monthly active users each: Facebook (core platform), WhatsApp, Facebook Messenger, and Instagram.
Most top-ranked social networks with more than 100 million users originated in the United States. Yet, services like Chinese social networks WeChat, QQ, or video-sharing app Douyin have also garnered mainstream appeal in their respective regions due to local context and content. For the rest of the world, they created TikTok, an international version of Douyin.
If you want to find out more about social media on the Romanian market, check out the article in the link.
Do you celebrate Social Media Day? Post a picture with #SMDay and show your appreciation for social media networks.
This section is powered by TUYA Digital – SEO & Digital Marketing agency.