Romanian weightlifter Andreea Cotruta faints on stage at the European Weightlifting Championships in Yerevan, Armenia. When she went for her second clean and jerk in the women's 55kg, 19-year-old Cotruta cleaned it but collapsed before she could try and complete the lift.
The doctor rushed to the scene. When asked what happened, as she was lying on the back, recovering, she said she had seen angels.
"I saw angels, I saw people flying around the hall, and I fell."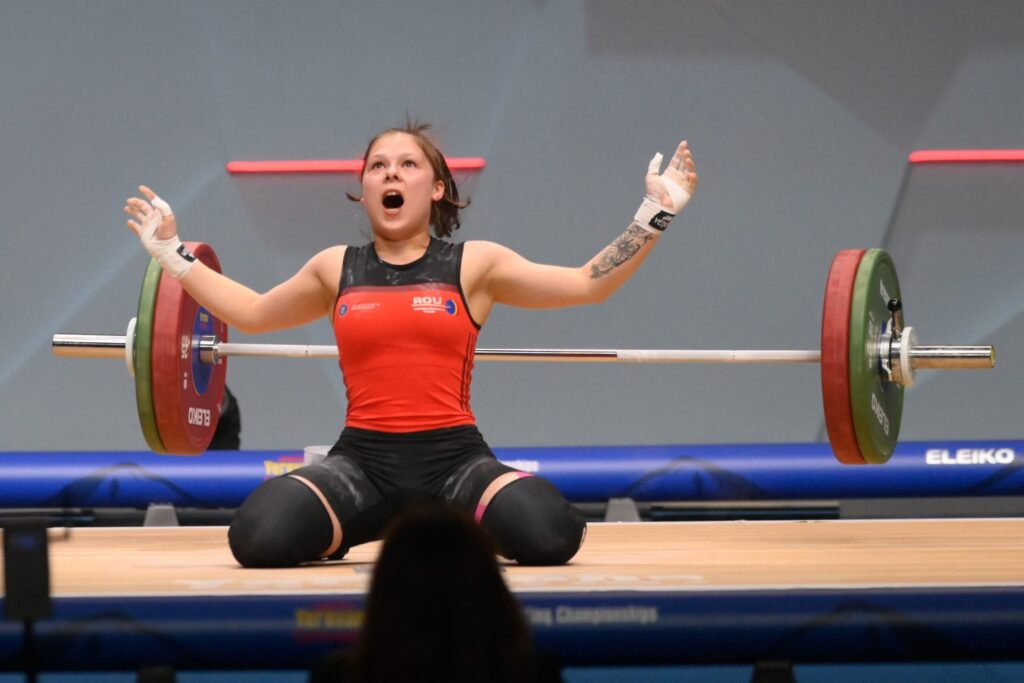 She had only a minute left to recover and made her final attempt at 110kg. She succeeded, and Cotruta's performance meant that Romania was on the podium in all the first four events of the Championships, three for women and one for men.
Beyond any mystic explanation of the event, especially as we are during Romania's Easter celebrations, there could also be a scientific explanation. It is known that faints occur when people try to lift heavy weights or make a tremendous effort. Despite their consistent training, heavy lifters reach their limits when trying to complete their lifting with massive weights.
On the other hand, reporting on angel appearance is not new, and until we understand entirely the energies surrounding the real world, we can't know for sure. Andreea brought another medal to Romania, which most weightlifting fans will remember about this competition.
Romania had the highest European finisher at those World Championships in all the three lightest weight categories for women – Adriana Pana at 45kg, Cambei at 49kg and Andreea Cotruta at 55kg – as well as a world record victory for Loredana Toma at 71kg.