Gold fourth year in a row for the University of Bucharest mathematics students that conquered the podium of the SEEMOUS 2022 competition.
Four times in a row, students from the University of Bucharest's Faculty of Mathematics and Computer Science excelled in the 16th edition of the South Eastern European Mathematical Competition for University Students – SEEMOUS 2022.
The 2022 edition of the International Mathematics Competition for Students was held in Pali, Serbia, from May 27 to June 1, 2022, and was organized by the Southeast European Mathematical Society, the Serbian Mathematical Society, and the Faculty of Mathematics at the University of Belgrade.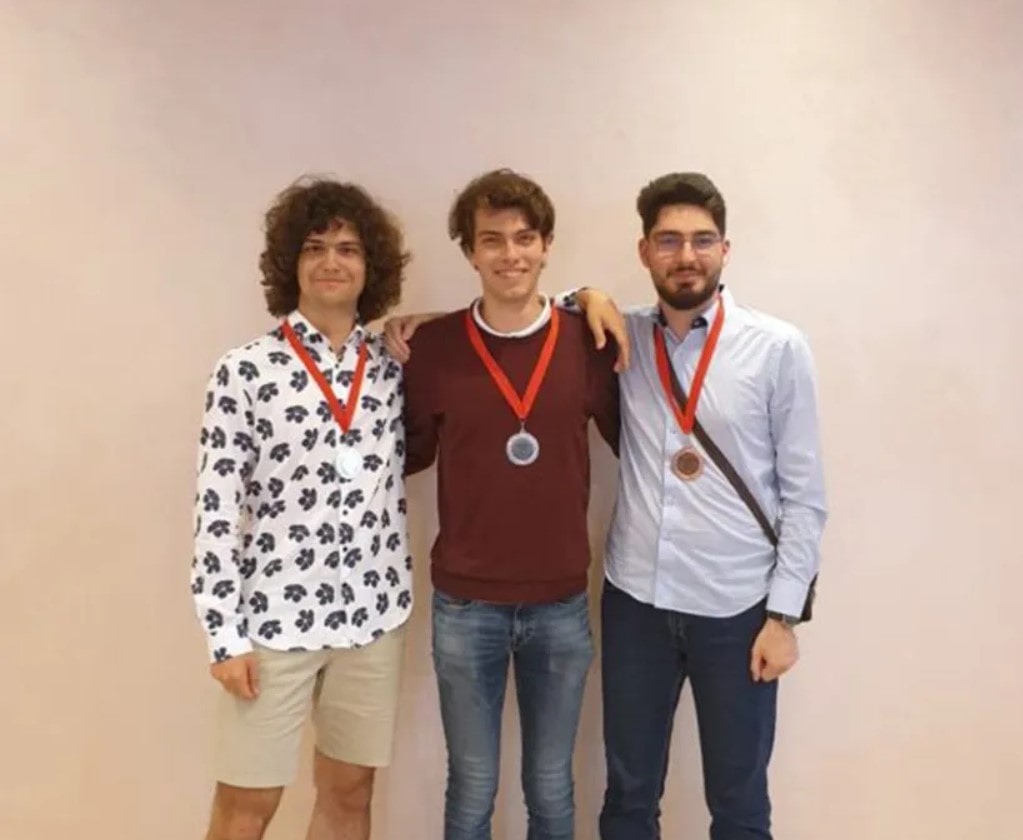 Three students from the Faculty of Mathematics and Computer Science represented the University of Bucharest at the competition. The following University of Bucharest students topped the SEEMOUS competition podium: Vlad Nicolae Robu, Andrei Tiberiu Pantea, and Paul Florin Rebenciuc.
Dragos Manea, a second-year Mathematics student at the University of Bucharest, won the competition in 2019, ranking first with a perfect score and a gold medal. Dragos also competed in the 2018 edition, winning a silver medal. In addition, in 2019, Andrei-Robert Bara, a first-year mathematics student, ranked 2-3, and Calin-Daniel Spiridon, a second-year mathematics student, ranked 4th, receiving gold medals. Andrei-Alexandru Jelea, a first-year mathematics student, also won a gold medal, placing sixth, while competing for the Polytechnic University of Bucharest, where he also studies.
Despite the general level of education in Romania, despite the education system's failure, the country's younger generations' elites prove it can obtain formidable results in international competitions. Romania has champion students in robotics, students who won medals at the Olympiads, and talented students who demonstrate this country has many potentials. For these young people, the Romanian education system should invest more. In a country with a precarious level of the educational system and with the so-called obsolete conduct of education, Romanian pupils and students evolve and make praiseworthy performances at the international level.