Europe Day commemorates "peace and unity in Europe," celebrated by the Council of Europe on May 5 and the European Union on May 9. On the occasion of Europe Day, Romanian financial news platform Ziarul Financiar has created ten indicators that show where Romania is in the European Union in 2022, 15 years after accession.
Romania is near the bottom of the European Union in many ways, particularly when it comes to barometer indices of living standards. In the 15 years since joining the EU, Romania has recovered from gaps in comparison to the European Union average: in 2007, Romania had 44% of the average European GDP per capita, and by 2020, according to the most recent aggregate data, it had increased to 72%. Even though Romania ranked 26 in Europe regarding real GDP per capita, there is significant growth.
Romania ranks first among the 27 European Union countries in a few chapters. It is, for example, the world's largest producer of sunflower and corn, as well as a significant manufacturer of wine and automobiles. Here are the places Romania ranks in the European Union:
Production of sunflowers and corn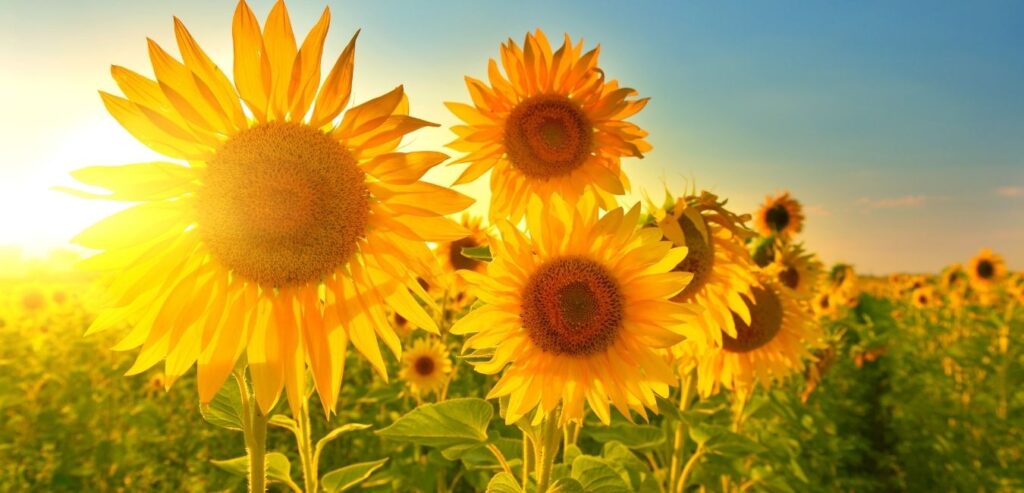 Romania's EU membership – 1
Romania is the European Union's leading corn and sunflower producer. It not only has the greatest farmed area, but it also produces the most sunflower in the EU – 2,800 tons in 2021. At the same time, France produced 2,000 tons of sunflowers.
Production of wheat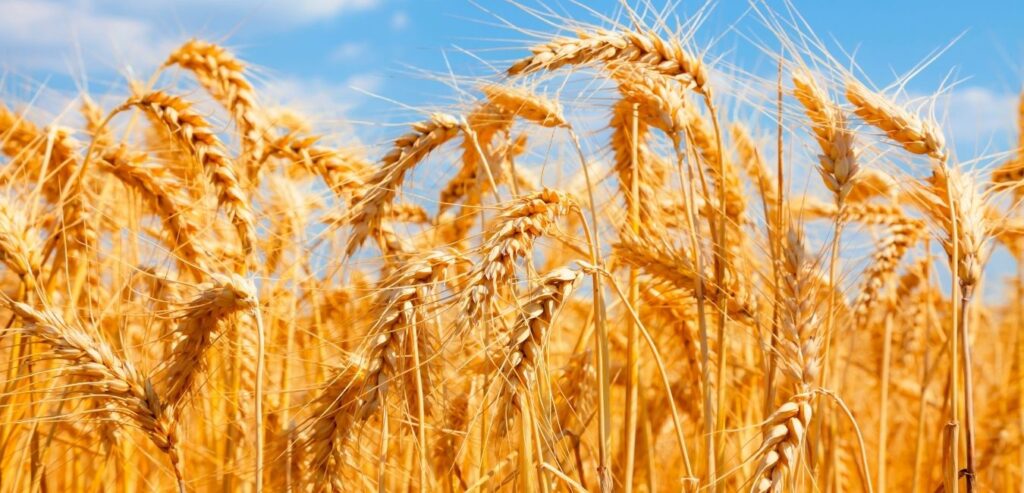 Romania's EU membership – 4
In 2021, Romania's wheat-growing area was nearly 2.2 million hectares, with a yield of more than 10 million tons. According to the data, Romania is ranked fourth in the European Union, behind France, Germany, and Poland.
Internet download speed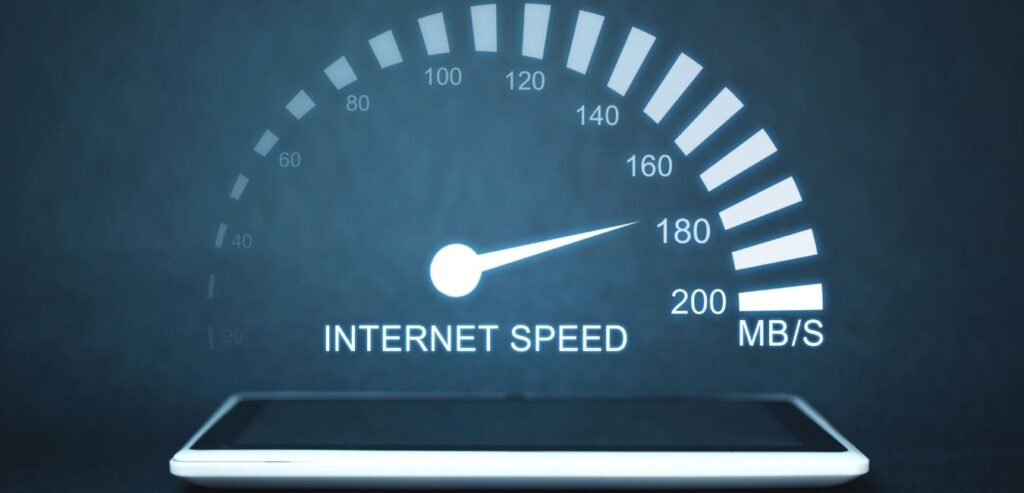 Romania's EU membership – 1
Romania is top of the European Union in terms of broadband internet download speed, with a speed of around 200 Mbps. The European average is about 100 Mbps, less than half of Romania's download speed. Plus, Momondo, the world leader in online travel and one of the largest fare aggregators, places Romania in the third spot ranking of the best countries for remote work in 2022 due to the internet speed.
Production of wine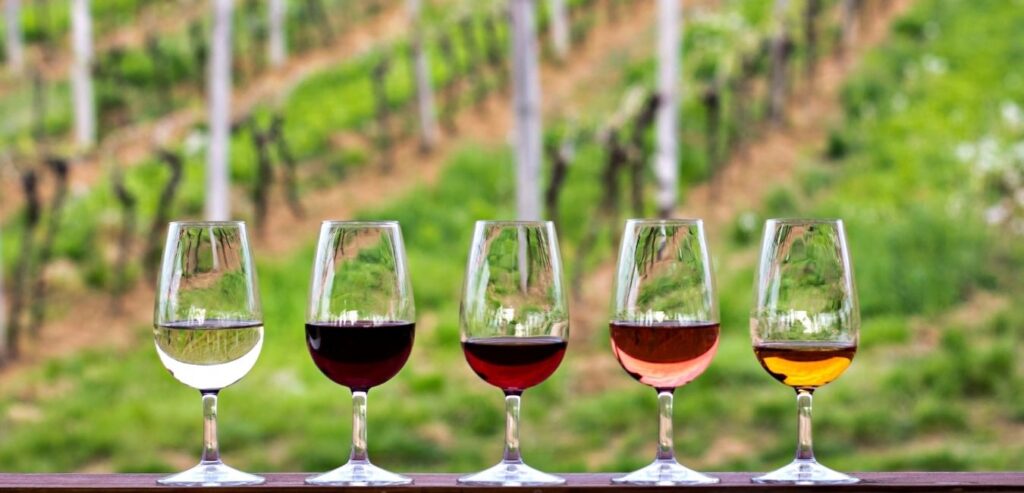 Romania's EU membership – 6
Romania produced approximately 5 million hectoliters of wine in 2020, placing it sixth among European wine producers. Italy, Spain, and France are the major wine producers in the European Union, each producing about 30 million hectoliters each year. Romanian wines are most definitely worth discovering, being highly appreciated by foreigners for their authentic taste.
Production of automobile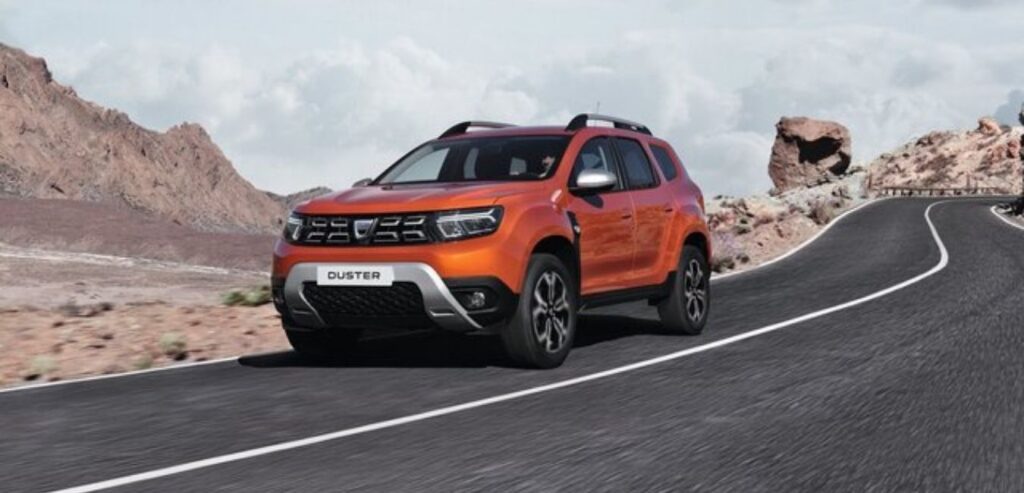 Romania's EU membership – 7
Romania is the seventh-largest passenger automobile producer in the European Union. According to the most recent figures, Romania produced over 438,000 cars in 2020, more than Hungary (433,000) or Poland (433,000). (221,000). Germany produces 3.4 million automobiles every year, making it Europe's largest manufacturer. The most famous Romanian car brand is Dacia, a highly bought car in Europe that recently reached the production of Dacia Duster SL Extreme urban grey vehicle of ten-millionth.
Minimum Wage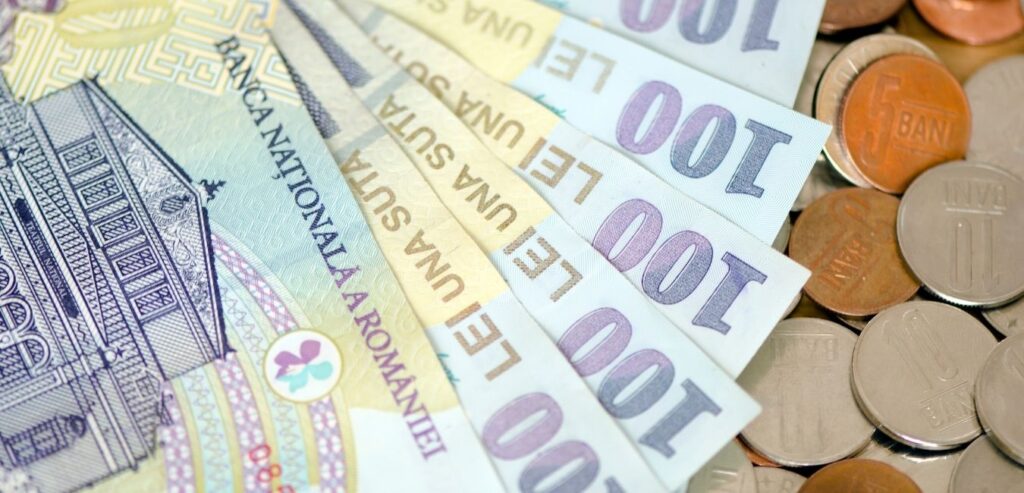 Romania is ranked 19th out of 21 EU countries
The minimum gross wage, which in Romania is the total spending of an employer with a minimum salary, is 515 euros per month, putting Romania in 19th rank among the 21 EU member states with a legally mandated minimum wage. If only the gross minimum salary were considered, rather than the entire expenditure of the employer with a minimum wage, Romania would rank fifth in Europe, ahead of Bulgaria. Luxembourg has the highest minimum wage in the European Union, at 2,260 euros gross per month.
Per capita GDP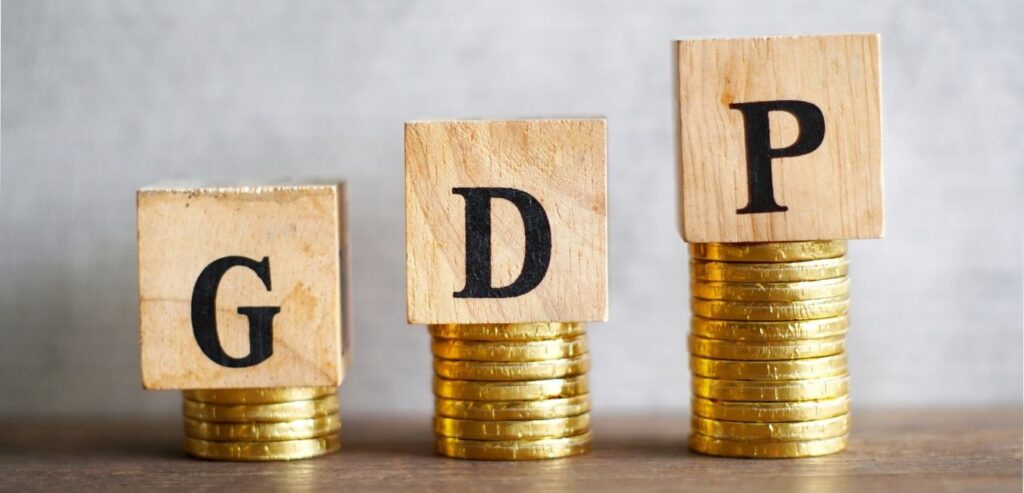 Romania's EU membership – 26
Despite recovering at a considerably faster rate than other countries in the region, Romania retains the European Union's penultimate real GDP per capita, ahead of Bulgaria. According to Eurostat data, Romania had a real GDP (adjusted for inflation) per capita of 9,400 euros at the end of 2021. Bulgaria, for example, has a real GDP per capita of 5,900 euros, while Luxembourg has a real GDP per capita of about 87,000 euros.
Highway system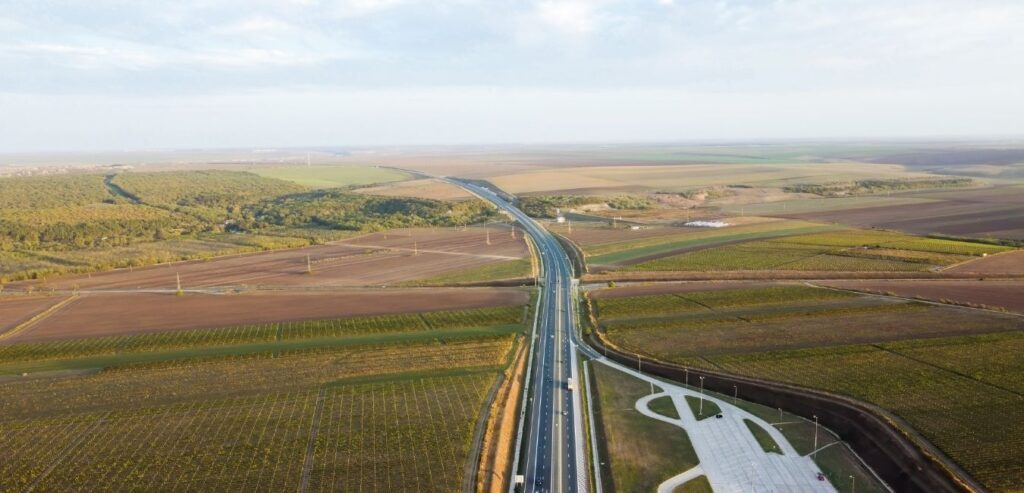 Romania's EU membership – 21
Romania is one of the last countries in the European Union in terms of the highway network, with 931 kilometres in 2021. Hungary, with a population half that of Romania, has a highway network of over 1,700 kilometres.
Medical costs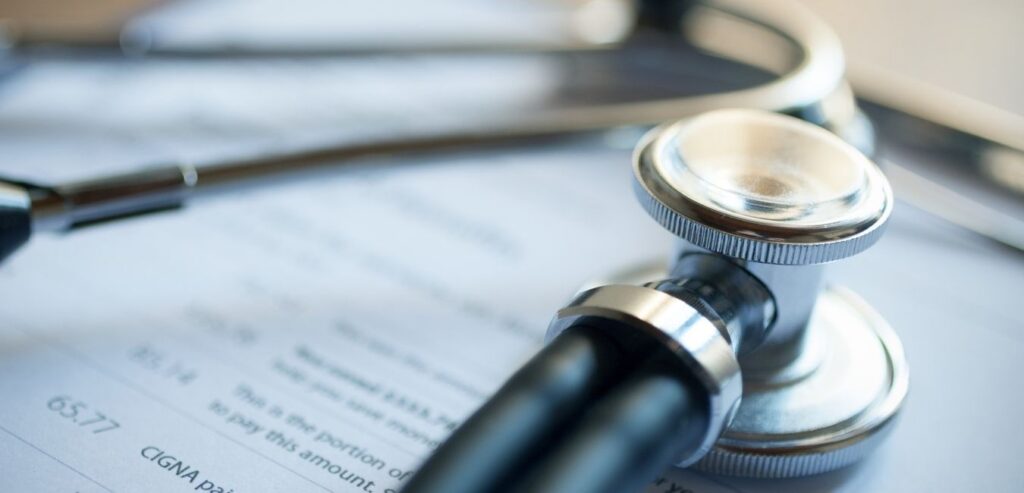 Romania's EU membership – 26
According to the most recent figures compiled by the European Commission, Romania allocated 5.7% of GDP to health in 2019, putting it in fifth place in the European Union. Health spending accounts for 9.9% of GDP on average across Europe, with Germany (11.7%) and France (11%) spending the highest.
Even if Romania seems to have a more difficult development process, progress can be seen. Europe Day is a reminder that Romania, as an EU member, must progress and raise the current European standards.
Source: Ziarul Financiar