Dacia and Lada will launch 7 new models by 2025, two of which in the compact class. One of them will be developed based on the compact class SUV concept presented by the Romanian car producer, concept called Dacia Bigster. Bigster concept is now like the bigger brother of the current Duster, as its dimensions, its design and its options will be superior to Duster.
A new logo for Dacia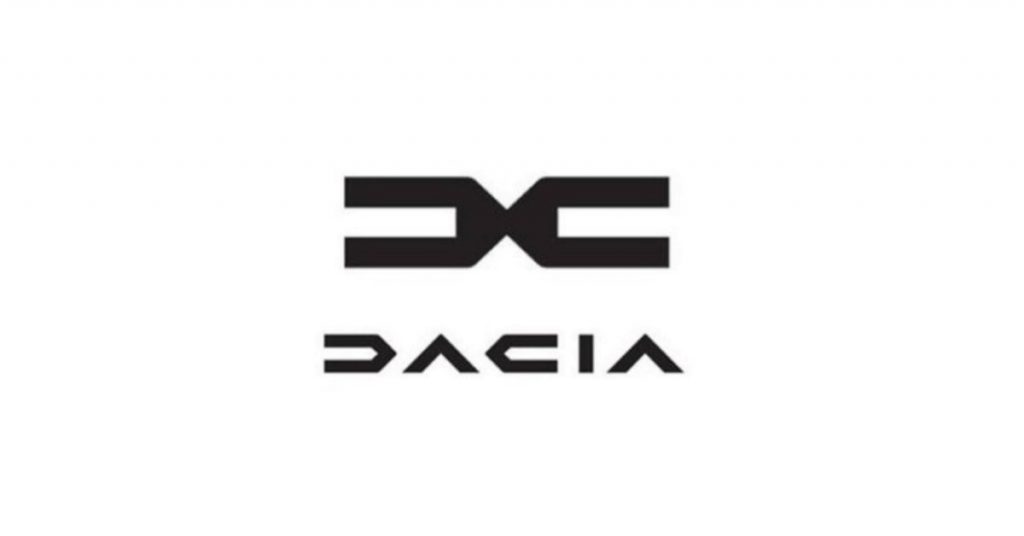 Renault, the owner of Dacia car plant, has unveiled a new logo for Dacia, the brand's name being made up of geometric characters.
According to a Romanian car journalist report, Dacia will also have class C models in its range, as well as hybrid cars with E-Tech technology present on the Renault Clio, according to the recovery plan presented by the French brand. Dacia is mentioned together with Lada and it is said that the two brands will launch 7 new models by 2025, of which two in the C segment, in which Dacia is not present now. In addition, the group has announced that it will reduce its global production capacity from 4 million units in 2019 to 3.1 million in 2025.
DACIA Bigster concept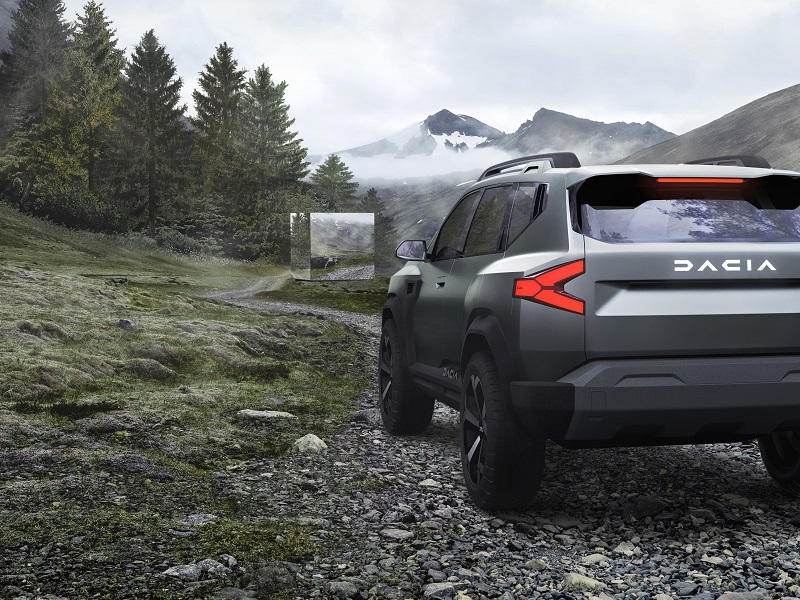 Dacia announced that it would launch a future C-class SUV and also showed the car called Dacia Bigster. Dacia Bigster concept expresses the future evolution of the Dacia brand.
It illustrates the spirit of Dacia – the freedom of movement that offers customers the opportunity to live unique, true and and to enjoy the simple experiences of life. The new SUV launched by Dacia, under the name Bigster, is the solution for a C-segment vehicle, affordable. The new Dacia SUV impresses with its square shapes and robust appearance.
Dacia Bigster and its future hybrid engines
The future SUV based on Dacia Bigster concept series will be be equipped with alternative and hybrid engines, which means compliance with new and increasingly stringent pollution regulations.
Of course, the use of this concept will allow Romanians to use Dacia models with alternative energy or hybrid engines. In this way, the strictest pollution rules will be respected.
Half of the upcoming cars in Europe will be 100% electric vehicles, aiming for a higher profit margin contribution than conventional cars. In the future, about 35% of the vehicles sold by Renault will have hybrid propulsion systems and DACIA Bigster is only one of them.