Romania's new Government swears in on Thursday, November 25th. The ceremony takes place at the Presidential Palace, in the presence of Romania's President Klaus Iohannis.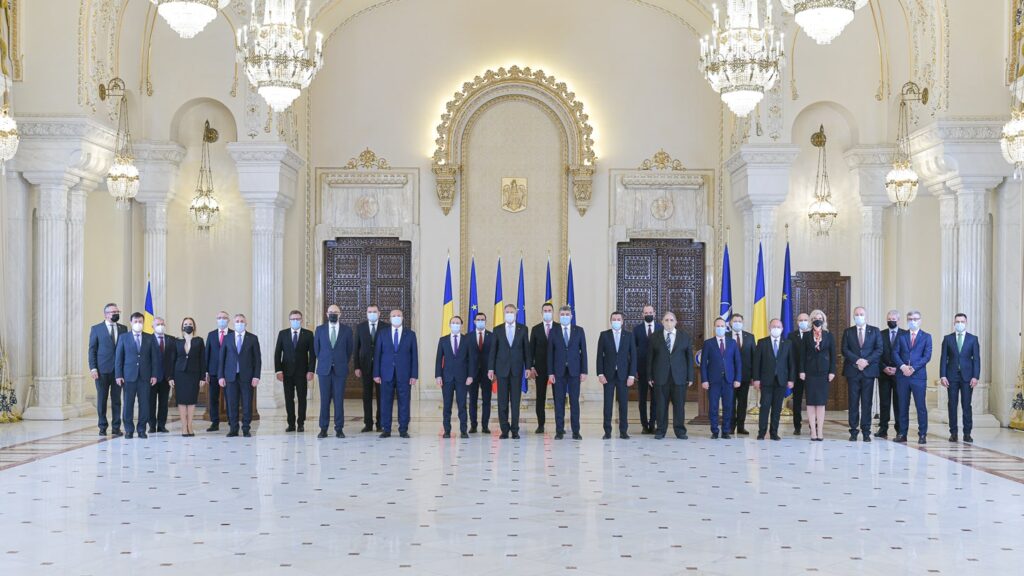 The governing coalition could've seemed improbable for many a few months ago, but politics is not a predictable science. The leftists, the Social Democrats, the rightists, the Liberals form the new Government and the Hungarian minority party.
The head of the Government, Nicolae Ciuca, a retired general of the Romanian Army, was proposed by the Liberals. This entitles the Social Democrats, according to the political agreement between the coalition parties, to have more ministries than the Liberals.
Another principle to have in mind when thinking about the new Government is that the current Prime Minister has to resign in May 2023 and leave the office for the Social Democratic PM, who will lead the Government until 2024, when elections are to be organized.
Specialists already see a tension between the former political enemies, and opinions state that this governing formula won't last one year in power.