US Air Force will invest 152 million USD in upgrades for 'Campia Turzii' airport, located in North-Western Romania. The upgrades are necessary for the airport to support heavy cargo aircraft and host fighter jets. Also, the airport will allow the American and Romanian airforces to quickly respond to any security issues in the region, according to Stars and Stripes.
A recent regional security escalation made the Romanian and the allied forces conduct military maneuvers on the Romanian territory. The maneuvers coincided with the Russian Army approaching the Eastern border of the neighboring Ukrainian.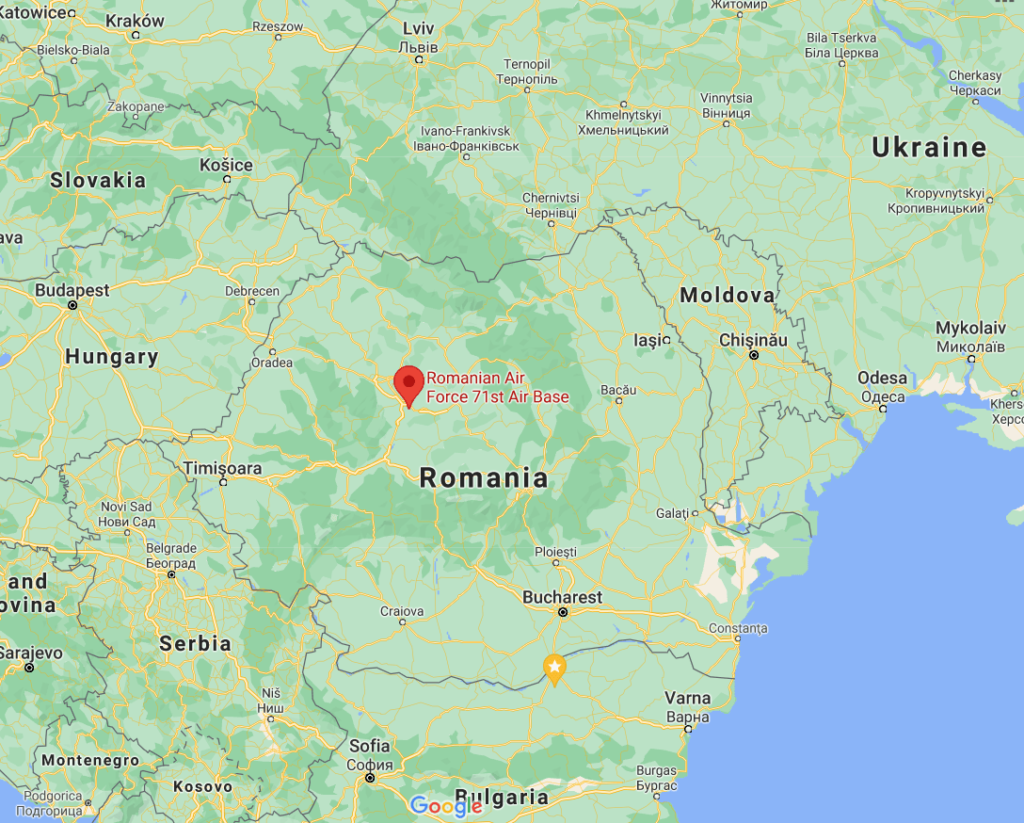 The American Airforce is already present in Romania, but the military airports in the country need serious upgrading. Some units look like they did during the Cold War and this will change soon.
In October last year, an extended military cooperation program was signed between Romania and the United States. The program allows the US to heavily invest in Romania, not only in military defense but also in energy. The intergovernmental cooperation agreement also provides for the reconditioning of one of the two Cernavoda reactors. The investment amounts to 8 billion dollars and becomes the largest financing package received so far by Romania.