Romanian and allied forces take part in DACIA 21 LIVEX military exercise, a series of military maneuvers organized on Romanian territory between May-June. The military exercise will be held in Cincu, Brasov county, center Romania.
According to the Romanian Army, the exercise confirms the ability to engage its forces in defense operations, but also the ability of the joint and allied forces to effectively deploy enough military personnel in a short time to be able to defend the country in the event of any potential threat to the national security.
These military maneuvers take place in a very tensioned context, as Russia has lately amassed troops near Ukraine borders.
Coincidence? Rather not, except for when this was a planned exercise. Either way, DACIA 21 LIVEX offers a way to increase the allied military capacity in Romania until June and to strengthen the position of the allied forces in further negotiations with Russia.
Are we in front of a new Crimean-war-type of conflict?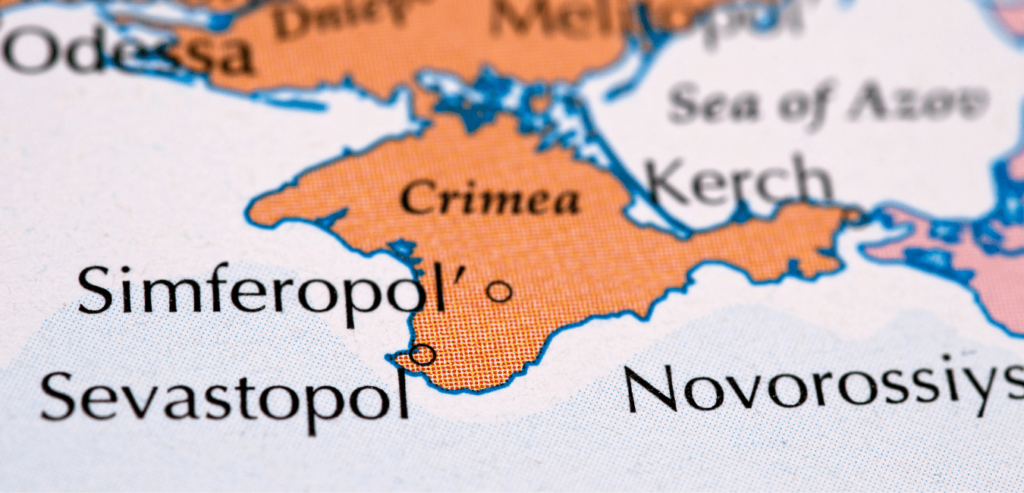 So far we know that Joe Biden, the American president, and Vladimir Putin, his Russian counterpart, had a conversation over the phone at the initiative of the American part. Also, we know that the German chancellor Merkel talked to Putin, all the Western allies asking Putin to reduce the number of the troops amassed near the Eastern border of Ukraine.
Russia says it has the right to amass troops wherever it wants within its borders and it also has the right to defend its citizens. On the other hand, the allied forces identified the same pattern used by Russia in the Crimean war: infiltrating, not invading. We remember the so called "little green men" who were sent to defend the Russian citizens in Crimea, who later were used to occupy the area and annex it to Russia after the referendum.
Let's hope for the best solution possible in this cold conflict, but we cannot help noticing that, as compared to the Crimean war, this time the allied forces started gathering in the region. British warships sail to Black Sea in May and this is undoubtedly the decision taken by the allies after president Joe Biden gave up on sending American warships in the region for fear this could further escalade the tensions.
So far, coincidence or not, DACIA 21 LIVEX is a joint military exercise. Yes, it tests the ability of the Romanian forces to defend the national territory and yes, it also tests the ability of the allied forces to deploy personnel in Romania, but it's just that. Anyway, it's clear for any foreign observer that Romania, by its strategic partnership with the United States and by its geo-political position, will play an important role in the region in any military conflict.
Photo source: Romanian Army website