The project of the mayor of Bucharest, Nicusor Dan, to modernize public transport did not come out as planned and came bundled with an expensive twist.
The Romanian Capital's public transport was supposed to have new trams going through Bucharest in the autumn of 2022, but it seems that the project worth millions needs even more investment. The first modern tram made in Arad, Romania, arrived in Bucharest, only for the local authorities to find out that the trams did not fit the lines in certain Bucharest tram stations.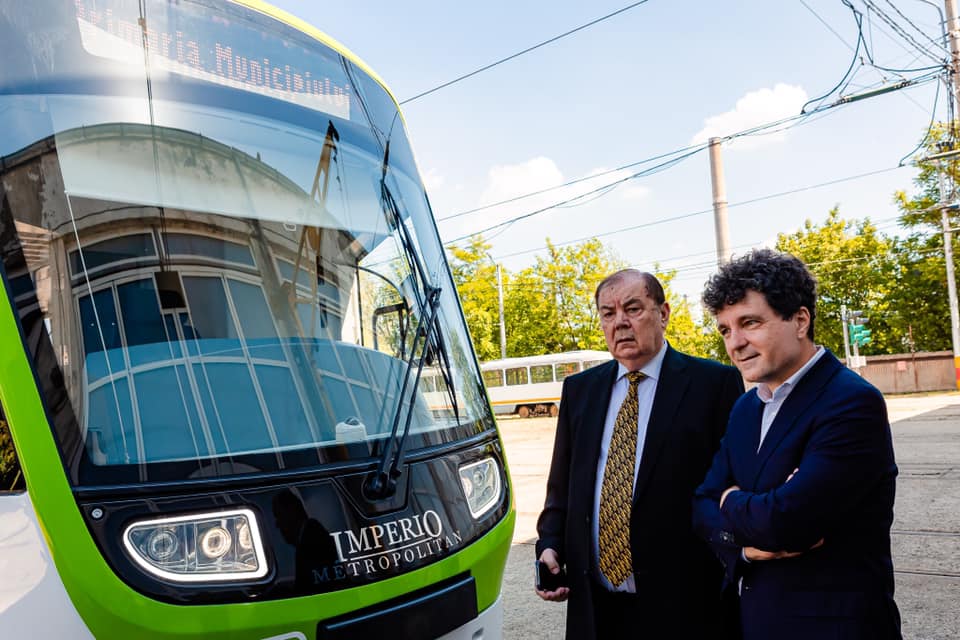 The cost of the 100 new trams is EUR 200 million, but because they are too large, the municipality must spend more money to change several stations. It is said that this modernizing investment is about nearly two more million euros to pay for the work of lowering but also lengthening platforms.
The director of Astra Arad, the Romanian company that made these trams, specified that the trams were made based on the requirements of the mayor's office.
We made a tram according to the specifications. If that was the order, we executed the order. We could not afford to do anything other than what the Bucharest City Hall ordered.

Valer Blidar, CEO Astra Arad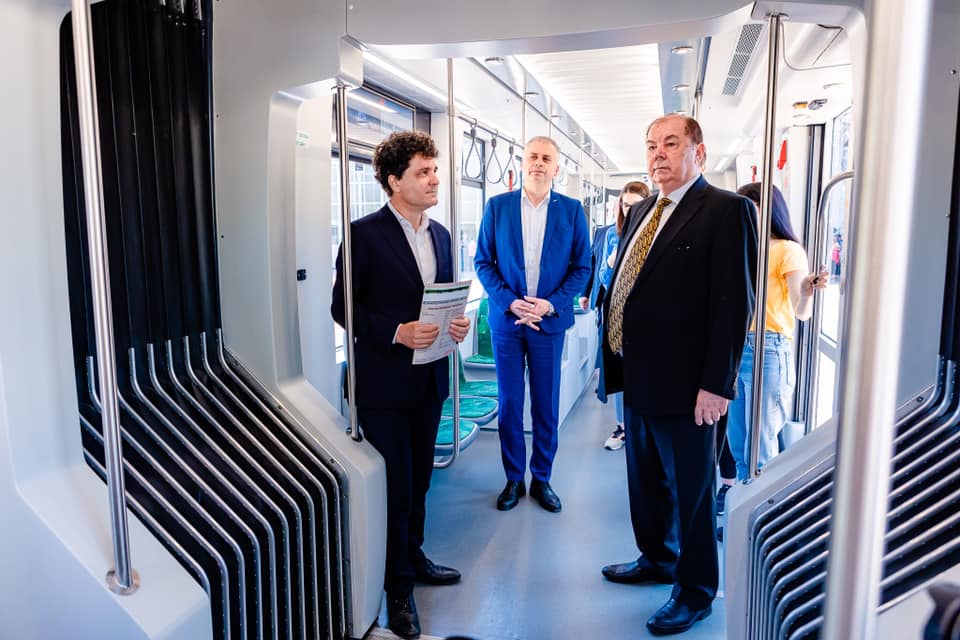 Bucharest City Hall did not explain why the trams were made bigger than the platforms, however, it was proposed to modernize 49 platforms, the majority of the platforms, respectively 20, on tram line 41, Romania's most used surface public transportation.
According to Economica.net, after several months of delays, Astra Vagoane Călători will deliver 100 trams to Bucharest in accordance with the contract signed with Capital City Hall. They will be 36 meters long, a first for the Capital, where the longest tram is nearly 10 meters shorter.
In other words, to implement this project, the municipality of Bucharest needs to invest more money to rebuild the stations so that the new trams purchased can run safely. Where will this money come from? It seems that such mistakes of the authorities cost the citizens more money and precious time, and in Romania, this happens way too often.
Photo source: Primaria Municipiului Bucuresti Facebook