Romania is a country which seems to cope very well with the current regional and global context. Despite the war at its borders and the global financial and economic crisis looming worldwide, Romania is one of the countries expected to have the most significant economic growth in the European Union, year on year.
According to the European Commission, Romania is forecast to advance by 2.5% this year in terms of GDP, one of the most significant growths in the European space. The estimation was offered in the Winter 2023 Economic Forecast, where Romania is among the countries to avoid recession this year.
A story from Manchester defines the economic opportunities Romania has to offer. It also shows how the global economy makes it possible for Romania's opportunities to impact jobs in the UK. The Machester Evening News, the famous Manchester publication, says that in Sale, one of the towns in Greater Manchester, one big company, Verastar, decided to externalize a whole department to Ascensos. Reportedly, 60 employees were told to relocate to Bucharest, Romania, or lose their jobs. As simple as that.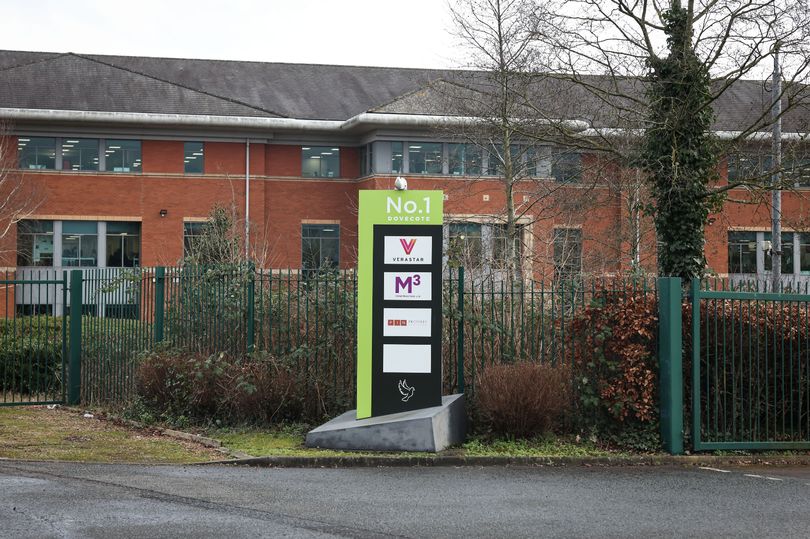 The management announced to their employees by e-mail that they would move to Bucharest, an unlikely scenario, as they admit it or lose their jobs. Reportedly, the salaries at Verastar Sale reached 27,000 British pounds a year, which means EUR 2,530 a month.
We believe that Ascensos will be able to assist us in meeting those economic challenges. Ascensos will therefore announce that one of their measures will be a relocation to Bucharest in Romania which we feel is the right option due to their location having a wider resource pool, solid infrastructure and technology, which will deliver greater efficiency. We do acknowledge that the work is being moved offshore and, therefore will be seeking clarification from you as to whether you wish to transfer. This may seem obvious since colleagues would unlikely wish to transfer overseas, but it is a legal requirement that we ask. Those who do not wish to transfer would, unfortunately, be placed at risk of redundancy by Ascensos.

E-mail to Veristar employees in Sale, Greater Manchester
The lesson here is pure economics: why pay 60 employees in Manchester EUR 2,500 a month, meaning EUR 150,000, when you can drastically reduce costs with salaries and employ only 30 people in Bucharest with EUR 1,000 or even less a month to do the same job? You have a massive cut of EUR 120,000 a month of your expenses while externalizing the work.
Globalization means business, and this means that employees in the UK might lose their jobs to the benefit of Eastern countries, such as Romania. Globalization doesn't care about families, friends or life stories, it only means business – the higher the cut of the salaries, the higher the profit.
Fortunately for Bucharest, the city has all that matters to welcome businesses from abroad. Apart from the famous internet speed, Bucharest is one of the European cities where they speak English at a conversational or proficient level. Besides, the salaries in Romania are way lower than in Western countries, thus making it a destination for business relocation.
Doing business in Bucharest seems more profitable than ever, and companies have chosen the city for its opportunities. A crisis in the UK means business in Romania, which is the sad reality of the current economic context.
As usual, we recommend our readers, British or from elsewhere, to visit Bucharest. It would be an opportunity to see the city's potential and the famous Bucharest attractions that make more than 1 million international tourists visit Romania's capital each year.