As reported by Visit Bucharest, the Thai Festival 2023 will take place on 20-21 May 2023 at the "Dimitrie Gusti" National Village Museum in Bucharest. This festival, organized by the Royal Thai Embassy in Bucharest, will showcase the best of Thai culture, cuisine, and other activities.
Visitors to the Thai Festival will have the opportunity to experience traditional Thai performances such as "Fon Khan Dok", a northern-style Thai dance which is widely acclaimed as a cultural heritage of the North, Muay Thai demonstration and shows, authentic Thai textile and craft displays, and indulge in a variety of Thai delicacies and beverages from Thai entrepreneurs in Romania. In addition, there will be art workshops and other interactive activities for all ages.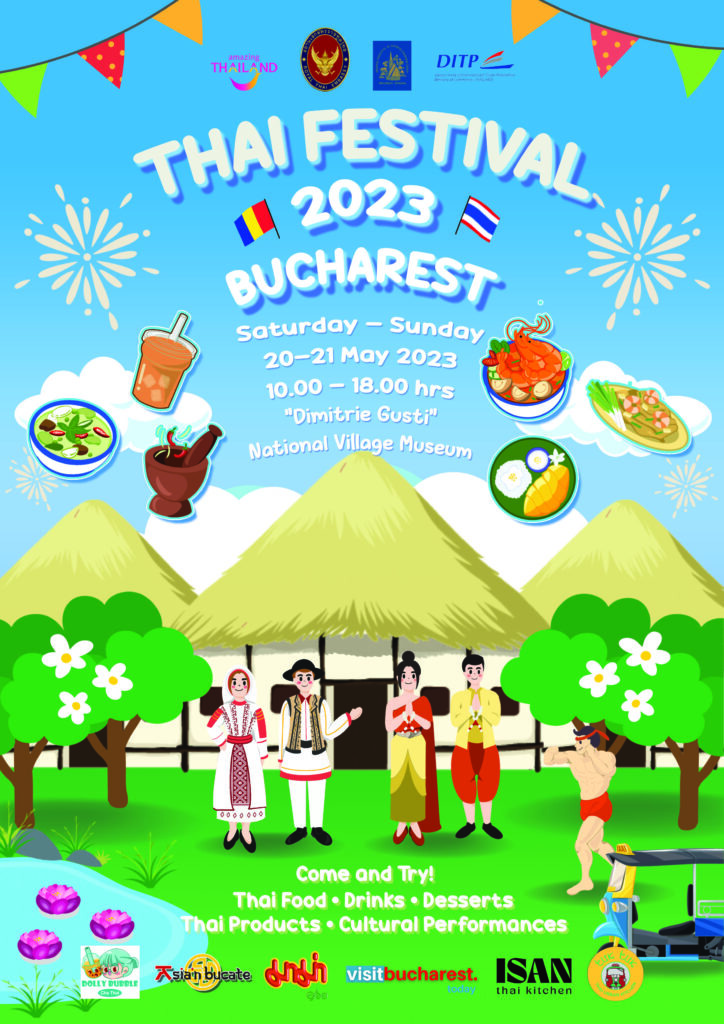 As the year 2023 also marks the 50th anniversary of establishing diplomatic relations between Thailand and Romania, there will be cultural performances by Romanian students to commemorate the strong and friendly ties and foster greater understanding and appreciation between the two countries.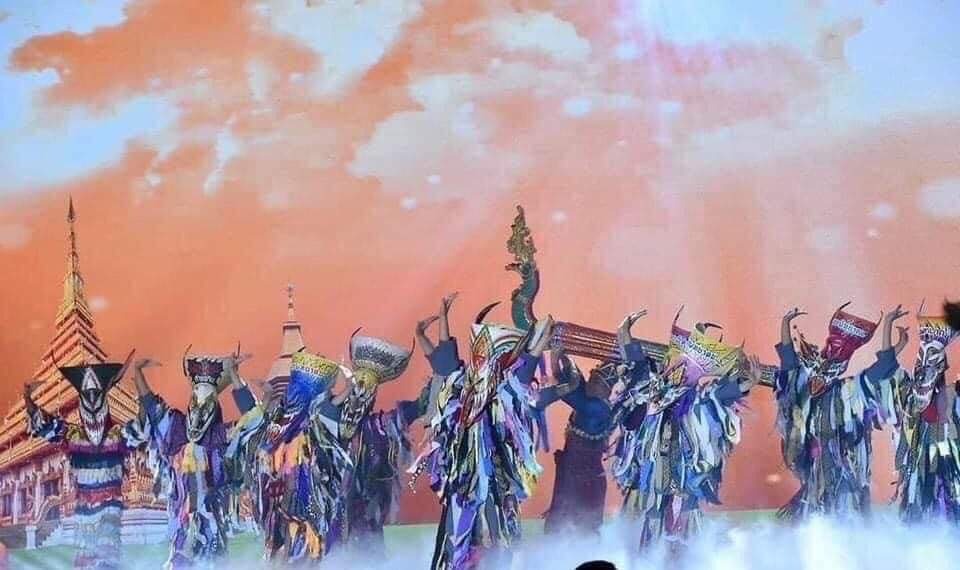 The Thai Festival is open to the public from 10.00-18.00 hrs. and is expected to draw a large crowd of locals and tourists alike.
For more information on the Thai Festival 2023 and a detailed schedule of events, please visit the Royal Thai Embassy's website: www.thaiembassy.org/bucharest | Facebook: www.facebook.com/RTEBucharest and Visit Bucharest (the Royal Thai Embassy's communications partner) website.