Romanian tennis player Simona Halep announced her divorce from her husband, Toni Iuruc. The two should have had a religious wedding on November 13.
Romanian tabloid Spy News revealed that the famous Romanian tennis player Simona Halep has officially divorced her husband. The news shocked the press because no one expected this separation between Romania's favourite tennis player and millionaire, Toni Iuruc.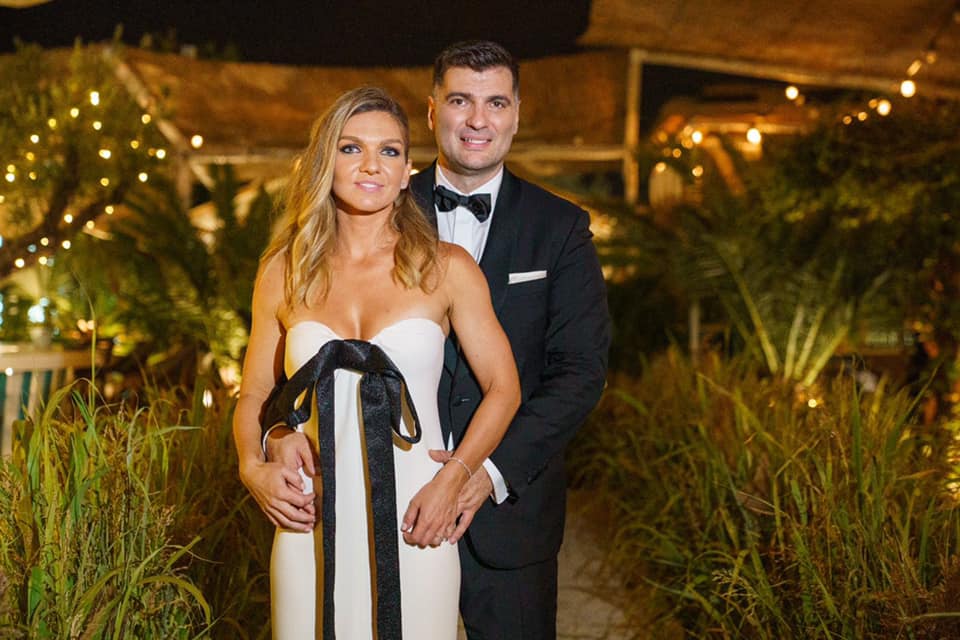 We decided together with Simona to break up! Stop preassuring me, it's my last public appearance… The lawyers will handle the rest in the most civilized way possible.

Toni Iuruc
Simona and Toni had their civil ceremony last year on September 15.
In the middle of the summer of this year, information appeared in the public space according to which Halep and Iuruc will get married on November 13, 2022, but this will no longer take place.
Simona Halep did not make statements after the press published information related to the divorce. However, Spy News allegedly assumed that the reason for Simona Halep's divorce would have been her new tennis coach, Patrick Mouratoglou. The coach is allegedly to blame for Simona Halep's divorce, but it is rumoured that he also fell in love with her rival, Serene Williams.