One of the best Romanian football referees, Ovidiu Hategan, has been transported urgently to the hospital after he suffered a heart attack. The doctors do not know if the referee will be able to return to the field.
After experiencing significant chest pain, Ovidiu Hategan underwent emergency surgery in Timișoara, Western Romania. Doctors have placed a stent in his artery, and doctors will monitor him until the end of the week.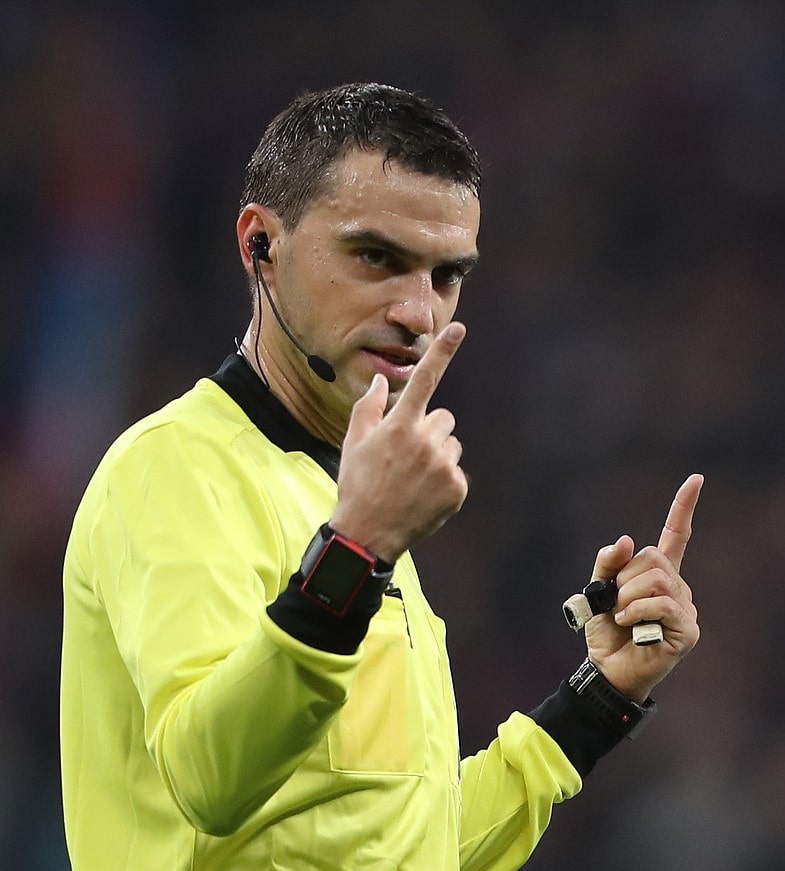 The FIFA referee had just returned from Saudi Arabia, where he had refereed many games. After arriving in Romania, Ovidiu Hategan complained of severe chest pain. The medical investigations are ongoing, but it is unclear if he will be allowed to make an effort to perform on the football field any time soon.
The 41 years old Romanian referee should have been one of the referees at the World Championship in Qatar by the end of this year, being on the 2022 World Cup list, along with the Romanian referee Istvan Kovacs.
Hategan was unwillingly involved in a racist scandal during the game between PSG and İstanbul Başakşehir F.K. At one moment, the 4th Romanian referee wanted to point out to one player from PSG and he said to Hategan, in Romanian, "the black one". The incident led to the interruption of the game and the Romanian delegation was suspended for a period until clarifications.