Romania's Prime Minister, Florin Cîțu, is currently the target of an attack on social media. His official Facebook page is assaulted by thousands of positive and negative emojis launched by accounts in Russia and Asian countries. Most of these accounts are fake, most likely digital offsprings of an Asian or Russian click farm.
The Romanian press criticizes the wave of positive reactions coming from Russia and the Asian countries, presenting it as proof that Romania's PM, one of the least popular politicians, buys likes and positive reactions to his posts from the foreign social media farms.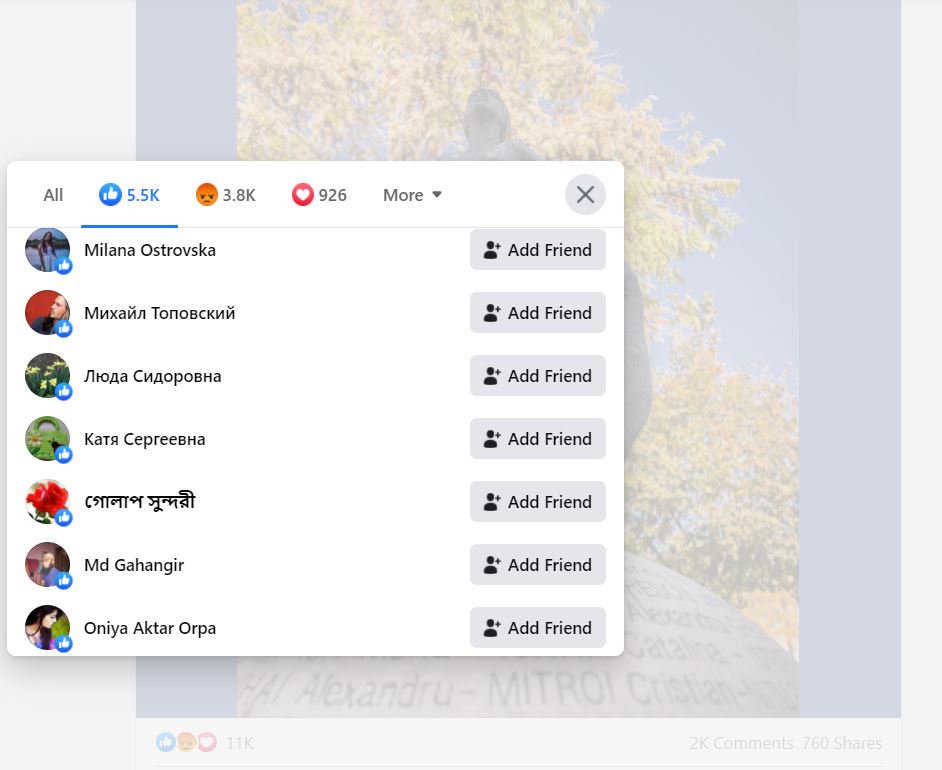 These "friends" don't seem to be Romanian, right? These accounts are all foreign, like most of the positive reactions. Some even love the Romanian Prime Minister.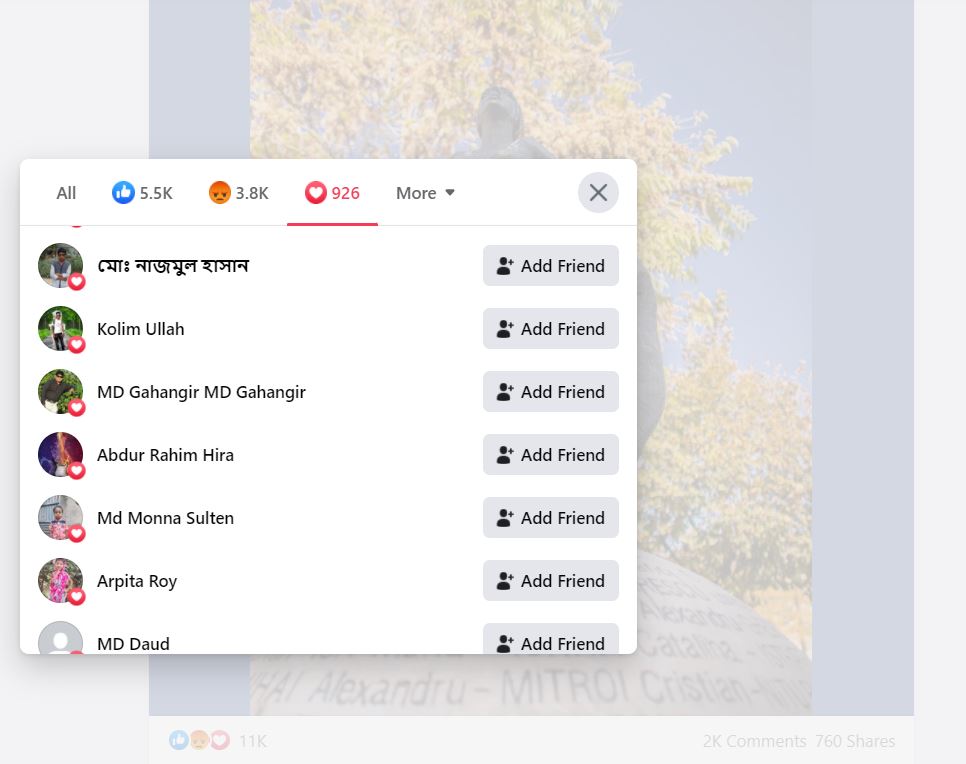 We cannot overlook the fact that the same kind of Asian accounts also offers negative reactions to the same posts.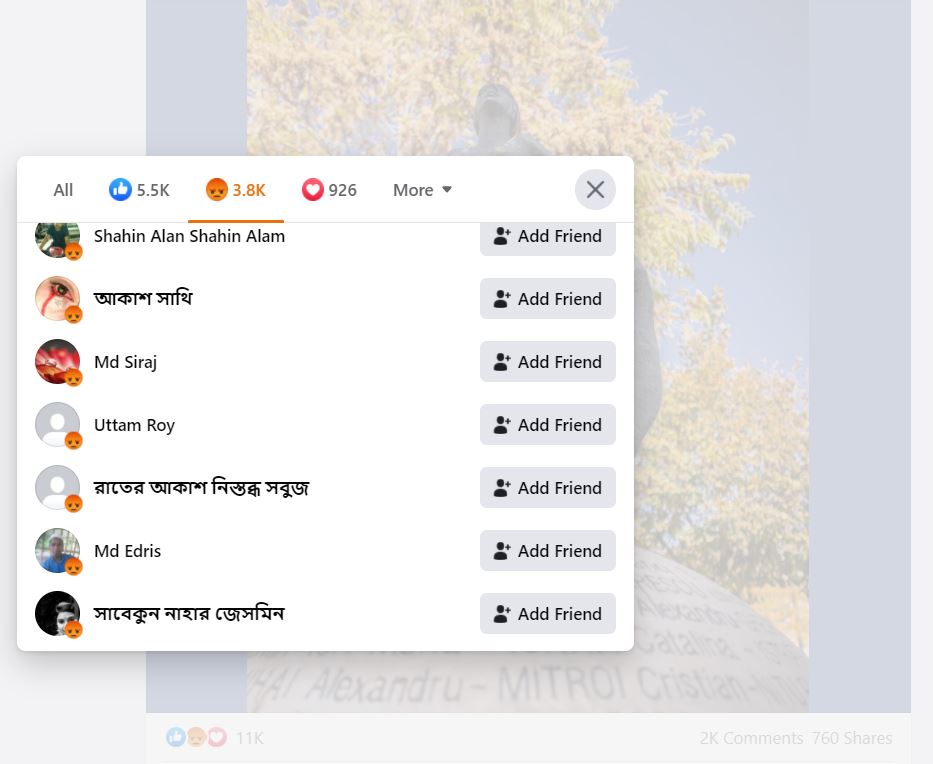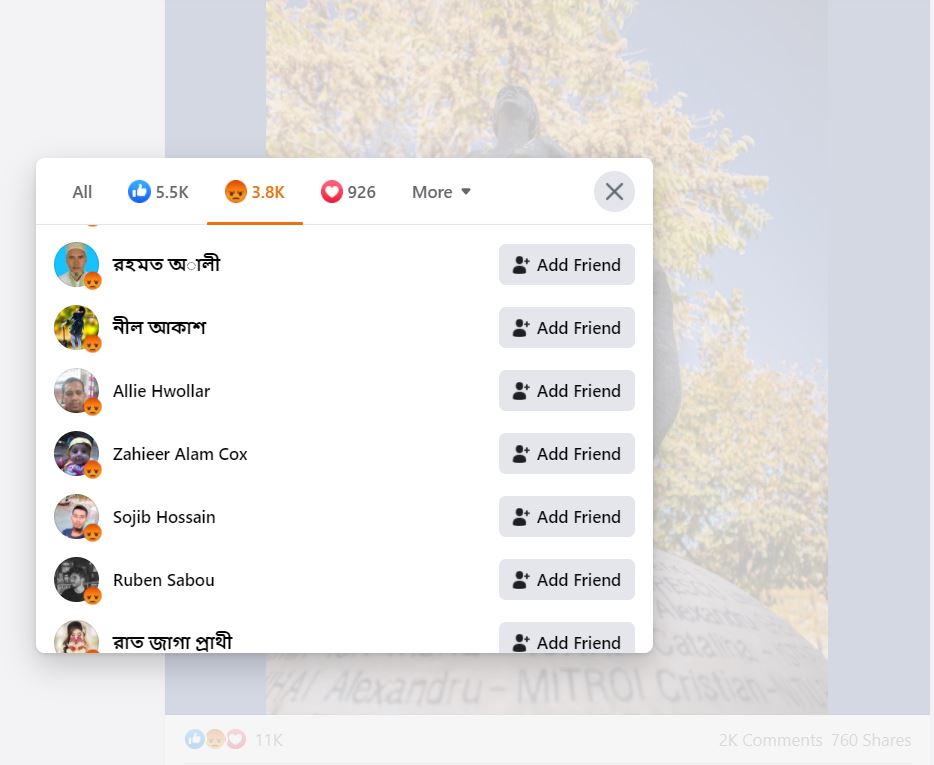 Over a thousand negative reactions come from accounts in Asia. Interestingly enough, these captures were taken from a post about the commemoration of the fire victims at Colectiv nightclub, an incident that shook Romania in 2015 and even ousted the then PM from power. But the story goes on for all the recent posts of the Prime Minister, and the Asian fake accounts seem to like, love, or hate each of his posts, no matter the subject.
Why is this happening now?
The political crisis in Romania is prolonging. Romania's President Klaus Iohannis refused to designate another PM until the political parties assumed a majority. Currently, the most probable coalition is between the left and right: the main leftist political party, PSD – Social Democrats, and the main rightist party, PNL – National Liberals. Both want to be offered the PM position by the President, both fighting to get the best ministries possible.
Currently, the reformist party USR was left aside. They may enter the Opposition soon. Also, the nationalist party, AUR, seeks to hold a firm place in the Opposition and does everything to grow.
Who is interested in putting the interim PM in a bad light and using the infamous social media and click Asian farms? This question, as more others regarding politics, will probably remain unanswered. What matters the most is for the people to tell the right from wrong and the fake from real.