Romanian soldiers practiced shooting with the HIMARS system, which was entered into the equipment in 2021.
The 81st Tactical Operational Missile Battalion, "Major Gheorghe Sontu" conducted training exercises in Cincu (Brasov county), according to a Facebook post from the Ministry of National Defense.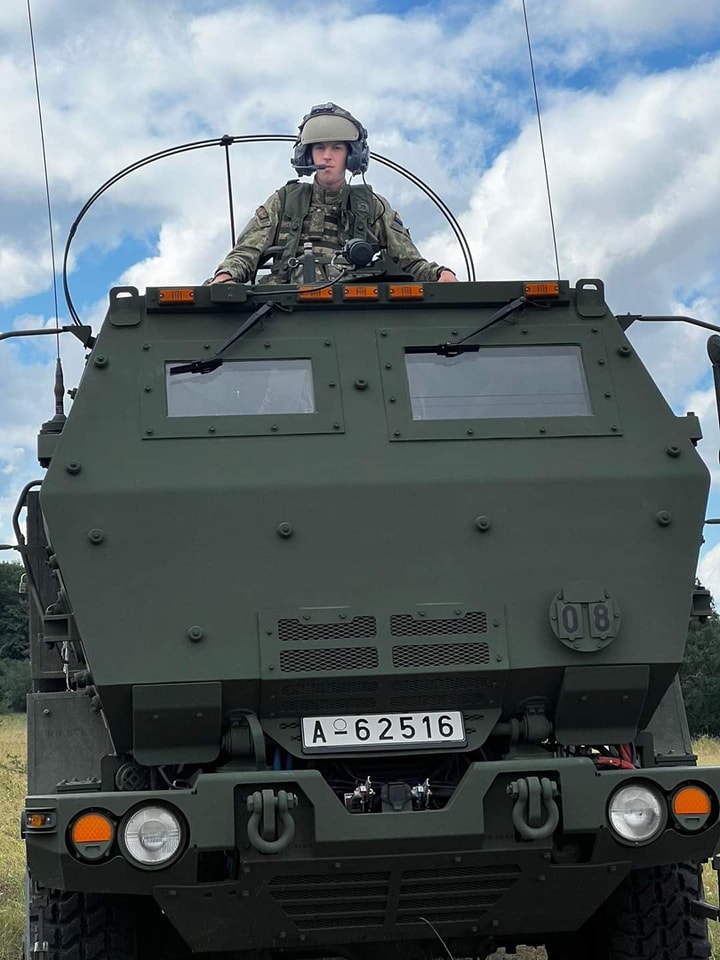 The 8th ROT Brigade began using the HIMARS system in 2021, and the Romanian Army's first use of such weapons occurred at Capu Midia (the only region in Romania where the anti-aircraft fire is carried out).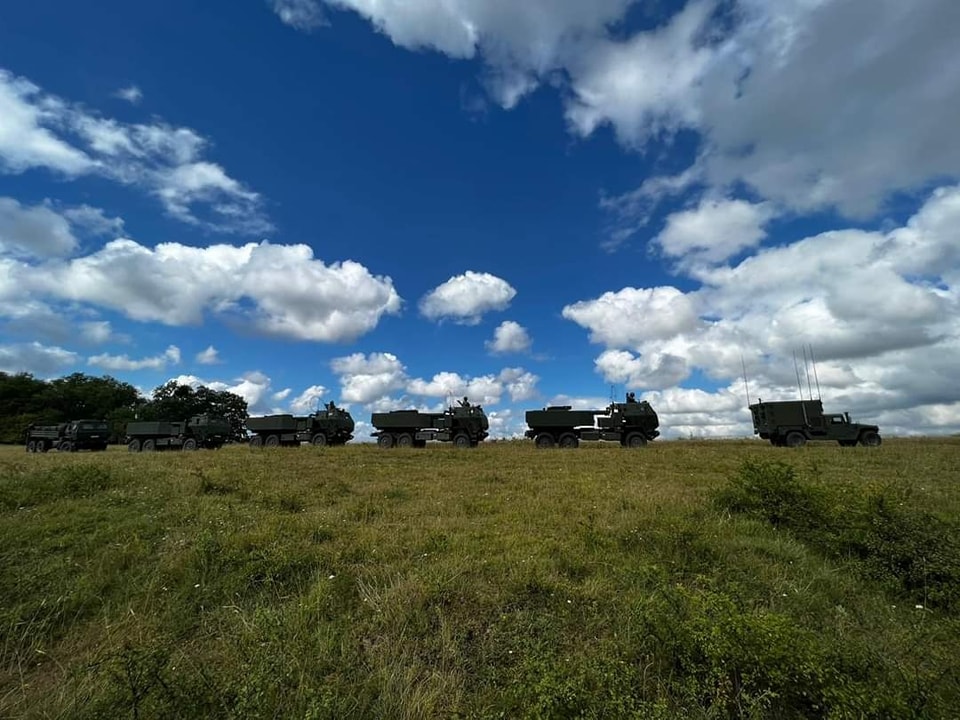 Romania became the first NATO country outside of the United States to acquire HIMARS (High Mobility Artillery Rocket System) last year after purchasing it from the United States in 2018 for the price of USD 1.5 billion.
Three systems with a total of 18 launchers were included in the contract, along with ammunition, command and control components, sensors, logistical support, maintenance, equipment for special regimes and cryptography, and services for all levels of staff training.
Photo source: Ministerul Apararii Nationale, Romania Facebook