The 2021 South East European Film Festival (SEEfest) takes place between April 28 and May 5 and it will be co-presented by ELMA (foundation for European Languages and Movies in America). This month, the organizers announced the line-up for the Los Angeles-based film festival, 16th annual editition. The festival will present and celebrate both cultural and cinematic diversity of 18 Balkan countries to an American and Caucasus audience. This film festival is considered a platform for discovering cinematic talents from South East Europe.
"This is another exciting year programming-wise with several films from South East Europe set to make their debut here in the States with our virtual film festival presentation. We are especially excited to host a conversation with our wonderful Legacy Award honoree Dubravka Ugrešić on April 17 and the opportunity to celebrate the great work by Marija Škaričić and Jasna Djuričić, who star in four of our highly anticipated selections, Mare, Breasts, Quo Vadis, Aida?, and My Morning Laughter with the inaugural Legacy Acting Award, celebrating the work of two women who shine in such a prominent way in this year's film festival."

Vera Mijojlić, South East European Film Festival Executive Director
Romanian Films Featured in SEEfest 2021
In 2021, Romanian film-makers are once featured in the international festivals. This year, South East European Film Festival features 3 Romanian films, as compared to 2020 when only one film, Legacy, was displayed. Let's take a look at the three Romanian films featured at SEEfest2021.
Romanian/Italian Co-production: EST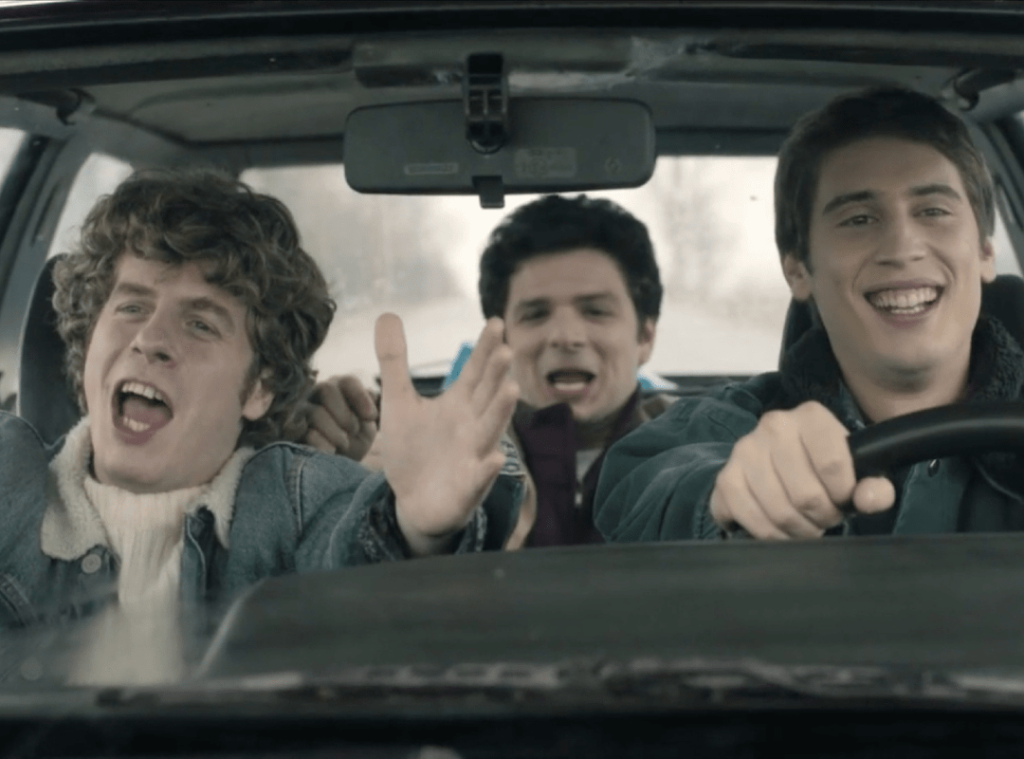 The Romanian/Italian Film "EST" is directed by Antonio Pisu. The story line is as it follows: A few weeks before the Fall of the Berlin Wall, Pago, Rice and Bibi, twenty-four (twenty-five) years old, leave the calm city of Cesena looking for adventure: a ten-days-long holiday in Eastern Europe, in those places where the Soviet regime is still alive. As they get to Budapest, they meet Emil, a Romanian fleeing from the dictatorship in his country. The man is worried for his family that still lives in Romania, so he asks the three Italians for help. It is an easy task: take a suitcase to his wife and daughter. Out of pity and looking for a thrill, the three friends head to Bucharest, in the heart of Ceausescu's dictatorship. Without knowing what is waiting for them, in a journey beyond their imagination, Pago, Rice and Bibi will find themselves in a country under the dictatorial regime, involved in surreal situations and surrounded by unlikely characters that will seriously put their lives at risk.
Romanian Film: Poppy Field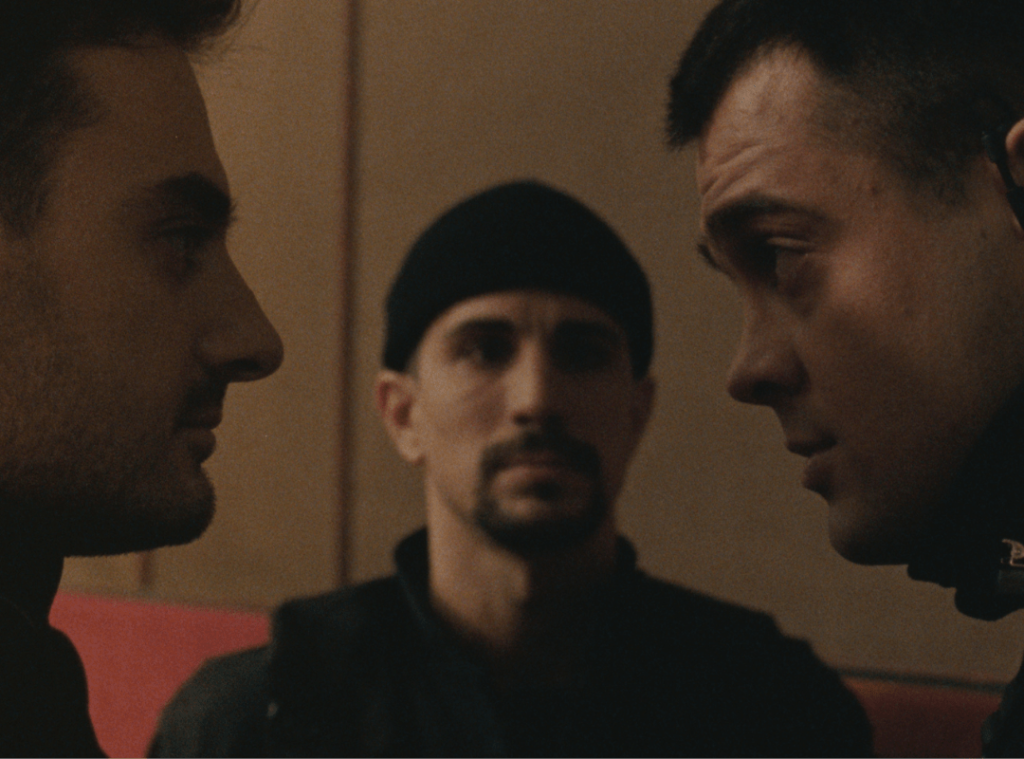 The Romanian Film "Poppy Field" is directed by Eugen Jebeleanu. Poppy Field follows the struggle of a young Romanian gendarme, Cristi, who tries to find the balance between two apparently opposing parts of his identity: that of a man working in a macho hierarchical environment and that of a closeted gay person who tries to keep his personal life a secret.
Romanian/US Co-production: So, What's Freedom?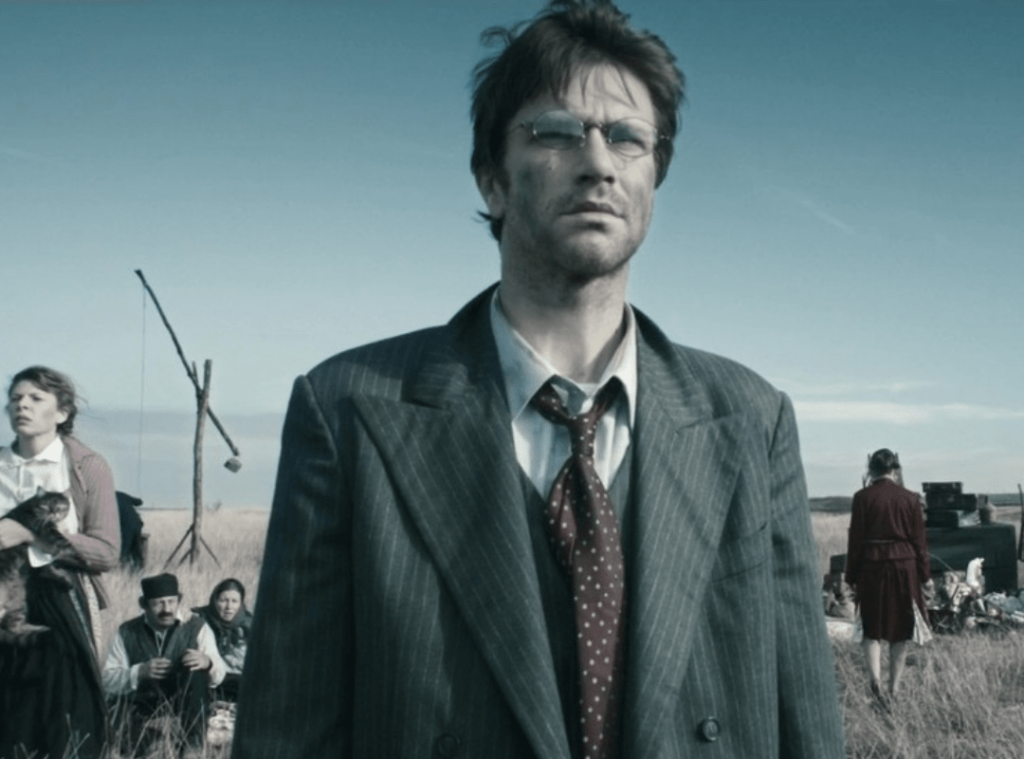 The Romanian Film "So, What's Freedom?" is directed by Andrei Zinca. The movie follows the lives of a group of people turn when they discover true freedom into a forced exile. This story of love, survival and thirst for freedom is inspired by real events, which took place in 1951, in a country (Romania) which had been recently subjugated by a totalitarian regime, and is told from a present day perspective.
​About South East European Film Festival (SEEfest)
South East European Film Festival Los Angeles (SEEfest) is a competition festival presenting cinematic and cultural diversity of 18 countries of the Balkans and Caucasus to American audiences. It provides a platform in the U.S. for the discovery of new talent from South East Europe, with a wide selection of films, art and literary talks, workshops and panels. The film festival serves as the cultural hub and resource for scholars and filmmakers, and creates opportunities for cultural exchange between Hollywood industry professionals and filmmakers from South East Europe. It is a non-profit, public benefit corporation. For more information, visit https://seefilmla.org/.