Romanian athlete, Catalin Chirila, won the gold medal in the 1,000m singles canoe event at the Canoe Sprint and Paracanoe World Championships in Halifax, Canada.
During the 1,000-meter canoe competition at the Kayaking World Championships in Halifax on Sunday, Romanian competitor Catalin Chirila took the gold medal.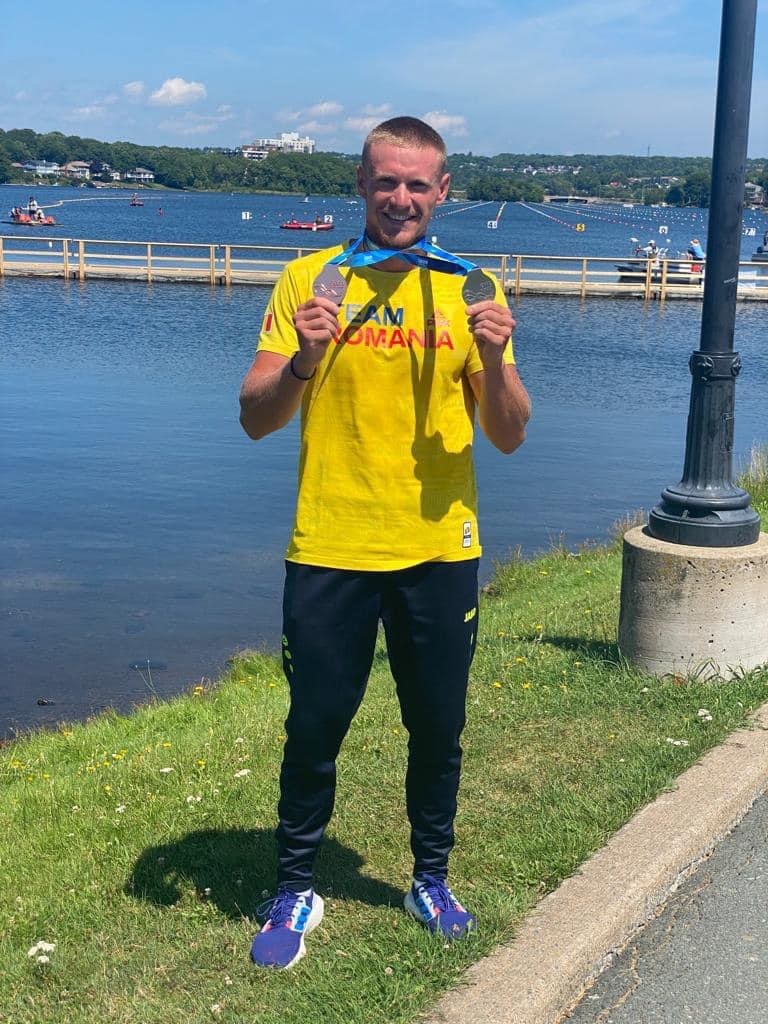 After having the fastest time in the series, 3 min 59 sec 40/100, Chirila was timed at 4 min 14 sec 28/100.
Thanks to my team and my friends. I am thrilled!

Catalin Chirila, Romanian athlete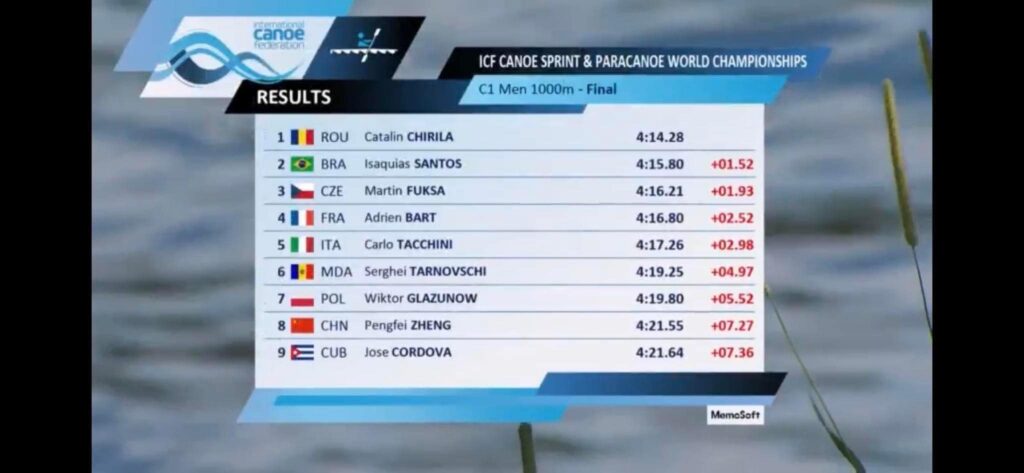 It is Romania's first gold in the C1 1000m since Aurel Macarencu's victory in 1986. The only Romanians to have won gold in this competition are Simion Ismailciuc in 1963 and Ivan Patzaichin twice, in 1973 and 1977.
The most significant medal of the Romanian athlete's career was the silver he earned in Halifax's 500 m canoe competition.
Photo source: Catalin Chirila Facebook page