Artmark organizes the second auction in NFT format that can be paid in cryptocurrency, including digital art created by Romanian artists.
A10 Auction House by Artmark became in 2021 the first house in Eastern Europe that organized an auction dedicated to digital art in NFT format. This year's Artmark event will take place on February 22, from 10 to 20 PM local time at Artmark Auction House in Bucharest and on online streaming platforms. The auction for digital art can be paid in cryptocurrency, specifically in Ethereum, the most popular electronic currency used in the international art market, and in Bitcoin, the most capitalized electronic currency.
NFT changes the game for many businesses and now it's revolutionizing the art market. This format is making the digital art sales in NFT format an asset. In my opinion, is a step forward in the art auction gauge.

Anne M, Hack Growth specialist at Crypto Marketing Center
The international art market exploded when Christie's, a UK auction house, sold an NFT lot in March 2021 for over 60 million dollars. At the same time, two lots of digital art created by Romanian contemporary artists in NFT format are available for auction as part of the Postmodern and Contemporary Art Auction. The A10 by Artmark Auction House is holding its second art auction with a segment dedicated to digital art in NFT format, with the inaugural event in July 2021. The word "Ultra emotions" created by the multidisciplinary artist Eurosadboy, will be auctioned on February 22 for a starting price of EUR 600, according to Artmark.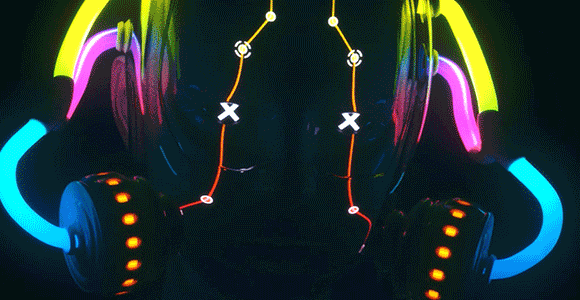 The audiovisual depicts contemporary humanity's current consensus, integrating 3D visual effects with music to create a virtual reality experience in the meta cosmos. The second digital work, in NFT format, invites the viewer to escape from ordinary life in a parallel universe that, while creating a sense of familiarity, does so by integrating features that are distinctive to the culture of the 1980s and 1990s, but in which technology reigns supreme. Alexandrin Damascan created the digital piece "Station 1986," which has a starting price of EUR 600.
This section is powered by Crypto Marketing Center – Crypto Marketing Agency.