Romania's National Football Team U-19 qualifies for the U-19 European Championship. This year, the competition takes place in Slovakia between June 18 – July 1.
On Saturday, Romania beat Croatia, 2-1, while Georgia and Iceland drew 1-1. This ensures Romania has the top place in its qualifying group.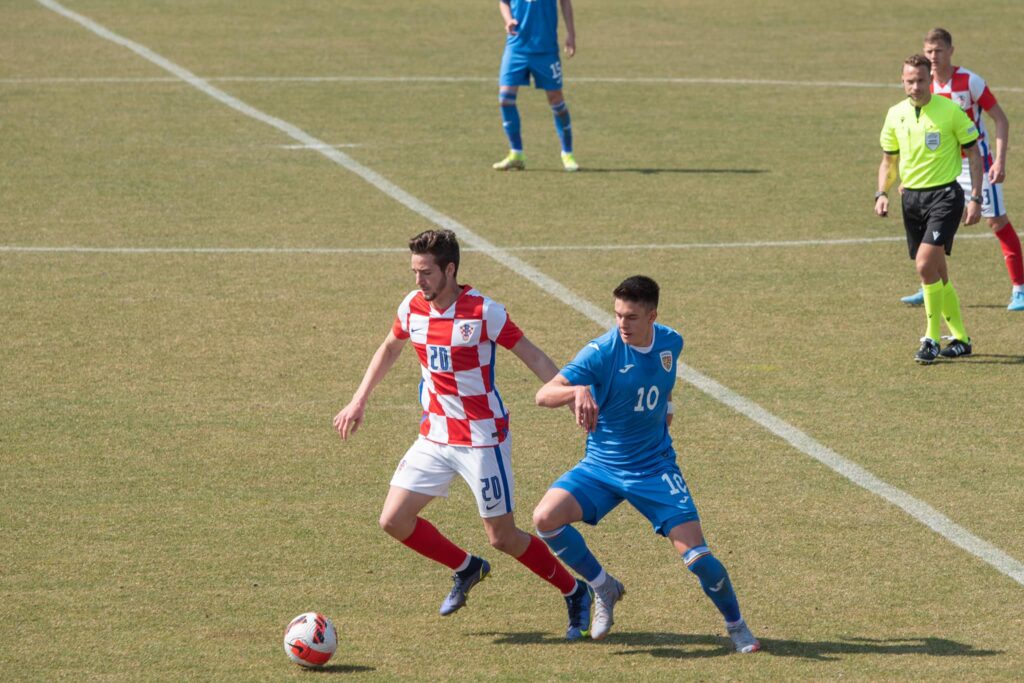 Also, the U-21 National Football Team is qualified for the European Championship 2023 as co-host, along with Georgia.
On the contrary, the National Football Team disappoints game after game. In a friendly match played on Friday against Greece, Romania lost 0-1, making a sad debut for the new manager, Edward Iordanescu. When he was named manager, we concluded:
Will Edward live up to expectations? Judging him by his past performances as manager, we'd rather say no. But you never know. Some lousy trainers become the best national team's managers, and some great trainers fail in the same position. Hopefully, for Romania, Edward could be in the first category.
It seems we were quite right.
Photo source: Romanian Football Federation