After failing negotiations with László Bölöni, the Romanian Football Federation had to find a new manager for the national team. One after the other, all the candidates refused to take over the mission of qualifying Romania to the following European Championship. The last candidate remaining accepted: Edward Iordanescu. He was fired in November 2021 after less than three months since hiring him by the previous football club he trained, FCSB.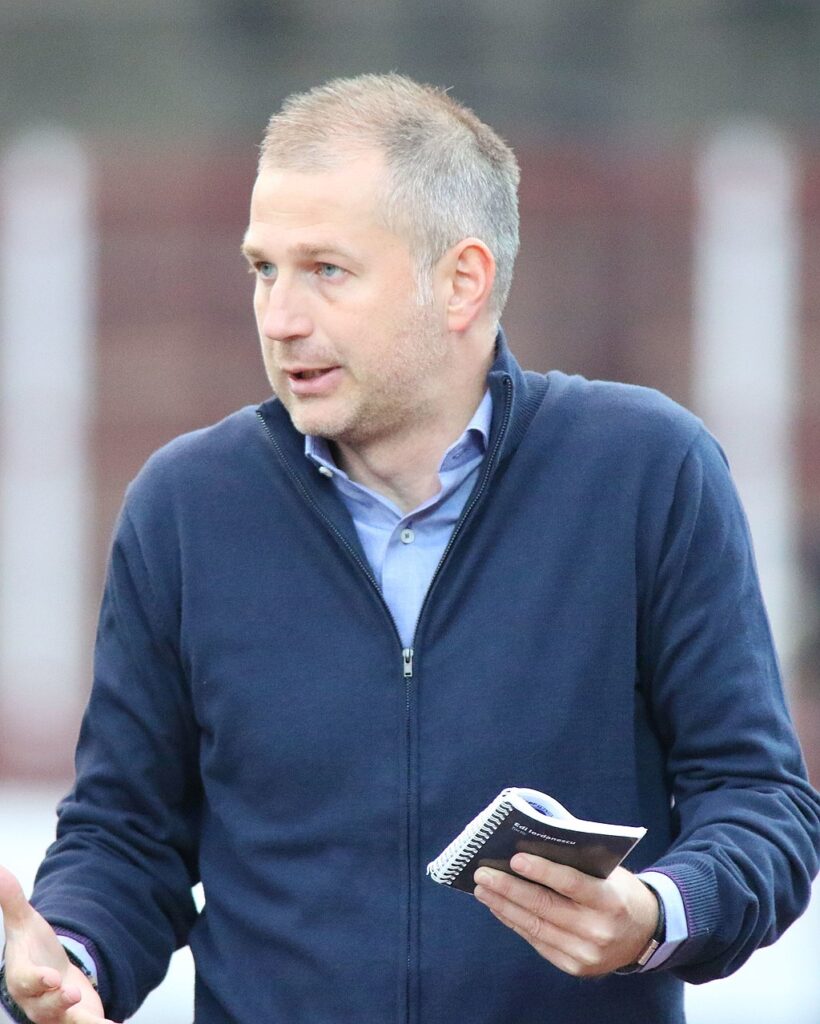 Edward Iordanescu has not achieved any remarkable results as a coach. Despite the famous Romanian teams he managed, such as FCSB (former Steaua Bucharest) and CFR Cluj, Romania's champions, his only notable success was winning the Romanian Supercup in 2018 with CFR. But this is not a competition, but a single game between the winner of the championship and the winner of Romania's Football Cup.
Edward Iordanescu is famous for two things in Romania: being a father's boy who has never gone over this burden and dating a famous singer in 2015-2016.
His father, Anghel Iordanescu, the remarkable football coach, is one of the former managers of the National Football Team. He is the very last manager of the national team during the previous international championships. In 1994, during the World Cup, he was the national team's manager when Romania reached the quarter-finals, the best-ever performance of Romanian football at the national team level.
The second thing Edward Iordanescu is famous for in Romania is dating the best voice in the country, singer Delia Matache. Their relationship lasted for a couple of years, but they broke off in 2006.
Will Edward live up to expectations? Judging him by his past performances as manager, we'd rather say no. But you never know. Some lousy trainers become the best national team's managers, and some great trainers fail in the same position. Hopefully for Romania, Edward could be in the first category.