Romania is trying to supply the Republic of Moldova with the necessary natural gas for the coming winter.
The Republic of Moldova is supplied with natural gas from the Russian Federation. Since the start of the war between Russia and Ukraine, there has been a risk that this supply will stop, and the Moldovan authorities are trying to find solutions and alternatives to overcome this winter. In this situation, Moldova appealed to Romania for help.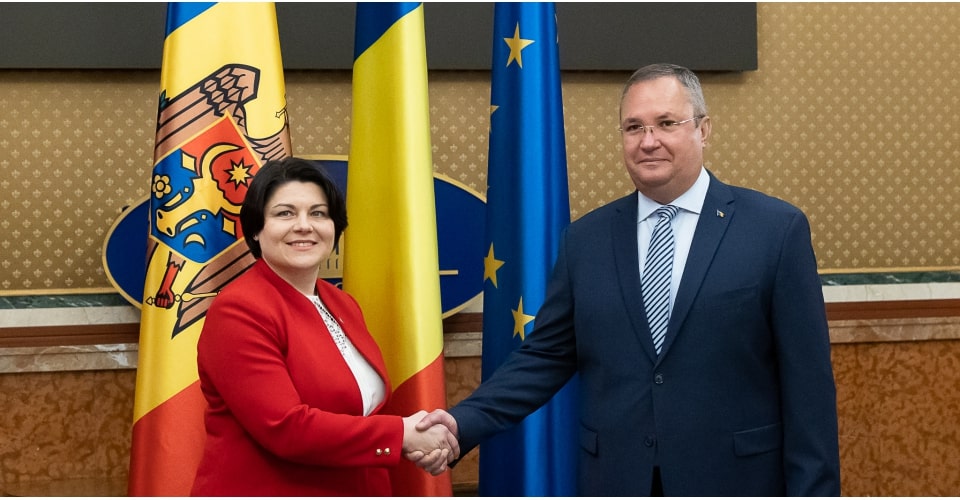 Republic of Moldova president Maia Sandu mentioned that Romania might be able to supply the Republic of Moldova with gas if Gazprom (Russian gas supplier) ceases providing it as of October 1. Still, the Transnistrian area will only receive gas if it pays.
According to the statement, the electricity will be delivered using the current transmission infrastructure, while new connecting lines will be built over the next few years.
As a result of increased truck traffic on the borders, the two sides declared that a new border crossing would open to reduce congestion at the current intersections.
On the other hand, Romania is trying to reduce energy waste during this period, as all affected Europe is trying to do. Although Romania has access to the Black Sea, a source of gas from which it can be supplied, it is still not enough to cover the Russian gas. Over the winter of 2022-2023, we will make do with what we can and what reserves or alternatives the countries dependent on Russian natural gas still have. According to the specialists, the problem will be in 2023-2024, when the resources will be gone.