Romania celebrates the National Day of Cancer Survivors. The initiative is meant to draw attention to this terrible affection but also to show that there is hope for those who suffer from this disease. The symbol of this Day is the yellow water lily.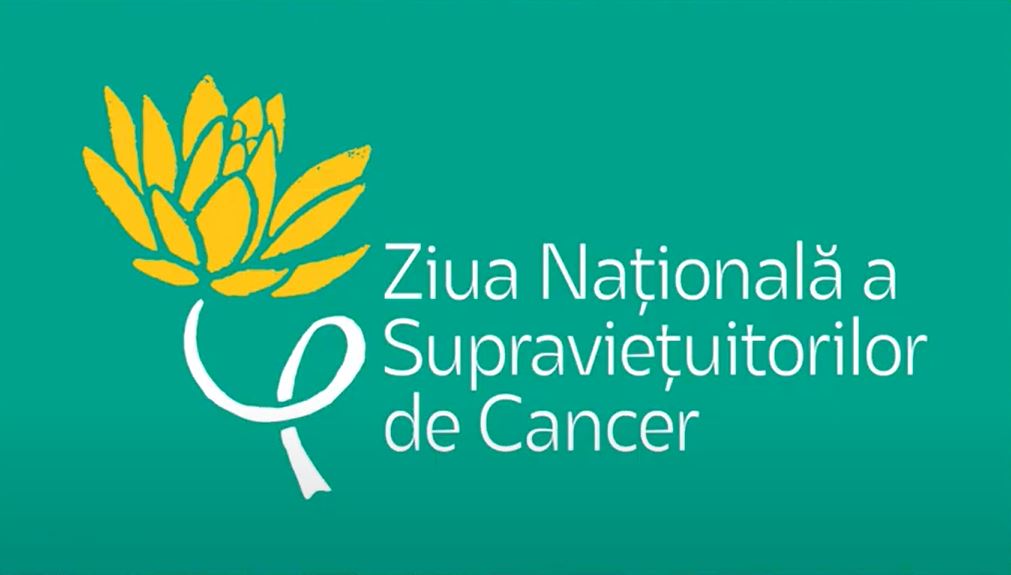 Starting this year, the National Day of Cancer Survivors is celebrated on the first Sunday of June. This year, 2022, Cancer Survivors Day is marked on Sunday, June 5.
The initiative to establish National Cancer Survivors Day is a message of hope for those who, unfortunately, find that they have this diagnosis. The power of the example of those who have overcome the disease can have a mobilizing and encouraging effect at the same time. The confidence that you, too, can pass such a trial means that you have paved the way for healing with the valuable support of doctors and access to treatments. In all this effort, however, the role of the authorities and the entire health system is equally important both during the treatment period and after healing.

Romanian PM, Nicolae Ciuca, on the National Day of Cancer Survivors
Unfortunately, Romania isn't one of the top countries in Europe for cancer treatment. Also, the authorities' decision, which preferred to allot all the resources to treat Covid-19 patients during the last two years, left the cancer patients unattended by their doctors. Postponed surgical operations, closed hospitals, the lack of medicines to cure or alleviate the symptoms, and madness during the pandemic created a deep crisis for cancer patients.
As Romania has no clear strategy, other countries fill this gap and offer Romanians performant oncological treatment. The Oncological Clinic from Anadolu, Turkey, has recently communicated it has treated more than 90,000 Romanians, and this number is increasing. In fact, Romanians are the most numerous nations to be treated at this clinic, and this tells a lot about the level of treatment in Romania compared to Turkey. Other countries, such as Austria, are also preferred destinations for Romanians to treat cancer.
In Romania, there are registered half a million cancer patients at any given moment. This figure is constantly increasing, year after year. Out of these patients, almost 60,000 die in a year. In other words, 1 in 20 Romanians is diagnosed with cancer, and more than 1 in 10 of those diagnosed die every year. These are terrible statistics, and Romania has to wake up and do a lot more than observing the National Days related to cancer or cancer survivors.