'Foreign labor force' was an expression rarely used by the Romanian entrepreneurs until recently. Even the Government didn't encourage the arrival of foreign workers in the country, and the procedures to bring foreign Labor to Romania were, delicately said, intricate.
Studies show Romania needs 3 million more workers by 2025. It's huge. This happens in a context where the authorities issue 25-30,000 permits a year.
There was an exception, though, to this rule: in 2021, the quota was doubled. Instead of 25,000 permits, the authorities decided in August 2021 to double it by the end of the year.
Now it seems the Romanian Government finally woke up. The interim minister of Labor announced plans to issue 100,000 permits in 2022. This happens primarily because of the crisis of the working force in the hospitality and construction sectors.
It's good news for the Asian workforce recruiters and business owners in construction, hospitality, or agriculture.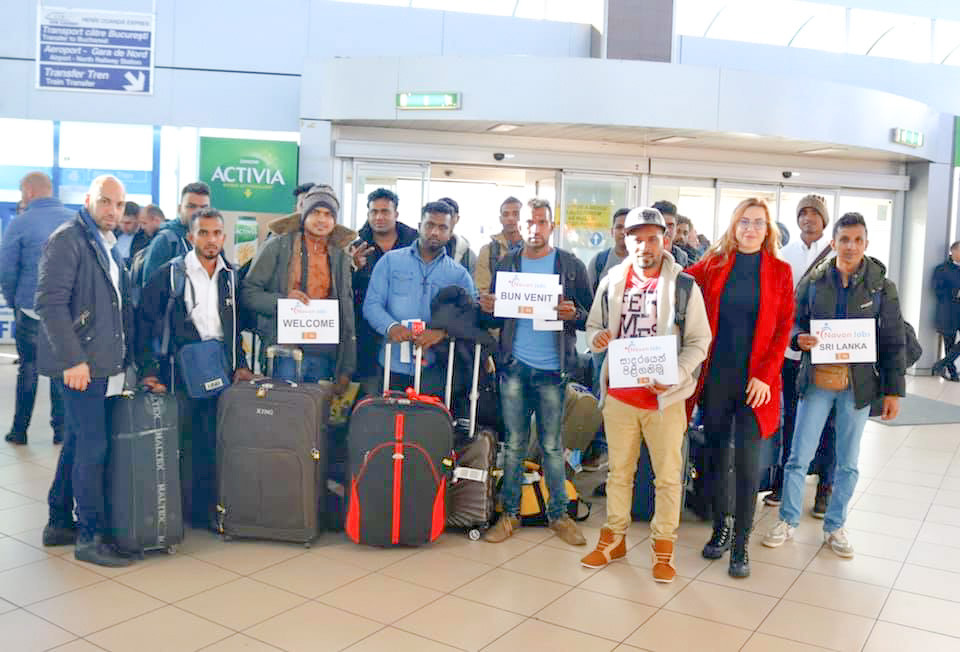 It's good news for us, as a recruiting firm, but it's even better news for the ones in desperate need for workers: the business owners. We receive lots of requests from many industries, but the critical situation in hospitality and construction is the one to be fixed as soon as possible.

We, recruiters, have to limit to a certain contingent per year. Most of the times it was not enough. Even this year, when the number of permits was doubled, the request from the entrepreneurs was not covered completely.

Emilia Mart, CEO at Navon Jobs – Asian workforce recruiting company
Will these 100,000 permits suffice? Not entirely, as the urgent request, only for hospitality and construction, is around 400.000. Anyway, there is only an intention of the Government expressed by the interim minister of Labor. In Romania, a new political alliance is to be formed these days. Only afterward will there be a final decision regarding the annual number of permits to be issued for the foreign workers.