Romania's Government is under constant pressure after drug addicts wreak havoc on Romania's roads, killing innocent lives. The recent checkpoints by Romanian police on roads show that drug driving is as common in Romania as driving while intoxicated. One in ten drivers stopped by Police is intoxicated with alcohol or illegal substances, including cocaine, heroin and other similar strong drugs.
Unable to fight drug traffic, as the Romanian Police have had little or no significant success in this field in recent months, while under pressure from society for the authorities' incompetence, Romania's Government found another culprit: casinos. Precisely, the Government wants to ban casinos in the cities. Months ago, the same Government talked about banning casino advertising.
It's about the addiction casino slots give young people, PM Ciolacu mentioned to journalists this week, announcing his cabinet's intention to ban all city casinos. In other words, while under pressure from society to find a solution to drug addiction, Ciolacu found it more convenient to fight slot machines. If this doesn't remind you of Don Quixote, nothing else will.
Romania's PM justifies his intention by saying that "all the European countries banned casinos inside the cities," but this is a blunt lie. It's not the first nor the last a Government tells its citizens, and here, Romania's Government is no exception. But for the Romanians who travel in Europe, it is easy to spot a blunt lie when bumping into casinos in the center of Prague, Berlin or Paris.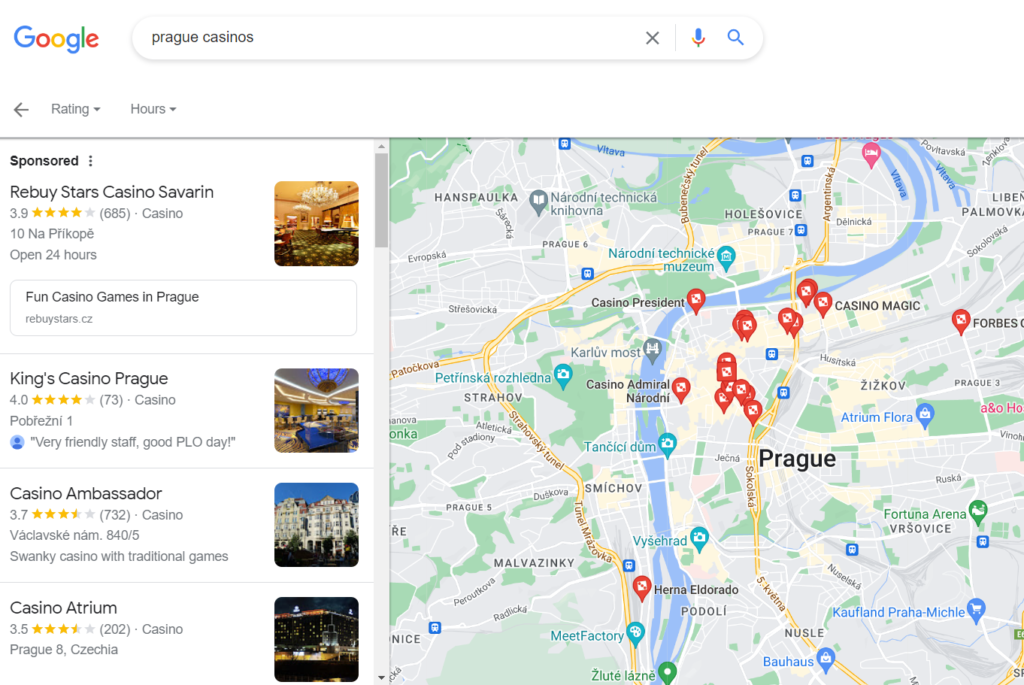 His intention will indeed find resistance and opposition from casino owners, and press releases are to be issued by the Romanian Gambling Associations. Even so, with the majority that the current ruling coalition has in the Parliament, any such law can be quickly passed.
On the other hand, the Government hasn't been so hastily involved in combating drug trafficking, and Romania has become one of Eastern Europe's most important drug-consumption countries. According to data published by Romania's Antidrug Agency in February 2023, 10.7% of those aged 15-64 have used at least one type of illicit drug during their lifetime (experimental use), while 6% have also used it in the last year (recent use). With 10% of the young and adult population using drugs, there's no wonder why Ciolacu targets other addictions instead.
One thing is true, though – Romania has more casinos than schools and hospitals combined, and psychologists say that gambling addiction is strong and has to be fought. No doubt about that. Meanwhile, drug addiction makes you lose not only your money but your health and your life in many cases. So, instead of prioritizing this fight against drugs, Ciolacu creates a weaker enemy to fight against.