The team of 22 doctors and nurses, 8 paramedics, and an emergency intervention doctor, arrived in Iasi today and will collaborate with the medical staff at Lețcani Hospital to treat patients with Covid.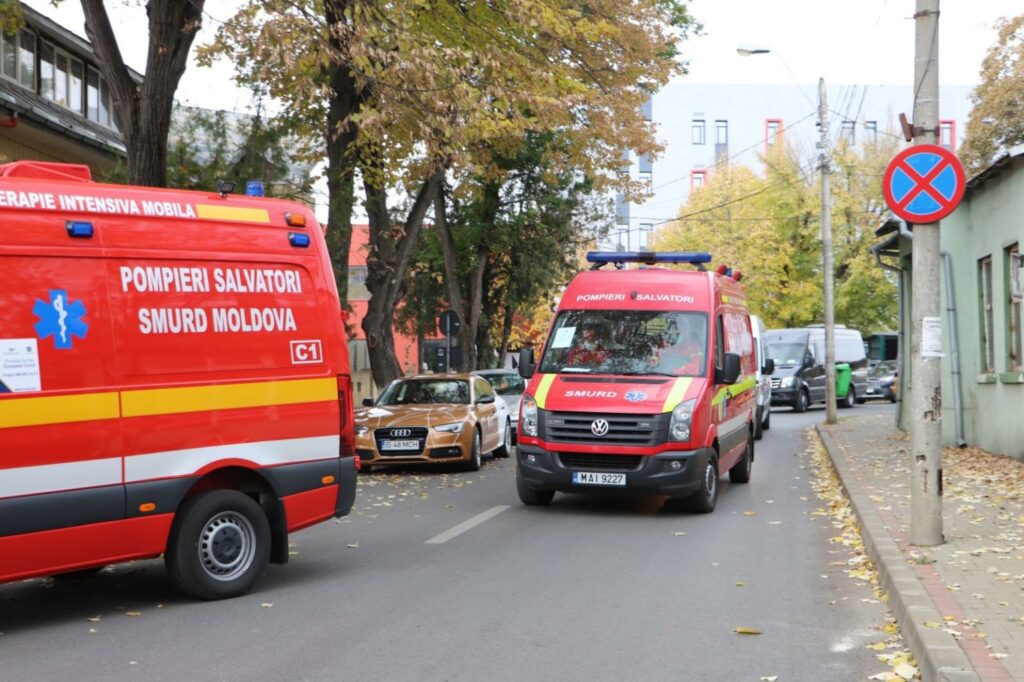 The Romanian authorities posted about the help offered by the Republic of Moldova on social networks:
Today, on the plateau of the Inspectorate for Emergency Situations Iași took place the reception of the medical team from the Republic of Moldova consisting of 22 doctors and nurses from the Ministry of Health but also 8 paramedics and 1 SMURD doctor from the Romanian General Inspectorate for Emergency Situations from Republic of Moldova, responsible for coordinating the entire support activity. At the same time, an officer from the Emergency Situations from the Republic of Moldova will support this mission, from a logistical point of view.

Ala Nemerenco – Moldovan Minister of Health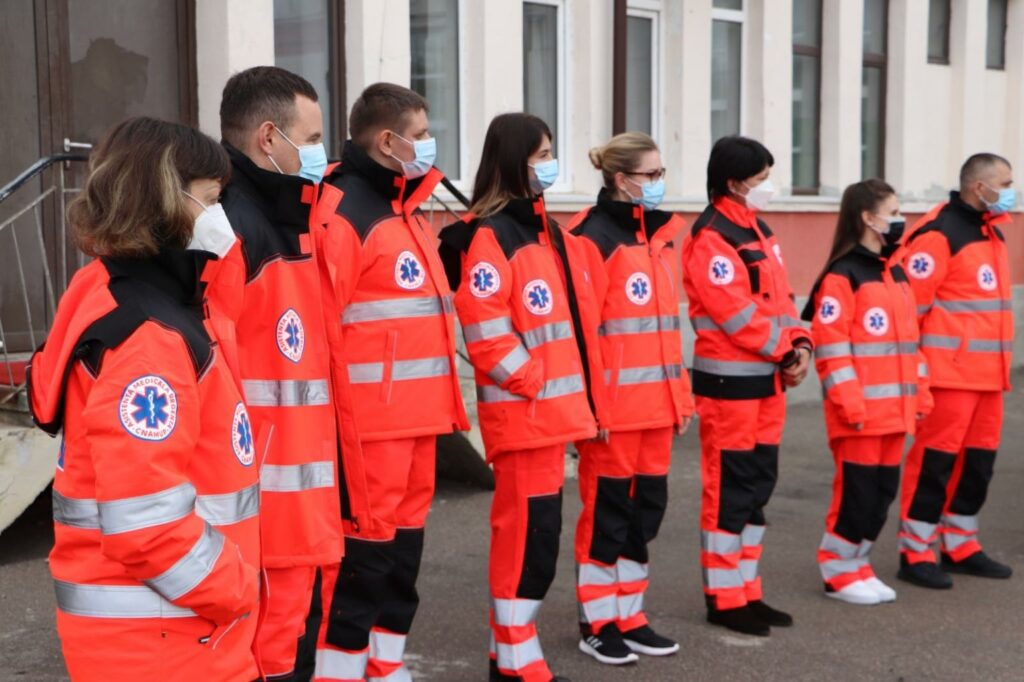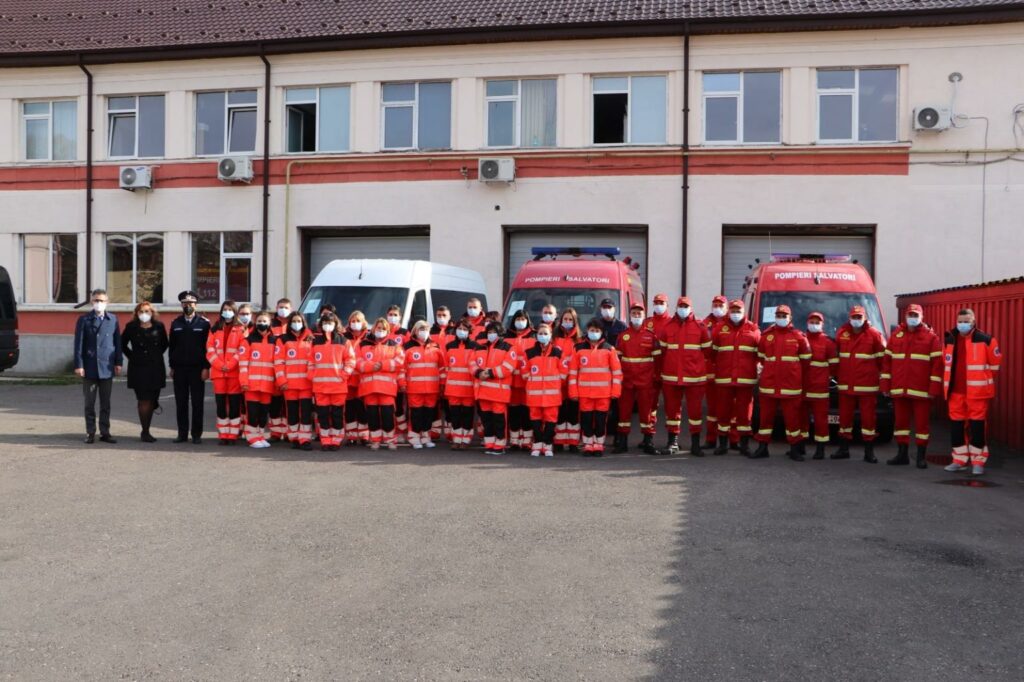 The current situation in Romania regarding the 4th wave is not excellent and any help is welcome. The Romanian authorities have not properly prepared for this situation. In this scenario, Romania faces various problems with the increased number of patients infected with the Covid-19 virus.