Romania's birth rate drops to a new low record. Precisely, according to the official statistics, the number of newly-born in Romania reached only 178,600 children in 2020. This is the lowest number since 1930.
The number of Romanian children with residence in the country is 3,895,000, according to statistics from January 1, 2021. This is a drop of 37,900 compared to January 1, 2020.
The fertility rate is dropping as well, with 9 children for every 1,000 females between 15 and 49 years of age.
This leads to what specialists call "a demographic disaster". According to studies, Romania is one of the countries whose population could diminish by as much as 25%. The European statistics institute, EUROSTAT, considers the Romanian population will drop to an incredible 16 million inhabitants in the next 30 years.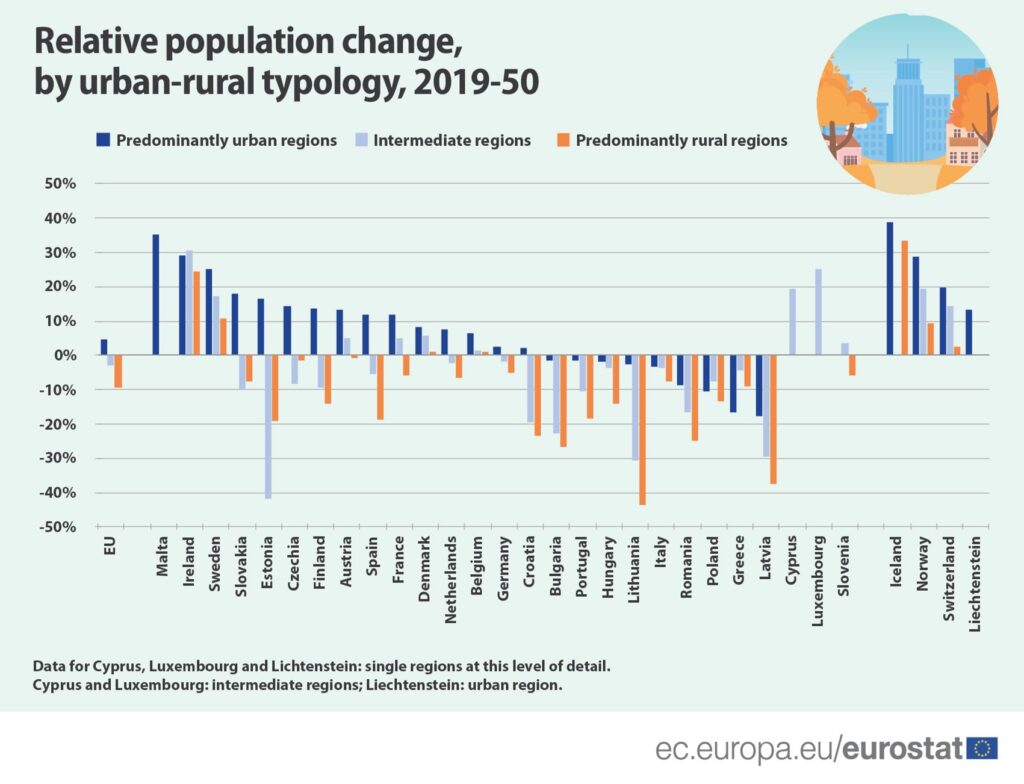 It's not just a problem of how many Romanians will still be living in the country, it's more of an economical problem. With the number of the newly born dropping so much and an aging population, Romania is heading to a disaster in terms of the public pension system. Recently, political leaders warned that in 8-9 years the public pension system could go bankrupt in Romania, meaning that the number of active persons and the taxes they pay won't be able to support the number of pensioners.
Is there any solution to the problem? It could be. The answer is the encouragement of natality through a governmental strategy, but first, the Romanian Government needs to see the benefit of investing in such a campaign.