National Geographic showcases Romania in the popular documentary series "Europe from above" in its fourth season.
The new six-episode season also includes breathtaking views of the most remarkable historical and natural places in Scotland, Denmark, Serbia, Belgium, and Bulgaria, employing cutting-edge drone technology to transport viewers into the spectacular reign of scenery.
The new season of the documentary series Europe from above will premiere with an episode dedicated to Romania. In this episode, viewers will be on a fantastic adventure above Transylvania's most significant landmarks and locations, including Bran Castle, the castle best known for its "Dracula's Castle" nickname.
Also, in Transylvania, Corvin Castle will be featured. This is the most beautiful Gothic-style secular building in Transylvania.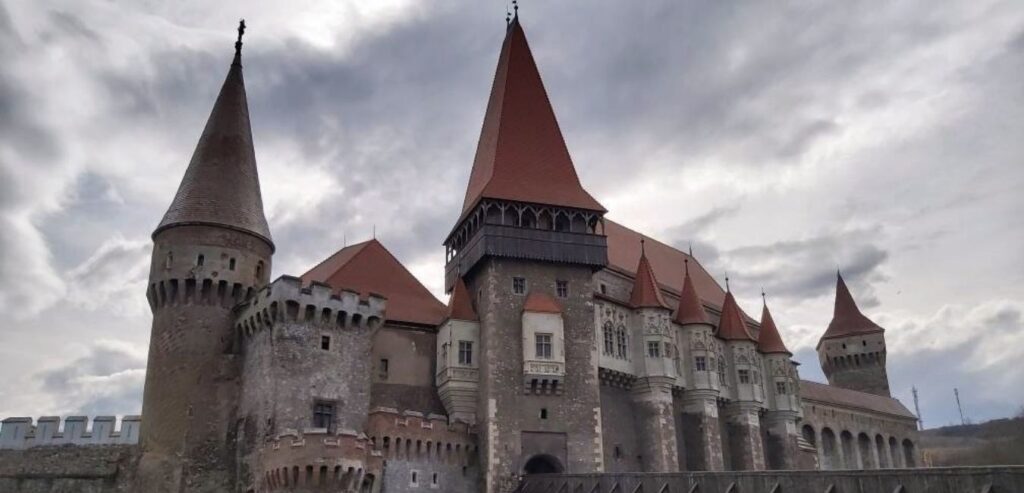 An incursion will follow this into Romania's north on a ride with Mocanita, the last steam-powered forest train in Europe, located in Viseu de Sus, Maramures county.
It is essential for Romanian tourism that National Geographic stream Romania's beautiful landscapes because it deserves to be promoted and seen. Even though, in 2022, Romania's international tourist arrivals declined, this kind of documentary series, such as Europe from above and Flavors of Romania, represents an excellent opportunity to grow Romanian tourism awareness internationally and help develop the tourism segment in Romania.