Moldovan President Maia Sandu pays an official visit to Romania. On Tuesday, November 23rd, the event takes place when Maia Sandu meets Romania's president Klaus Iohannis.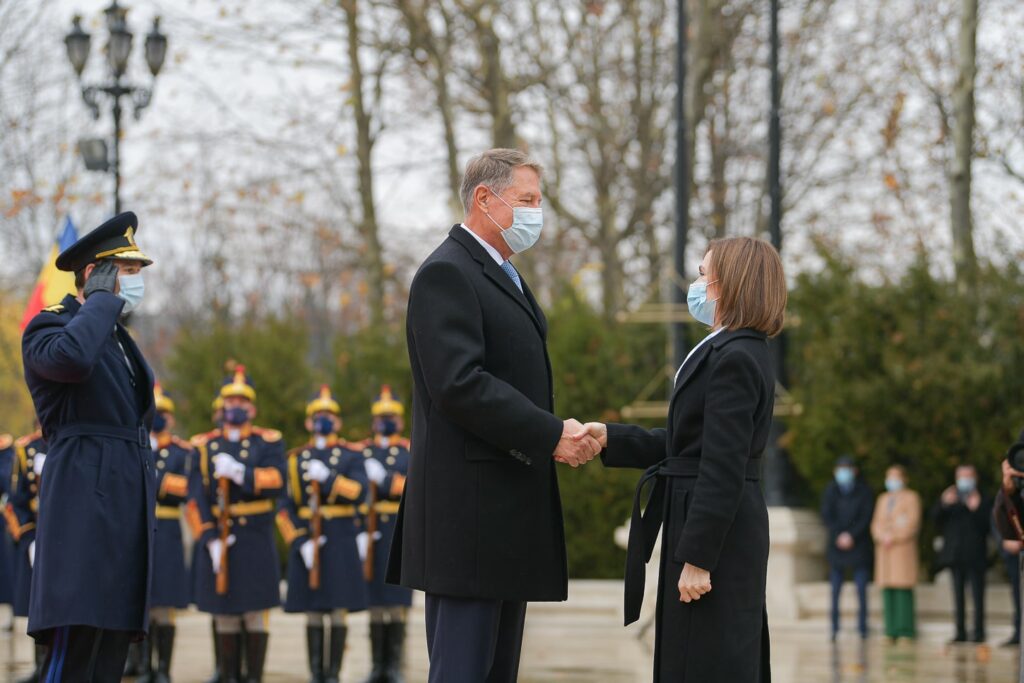 The visit comes just a week before the anniversary of Romania's National Day, on December 1st. In August, President Klaus Iohannis took part in Chisinau at the official celebrations of Moldova's 30th Independence Day.
On the other hand, the context of this particular visit of president Maia Sandu is an interesting one. The visit comes just a few days after an interview offered by the Moldovan Foreign minister to a Russian station where he mentioned that 'Moldova doesn't want Union with Romania anymore.' According to a recent opinion poll, 50% of the Moldovans would rather join the European Union or the Eurasian Economic Union instead of making the Union with the sister country.