It is official, Romania has a new defence minister appointed. After Vasile Dincu resigned recently on multiple statements regarding the challenges faced by collaboration with president Klaus Iohannis, Romania has a new PSD defence minister successor.
Despite Dincu being a member of the same political party, he was criticized by both Iohannis and PSD chairman after he stated his concerns regarding peace on the European continent, saying that the only way to end the war in Ukraine is to negotiate with Russia. His successor is Angel Tilvar.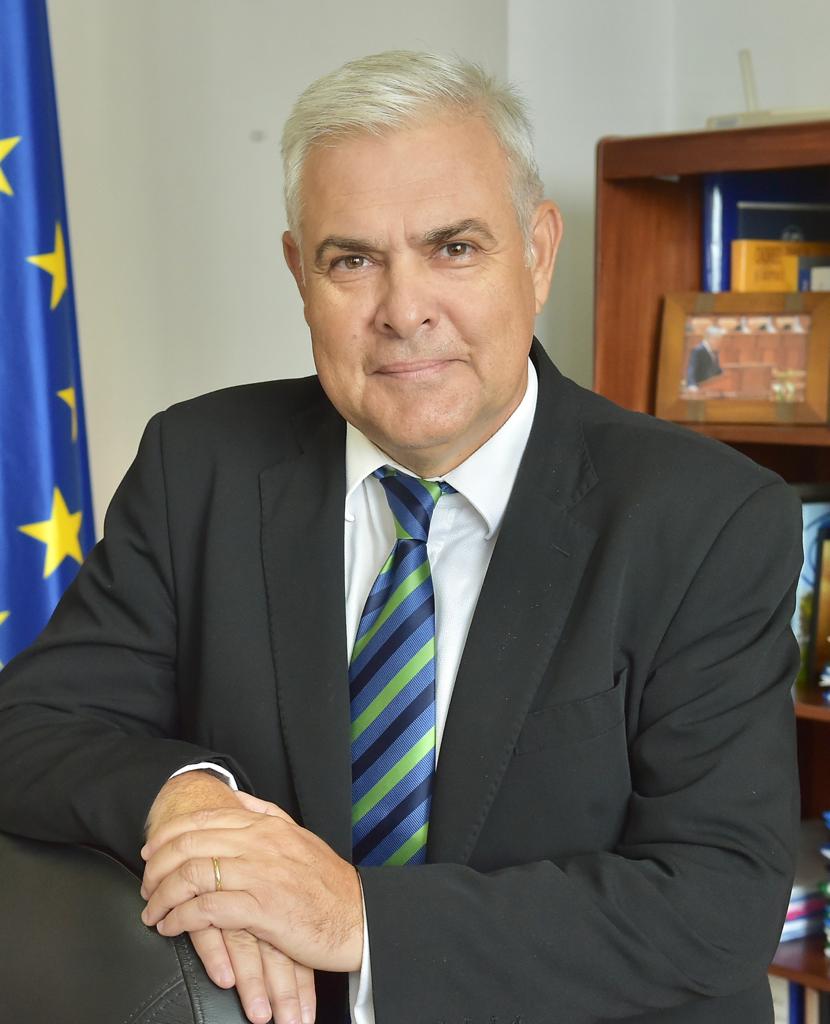 "Romania's president Klaus Iohannis has endorsed the nomination of Social Democrat senator Angel Tilvar for the position of defence minister".

Presidential Administration Office
Tilvar, 65, took the oath of office after Iohannis confirmed his candidacy by the Social Democratic Party (PSD), according to a news statement from the presidential office on Monday night. He hopes and strives towards having a good relationship with the president.
"At this moment there is a security situation in eastern Romania caused by the unjustified and unprovoked invasion of Ukraine by Putin's Russia. This is the main concern that we have at the moment, and we want to keep the citizens of this country in an atmosphere of calm, of normality, to be able to carry out their activity in a peaceful, fair, normal way".

Angel Tilvar, Romanian Defence Minister