As we have already gotten used to, the most interesting Bucharest events this weekend are brought by Visit Bucharest, our partner and the only travel platform focused on promoting Bucharest to English-speaking tourists worldwide.
Each Friday, Visit Bucharest presents its recommended Bucharest events, for the English-speaking tourists in the Capital to attend.
Some of the most exciting events this weekend include Bookfest, the international book fair organized at Romexpo, where Italy is the featured country.
Also, Cotroceni Bazaar is one of the most enjoyable open-air events this spring, with tens of old houses opening their doors and courtyards to be visited by those interested in the old lifestyle and architecture.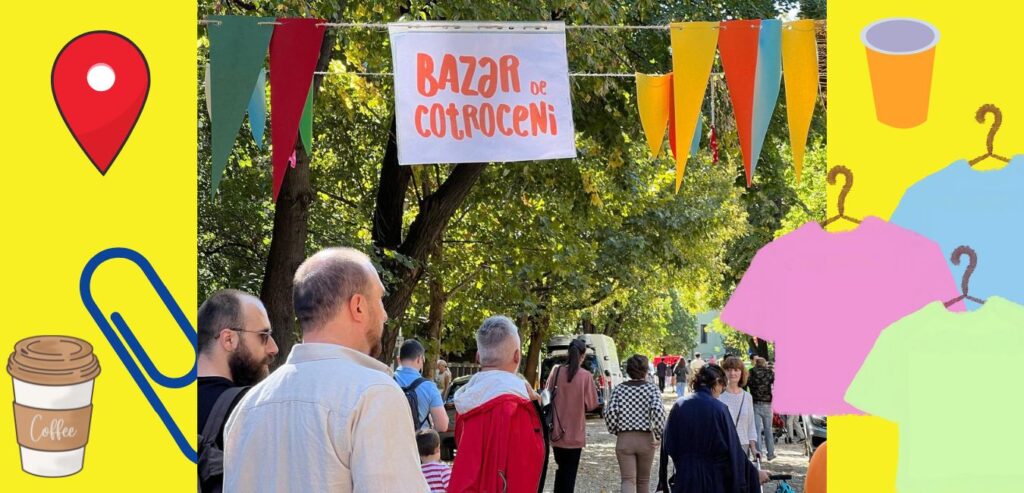 Not to forget that Bucharest hosts Open Streets 2023 each weekend, where Calea Victoriei and other boulevards become pedestrian and offer an opportunity to enjoy life at its maximum.
Women on Matasari – Femei pe Matasari is another event recommended by Visit Bucharest. This is similar to the Cotroceni Bazaar and offers a range of open street activities and yard sales, from vintage clothing to concerts, from food vans to cityscape areas.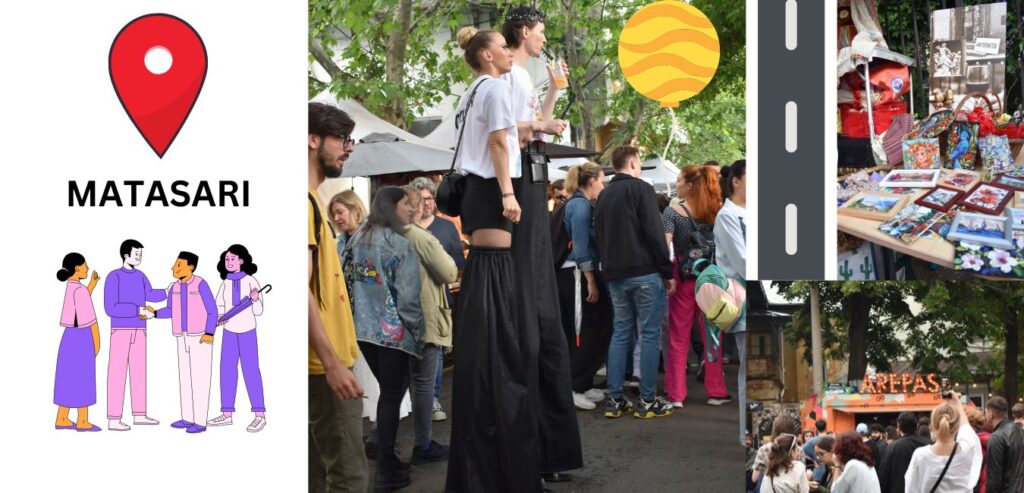 Besides, Bucharest Fountain Show will entertain tourists and locals like any other weekend. For a detailed schedule of the shows, check Visit Bucharest.
Bucharest seems to have started a series of exciting events, cultural and entertaining, celebrating the coming summer at its best.
For those planning to visit the city, we recommend this Bucharest Travel Guide, compiled in 2023, with many attractions, recommendations and more.