The famous tennis player Garbine Muguruza visited Romania and decided to promote the country on her personal social media accounts. She was so delighted with the time she spent here as she posted some of the pictures taken on Facebook and Instagram.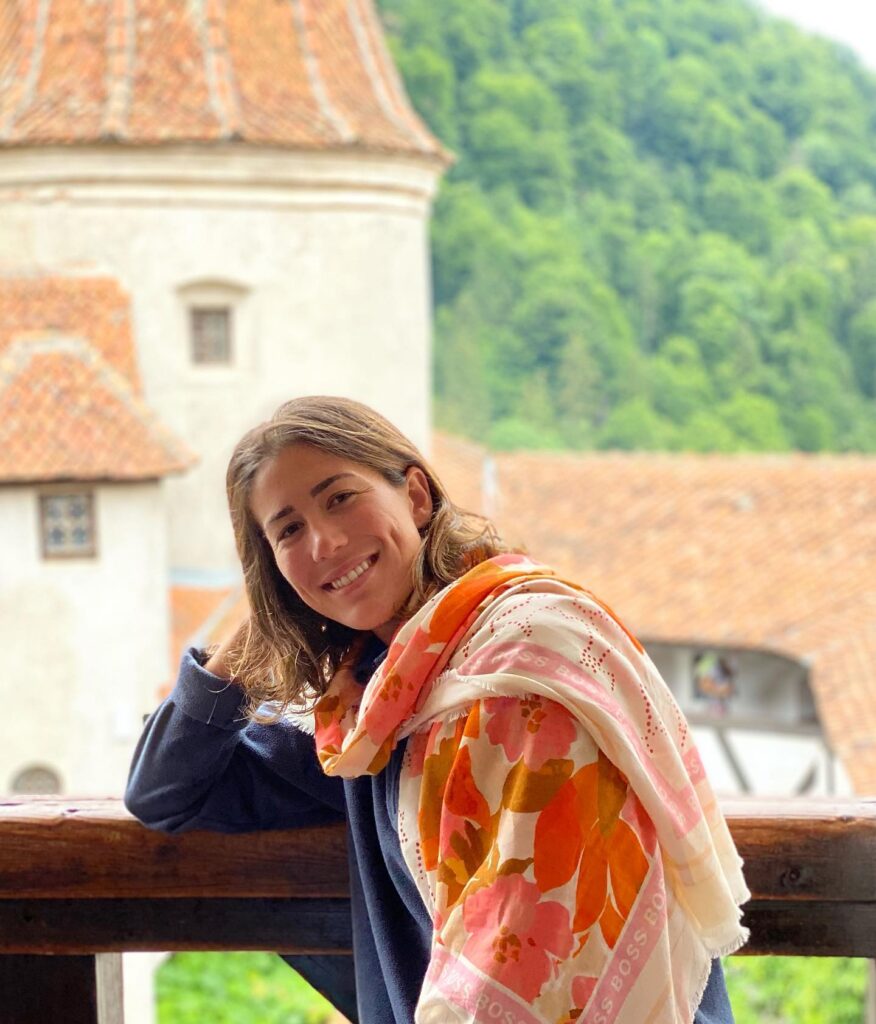 The Venezuelan-born Spanish sportswoman came to Romania to celebrate her best friend's birthday. She and Ilinca, her Romanian friend who recently turned 30, met each other at the Bruguera tennis academy and they remained close friends despite the distance. Actually, she stayed at Ilinca's parents' boarding house in the mountains.
The pictures from her trip to Romania gathered thousands of likes on both social media platforms.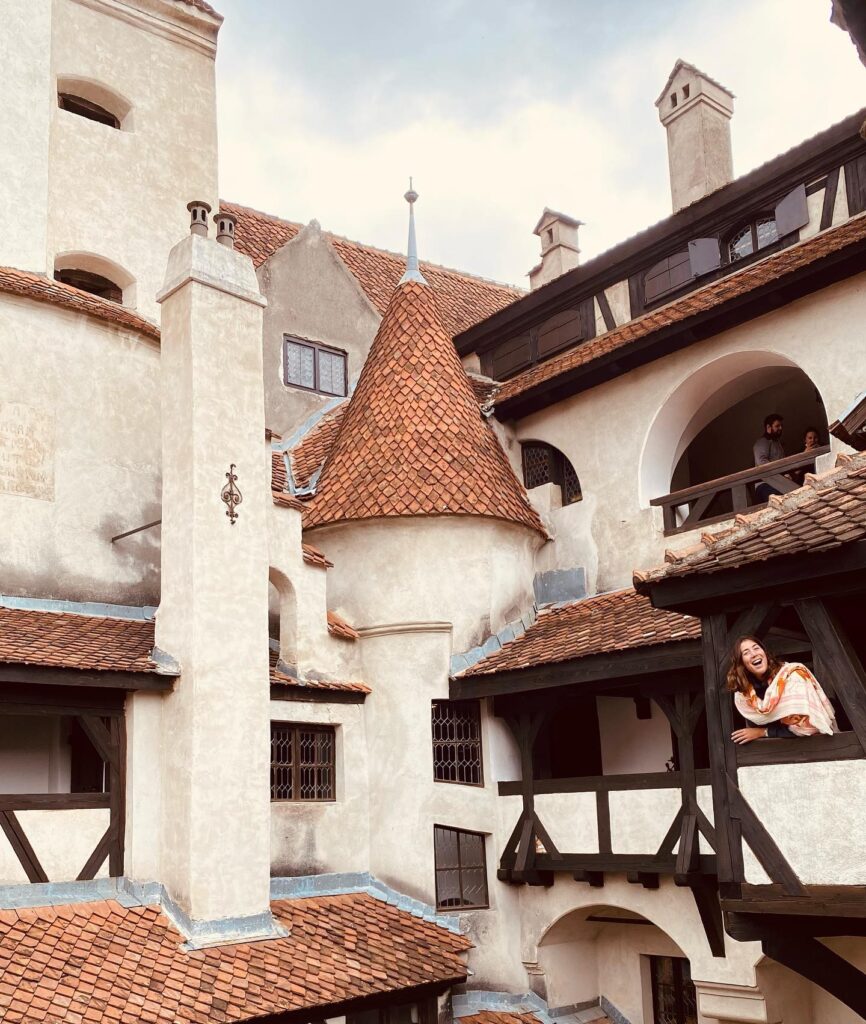 In the interview she offered to the local media after the trip, she confessed she liked the country very much. There were not only the landscapes she liked but also the quietness of the places and the people, whom she said they're Latin and very close to the other Latin peoples, such as the Spanish.
Garbine Muguruza is just another famous person to join the ones who already promote Romania worldwide. Among them, Prince Charles or Charlie Ottley.
What else can we say? Thank you, Garbine, for promoting Romania, and good luck on the tennis court!
For visiting lots of destinations in one-day trips from Bucharest, including Bran Castle, Peles Castle or Constanta, please download our partner's Android App: