The Romanian National Road Infrastructure Management Company (CNAIR) will close its banking accounts with Austrian BCR – Erste Bank and switch to the Romanian CEC Bank. This is the first state-owned company in Romania to join the boycott against the Austrian companies.
After Austria opposed Romania's accession to the Schengen area, companies and individuals started boycotting Austrian companies and products. Among them are oil giants like OMV and Petrom and banks like BCR – Erste or Raiffeisen.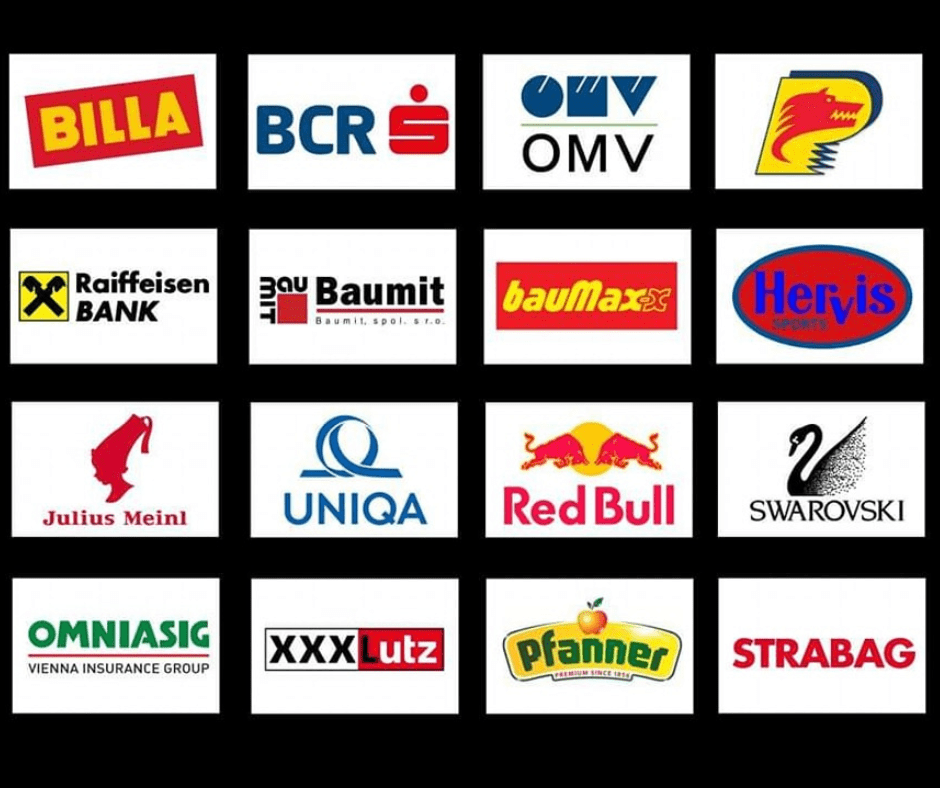 The Romanian National Road Infrastructure Management Company (CNAIR) announced that it would close its accounts with BCR-Erste and switch to CEC Bank. The announcement was made in an official reply to the local news platform Bugetul.ro.
This is a strong signal for the other state-owned companies collaborating with the Austrian companies.
Recently, the boycott reached a new dimension – the Romanian state television, TVR, refused to broadcast the New Year Concert of the Vienna Philharmonic Orchestra. It can't be a coincidence that the Austrian chancellor Nehammer invited the Bulgarian PM Rumen Radev to the concert to show his consideration for Bulgaria's efforts to join Schengen, but not to Romania. Moreover, the Austrian official announced he would visit Bulgaria this month to see how the country secured its borders. This could be a message that Bulgaria will be favoured over Romania when the next vote is offered. The thing is, the two countries enter as a pair for evaluation, and if one is denied, both are denied.
A new consultation on Schengen enlargement with the member states is not to be organized soon, as the Swedish presidency of the European Union doesn't have this subject on its agenda. Even so, the Romanian Government and Presidency continue to hope and tell people Romania is to join Schengen in 2023.