Romania starts boycotting Austria following Thursday's vote on Schengen admission. As anticipated, Austria was the only country which opposed Romania, and the Eastern country was left outside the free economic area once again.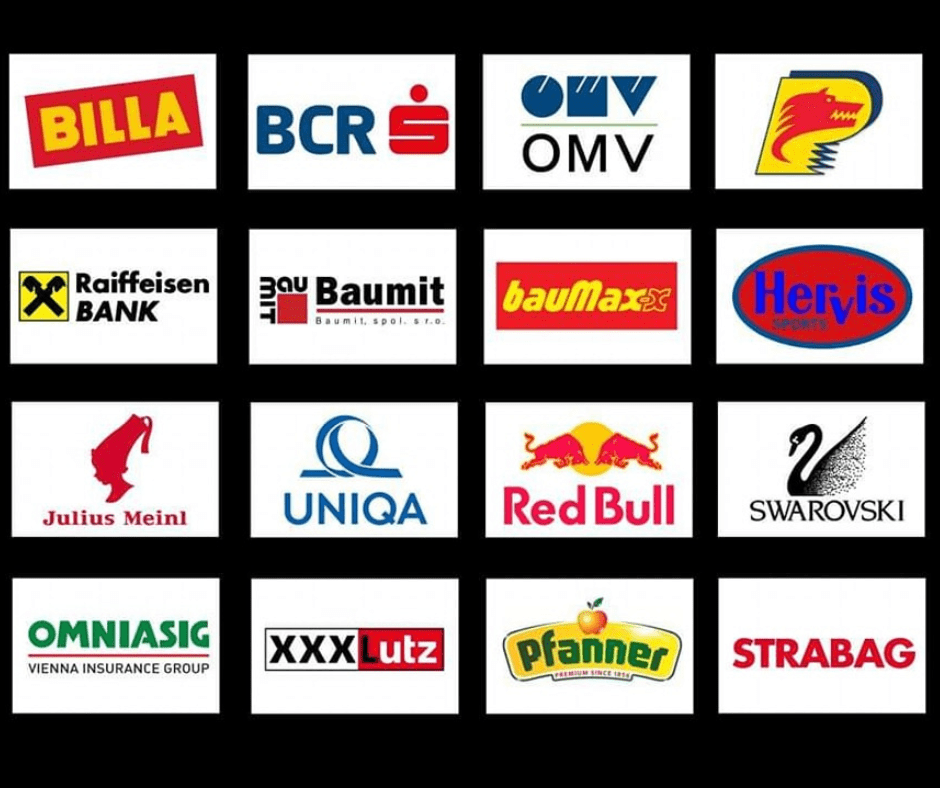 Romanian politicians, entrepreneurs, football club owners and large agricultural associations call for boycotting Austria and their brands. For a starter, Romania withdraws its ambassador to Vienna, but the political battle has just started. Some politicians publicly warned Austria to expect Romania to oppose its interest in Europe. Also, the Universitatea Craiova football club announced they won't fuel in Austrian gas stations, and one museum cancelled the exhibition of an Austrian artist.
Also, politicians and influencers ask Romanians not to spend their vacations in Austria, as there are many other ski destinations for these winter holidays. Protests were summoned in front of the Austrian Embassy in Bucharest, and there is a certain turmoil in the country that show similar actions are to come.
Romanians have massively started boycotting Austrian companies. These days hundreds of social media posts ask or show fellow citizens boycotting Austrian brands. The easiest way to protest against the arbitrary decision to oppose Romania's presence in Schengen was to stop buying fuel from OMV, the Austrian oil giant, and Romanians understood that quickly. Instead of driving to OMV petrol stations, Romanians are now heading for local brands like Rompetrol.
Another target is the banking and financial sector. Raiffeisen Bank and BCR – Erste Bank are on the list, and Romanians are asked to withdraw all their money from these banks or close their accounts here and head for the Romanian CEC Bank. Both Austrian banks issued rather boring than convincing press releases and posted them on their social media accounts, but this didn't seem to help.
Also, the insurance sector is another battlefield for the ones upset with Austria's decision: UNIQA or Vienna Insurance Group are also targeted by the boycott calls, and people are asked to head for other insurance companies.
An infamous company is on the list as well: Holzindustrie Schweighofer, now rebranded as HS Timber Productions, is the one seen as the usual suspect for exploiting the woods from the Romanian forests. More than that, the Austrian company was under investigation for using timber from illegal logging, but, as it always happens in Romania when it comes to Western companies, this investigation has never been concluded.
On top of that, products like coffee and natural juice are now pointed out: Julius Meinl, Red Bull and even Pfanner are only some of the Austrian brands for which they ask for a boycott.
Romania is one country whose citizens are not famous for this sort of boycott action or protesting against Western companies or decisions. Western companies thrive in Romania, especially the Austrian ones, which make billions in profit each year. Yet, this could be the beginning of an uprising that could wake the Romanian people and make them understand how to stand up for their rights.