Dacia has announced the launching of its first electric model – Dacia Spring. This is the first fully electric vehicle produced in Romania and it will be available from 2021.
Dacia Spring is essentially a rebadged Renault Kwid or City K-ZE, as specialists say, as it has the same dimensions. In 2021, Dacia Spring will be Europe's cheapest EV, as it is to be sold under 20,000 Euros.
It autonomy will be at around 200 km with the battery fully charged.
Does Dacia Spring has all it takes to be an EV success?
The main difference between a gas driven car and an EV is not the unusual silence in which the electric engine operates, nor the extraordinary acceleration of it. The main and the biggest difference is the cost per mile, or the cost of a full "tank". While a full gas tank costs between 50 – 80 Euros, an electric engine full charge costs about 5 Euros.
Is it possible? Yes, it is. EV's cost per mile is ten times lower than the classic car's.
The downside is that there are still very few electric stations. Yes, you can charge your EV at home, if possible, but it takes about 8-10 hours to fully charge an EV at a normal charger, while with a fast charger, at an electric station, it takes only 20-30 minutes. Besides, the limited autonomy makes the EV still not reliable on long distances.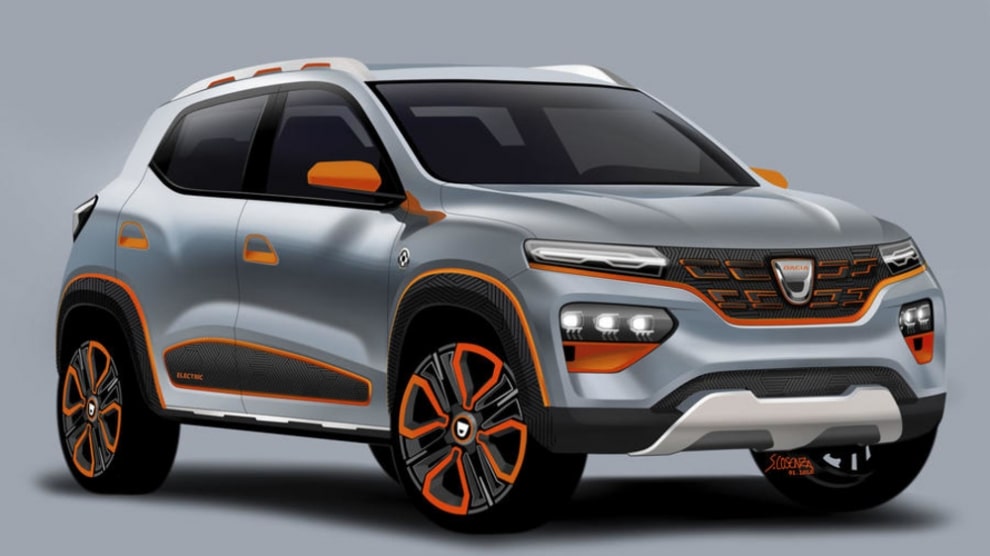 Dacia Spring will be marketed as the cheapest EV for be driven in the cities. Driving to work, to the shopping or to the cinema and driving back home, on a daily basis, won't be a problem. Driving your Dacia Spring outside the cities is, because of the limited autonomy and the scarcity of the electric charging stations.
Hopefully, by 2021, the electric charging stations will be available all over Europe and not only here.