Update: The negotiations with László Bölöni failed and the new manager is Edward Iordanescu. As a manager, he had no notable performance. He is mostly known due to his father, Anghel Iordanescu, former Romania's team manager and the last manager training the national team during an international championship.
László Bölöni, 68, will take over the Romanian National Football Team. According to sources, the announcement is to be made on Saturday, January 8, by the Romanian Football Federation. Bölöni has been in Bucharest for the last few days, negotiating with the Romanian officials. He replaces Mirel Radoi, the previous coach of the National Team.
László Bölöni played most of his football career in Romania for ASA Targu Mures, from 1970 to 1984 when he moved to Steaua Bucharest. He was part of the team that won the Champions League's trophy in 1986 with Steaua Bucharest.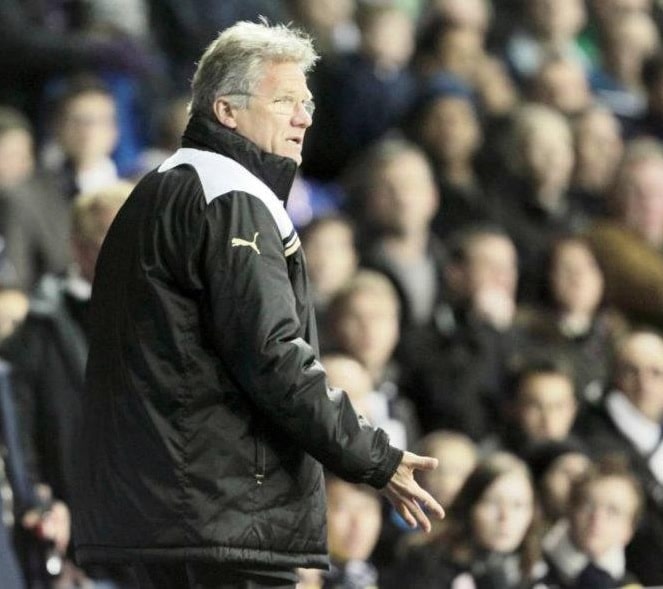 As a trainer, he was manager of famous teams in Europe, such as Sporting Lisbon in Portugal, where he promoted Cristiano Ronaldo to play in the senior squad, Nancy in France, Standard Liege in Belgium, or PAOK in Greece. He was also manager of Romania's National Team between 2000-2001, and Gheorghe Hagi replaced him.
He is taking over the National Team in a challenging period. Romania's last time when it qualified for a World Championship was 1998. Also, Romania hasn't qualified for the previous European Championship organized by 11 cities, including Bucharest. Thus, Romanian Football Team is the only team in history not to play a game in a football championship organized at home.
László Bölöni is expected to change the mentality of the National Football Team and to qualify Romania for the next football tournaments.