After a long discussion with artist Speak in one of his podcast sessions, Sorana Cîrstea spoke among some of her professional tennis athlete stories about her experience with Adidas as a sponsor and why she cancelled the contract with the brand.
"It's better to look good and be in the top 20, than not look so good and be number 1. When you're in the top 20, however you're seen, you're in every week at every tournament."

Adidas Representatives
Sorana is currently being sponsored by New Balance, after having a long 10-year sponsorship contract with Adidas, between 2006 to 2016. The tennis player made this decision after learning that the sports giant was more focused on the athletes' appearances than their on-field performance.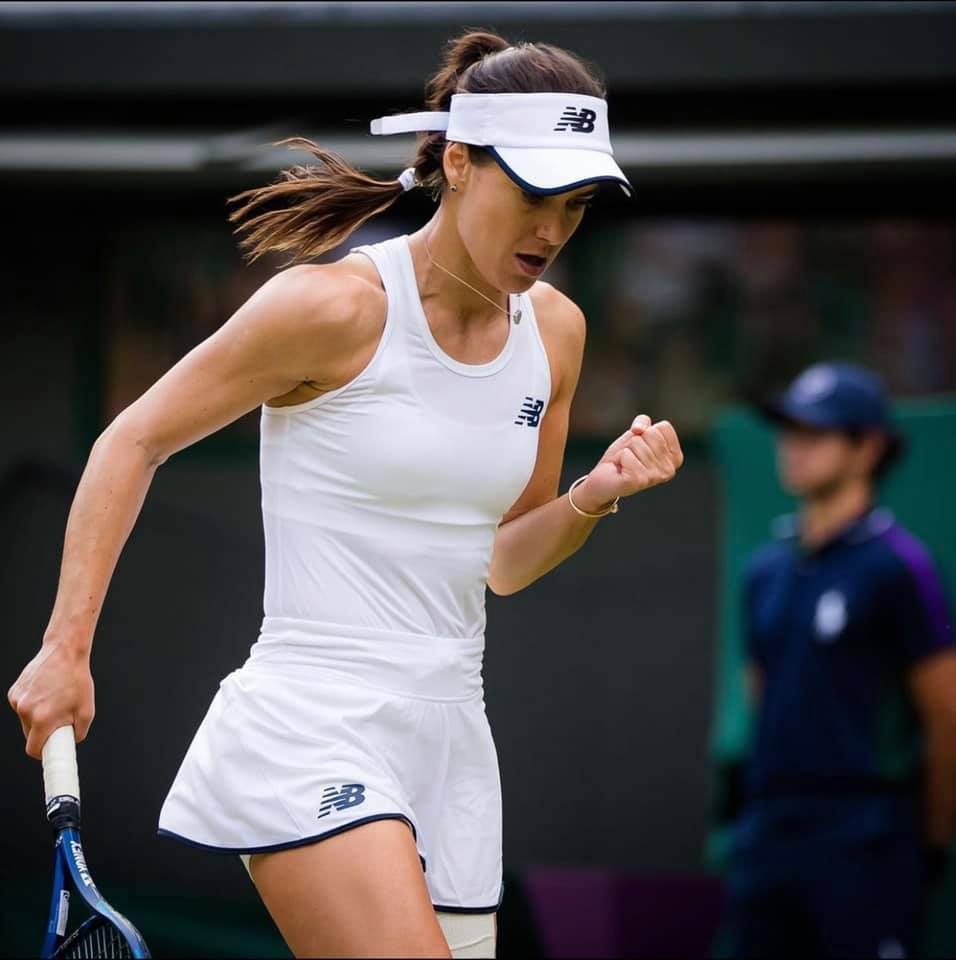 Unfortunately, she is not the only professional Romanian athlete that faced problems with the contracts and partnerships with the Adidas brand. Simona Halep, the top tennis player worldwide, also contracted with Adidas from 2014 to 2018. The athlete was under-payed by the sponsor for her outstanding performances and wanted to receive more, however, Adidas refused. This was a big loss for the brand, given that shortly after, the athlete signed a $1.7 million contract with Nike.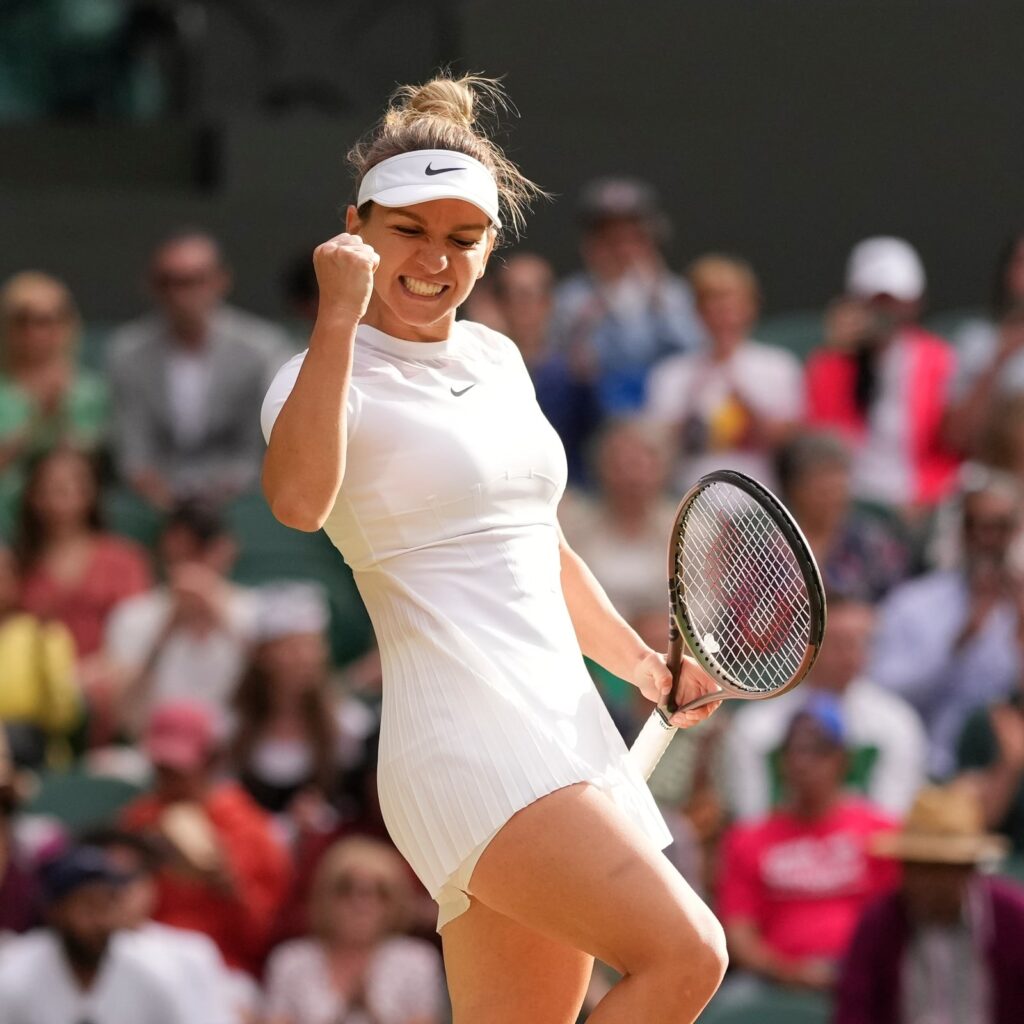 "Generally our contracts are international and you are given according to how much you sell. The best paid are American, Chinese and Japanese women[…] Spain is ok. France. Eastern Europe doesn't really sell[…]."

Adidas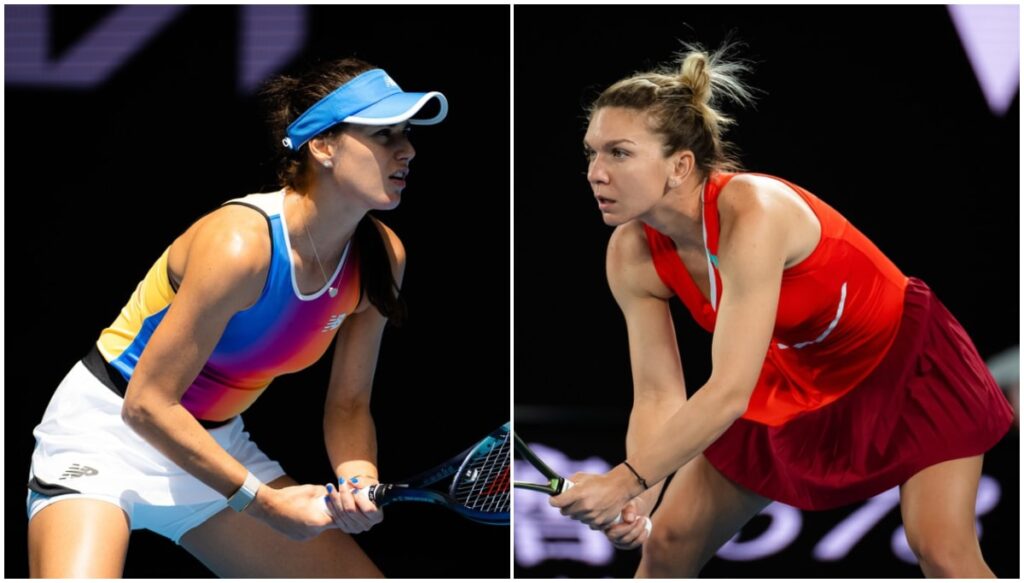 Sorana Cîrstea further added that it depends a lot on each athlete's goals and personality, what is important for each of them, if you give in under pressure for money and image or focus on tennis, your performance, and having a reliable team and partners around you.