Dinamo was relegated from the first stage of Romanian football for the first time in the 74-year long club's history. This is a significant decline in Dinamo Bucharest football team history, one of Romania's most famous football clubs.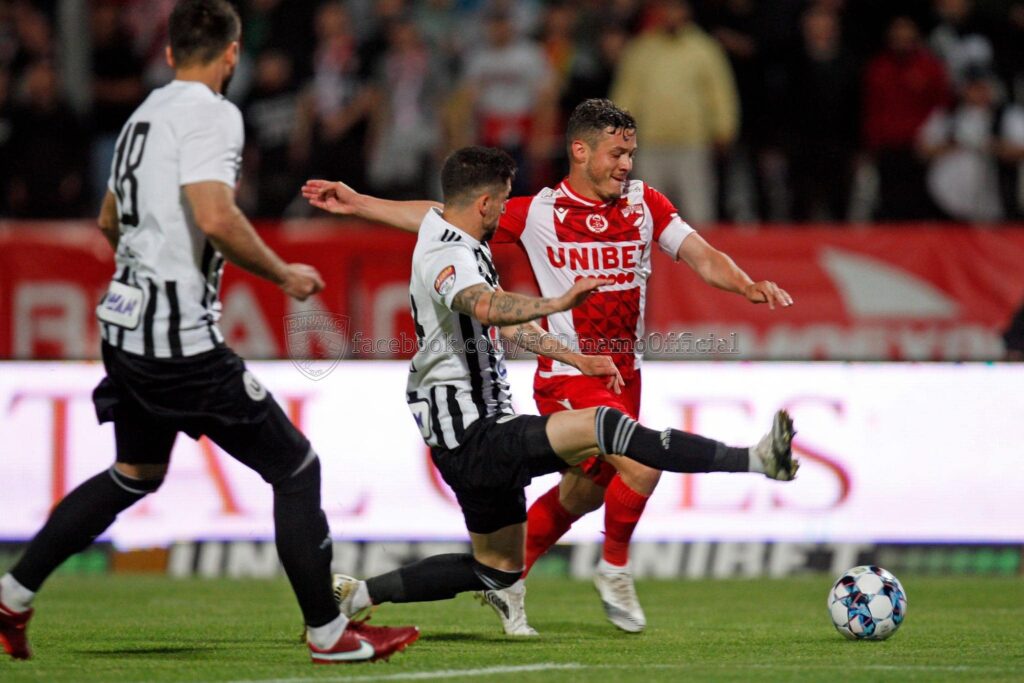 Dinamo lost the playoff against Universitatea Cluj, 1-3 overall, after a 0-2 in the first round and a 1-1 in Bucharest. Dinamo will compete in the second league for the first time since its inception in 1948.
The end of the match needed the intervention of the gendarmerie forces inside the stadium. The players retreated to the locker room under the protection of the gendarmes, who shielded them from going to the tunnel without being hit by objects thrown by the fans. The gendarmes were deployed in large numbers after fans threatened the Dinamo players with physical violence.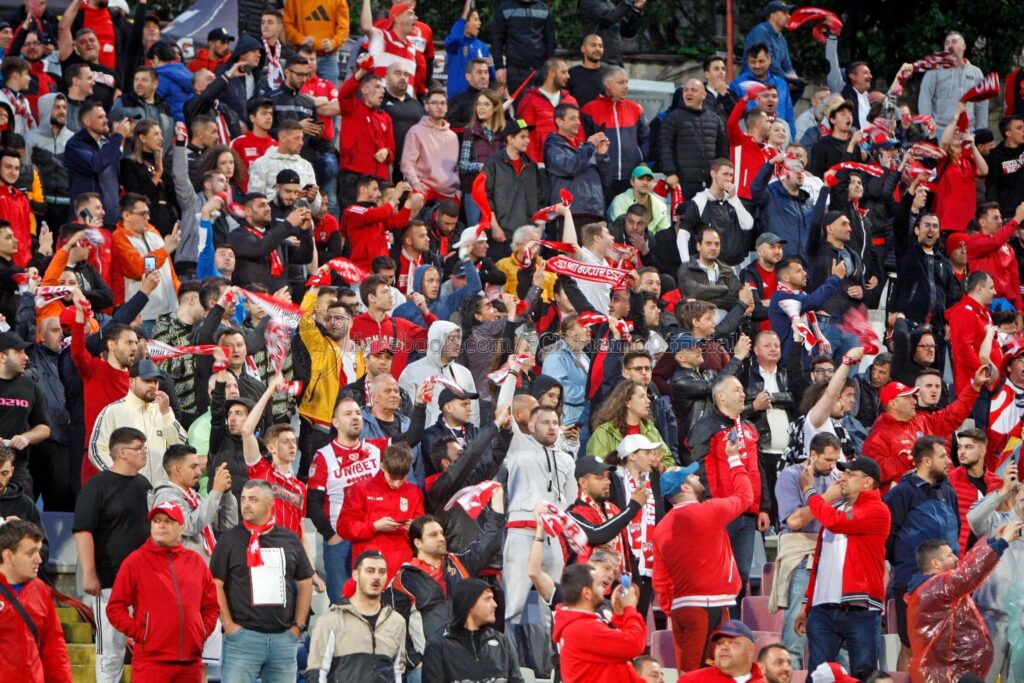 Dinamo is one of Romania's most illustrious clubs, having won 18 champion titles and 13 Romanian Cups. The club, founded 74 years ago, was the first in Romania to reach the semifinals of the European Champions Cup in 1984. Also, Dinamo played other semifinals in the European Cups Cup but has fallen to the second division and is now facing bankruptcy.
Dinamo's decline began when Pablo Cortasero bought it in 2020 through an international company called Benel International SA. Cortacero ran a Spanish amateur club, CD Imperio, for a time while running a real estate business. Pablo attempted to take over two Spanish clubs before joining Dinamo, Almeria and Getafe. After this, Dinamo Team faced financial problems, and the performance on the football field decreased significantly. Over time the team did not perform to the liking of the fans.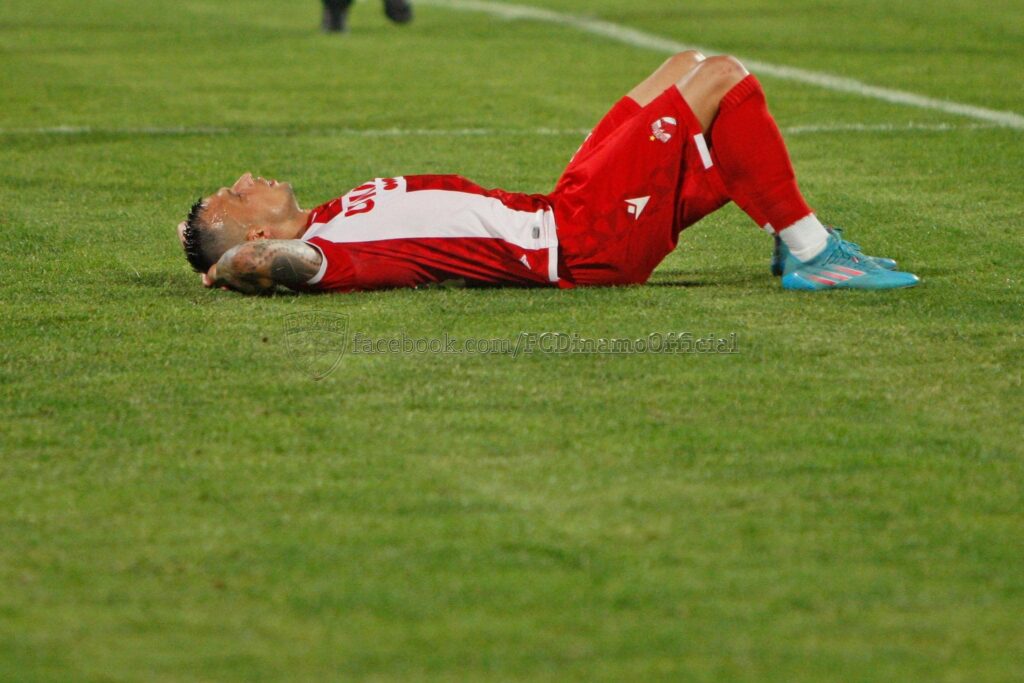 What's next for Dinamo after relegation? Bankruptcy? This relegation could also lead to the actual bankruptcy of Dinamo. According to shareholders, the team can no longer comply with the reorganization plan, with revenues drastically declining due to the relegation.
On the other hand, Dinamo supporters, who kept the club alive so far by paying the salaries, are the only ones who can help Dinamo continue in League 2. Still, many unknown facts to the public have to be taken into account regarding the future of Dinamo.
Photo source: Dinamo Facebook page