Pablo Cortacero bought DINAMO Bucharest Football Club. The transaction was confirmed on the official page of the club.
DINAMO Bucharest finally got rid of its major stakeholder, the former owner Ionut Negoita. Lately, he refused to finance the team anymore and offered his shares for 1 Euro, with the condition the new owner would also pay the club's debt.
DINAMO Bucharest fans started one of the most dramatic attempts to save a football club: they set up an association formed by DINAMO supporters and offered membership cards for certain sums of money. The money collected by the supporters, through the program they named ONLY DINAMO BUCHAREST, helped the club pay the salaries to the players for a couple of months, but also helped the club with a part of the costs for obtaining a new Liga I licence, the first Romanian football league.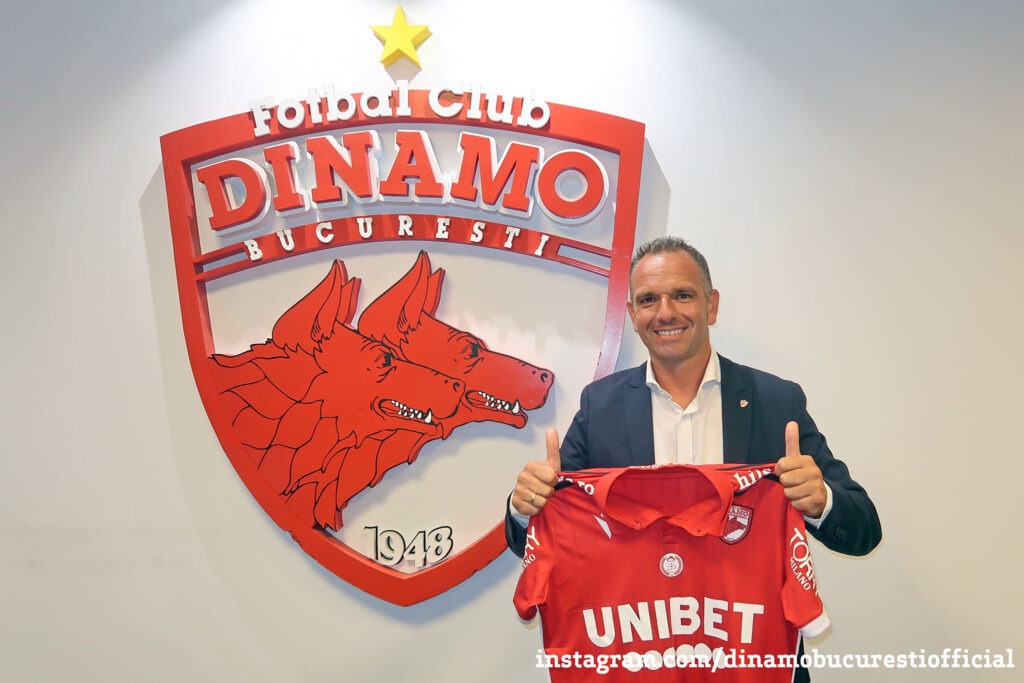 Pablo Cortacero bought the majority stake in the club through a company registered in Luxembourg, Benel International SA. His conditions for buying the club were both met only in the last month: the club should have remained in Liga I and the club should've got the licence for playing the in first Romanian football league.