DACIA, the Renault subsidiary Romanian automaker, announced the prices for its electric models. The news will certainly be very good for all the e-vehicles fans out there.
DACIA Spring, Comfort version, will cost only EUR 16,800, VAT included, as announced by the car producer. Yet, the Comfort version will be available in the near future.
At the moment, DACIA decided to launch its first EVs by offering the Comfort Plus model at EUR 18,100, VAT included. Comfort Plus is the superior version of the Comfort version. The price is available for pre-orders, opened from March 20.
DACIA Spring has an autonomy of 230 km and is powered by a 45 HP engine. The EV can be charged even by connecting it to a house socket.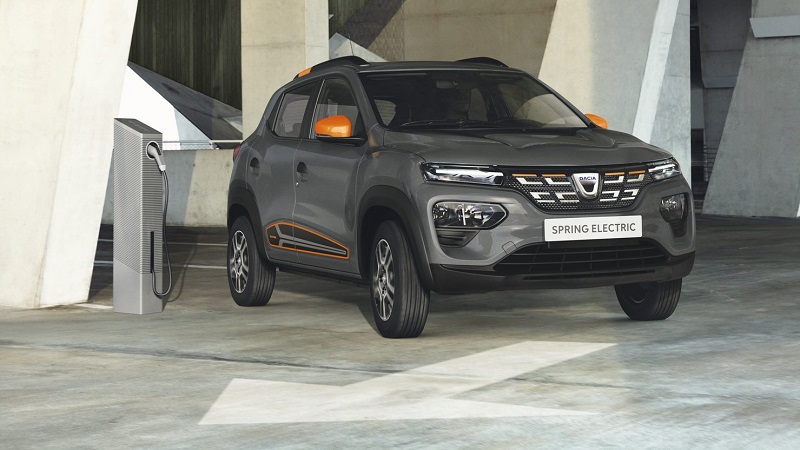 Some European countries, including Romania, offer up to 10,000 EUR subsidy for buying an electric car. This means that a DACIA Spring could effectively cost the buyer as low as 6,800 EUR.
Yes, it has only 44 HP and yes, it is a small electric car, but still, its pricing beats all the other competitors on the market. From this perspective, DACIA proves once more that it can build affordable and reliable cars, may them be classic or electric.
For more information about the specifications of the first EV from DACIA, please, access this article on DACIA Spring 2021 specs.