DACIA, the Romanian car maker, announced on its Facebook account the launching of 3 new versions or models. The specialists presumed that DACIA will launch new versions for Sandero and Logan, but also a completely new model, developed on the former Stepway platform.
The launching day was disclosed today in the latest clip posted on the Facebook page: September 7.
So far, DACIA revealed the front and the rear lights of the new Logan and Sandero, but said nothing about the third model.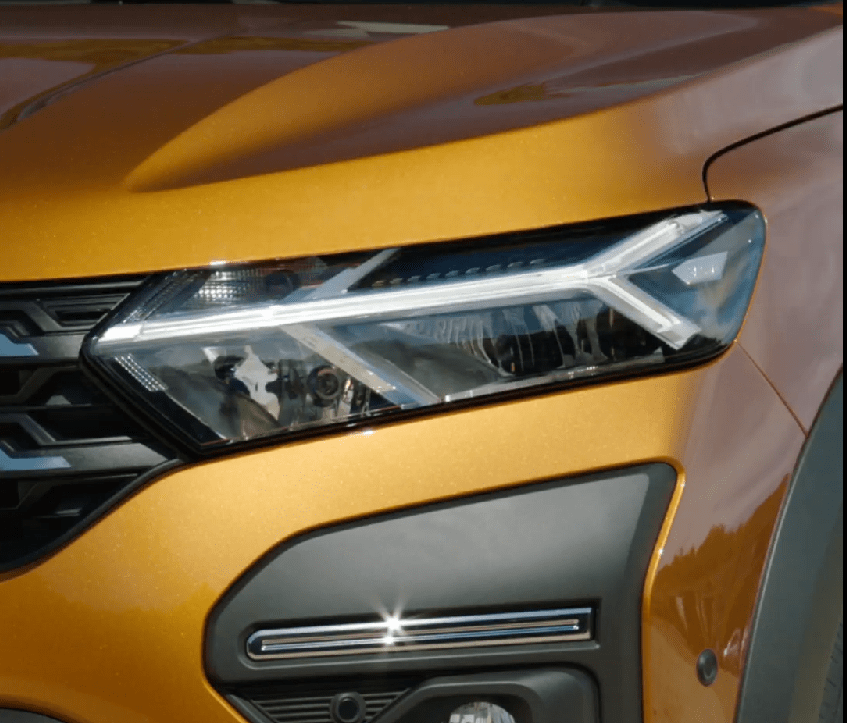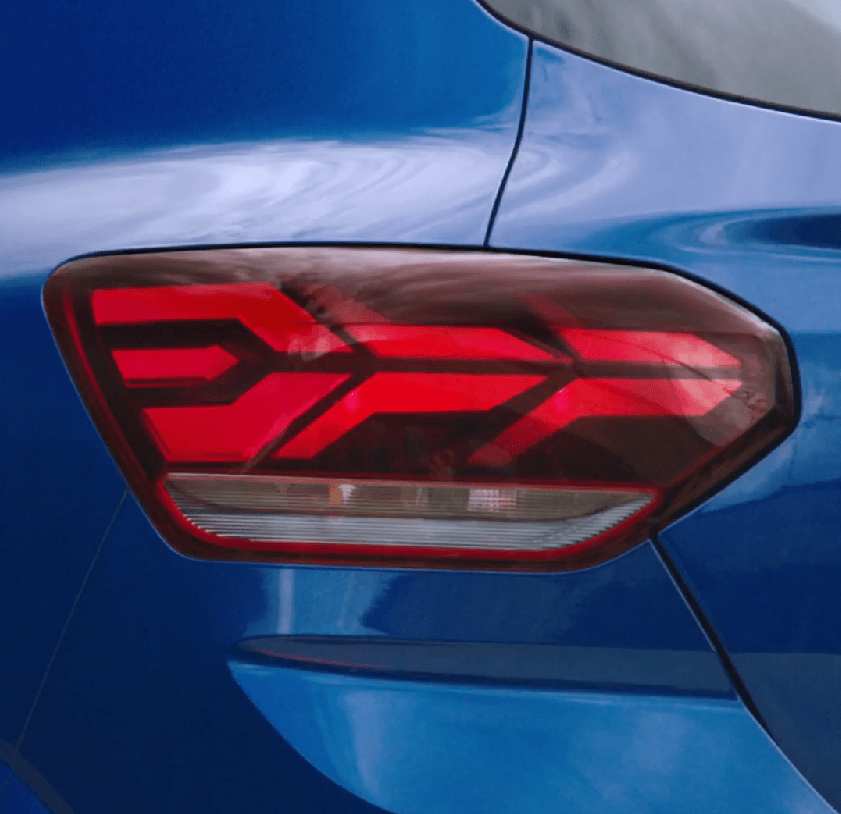 The visual difference between the old and the new models, just compared to the front and the rear lights, is huge. Yet, DACIA hasn't come up with anything related to costs or performance of the new models.
As we announced before, until the end of the year, DACIA will launch Spring, the electric model. The launches are expected to boost the sales for DACIA, one of the most affected car makers in Europe.