The new model from the Romanian car producer Dacia will be, who would've thought, a seven-seater. Have you expected that? Some would say yes, especially if they already knew or heard about Dacia BIGSTER. But Dacia is not launching Bigster. Yet.
On Monday, August 30, Dacia Group announced the launching of DACIA Jogger, a family vehicle with 7 seats. Apart from the 7 seat configuration, a 5-seater will also be available.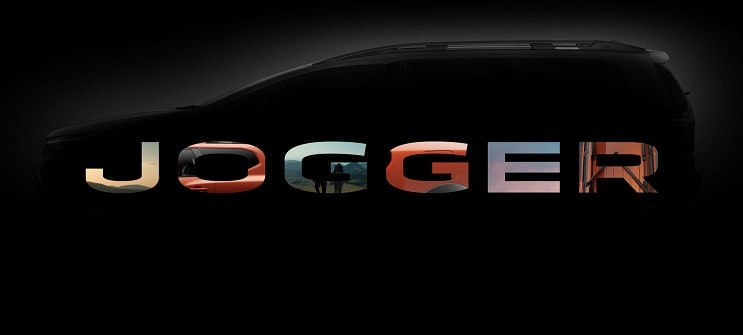 The model is to be revealed in a digital show to take place on September 3, starting at 11.00 Romanian time.
The producer mentions that Jogger is a family car perfectly adapted to going outdoors. The name reminds people of physical activity, as it derives from jogging. Moreover, the keeping of the 'er' at the end of the new models enters Dacia's philosophy.
The new model is to be presented to the general public in Munich, on September 6, at the Munich Motor Show.
Dacia Jogger revealed (partially)
Until September 3, by manipulating the contrast on the picture, one can easily discover more lines of what is going to be the new 7-seater of the brand.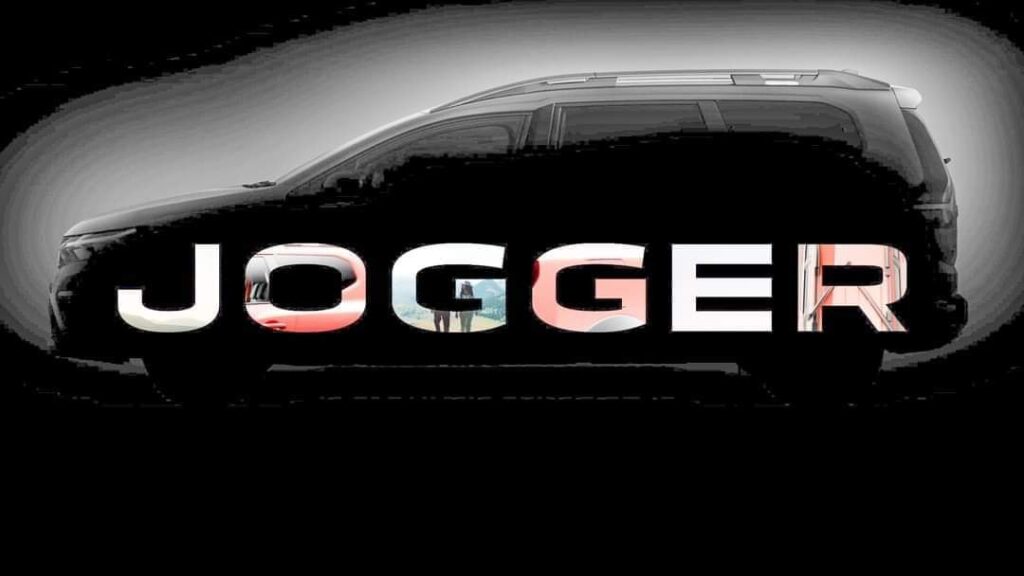 By asking the Romanian automotive experts from Autoreport.ro to comment on this image, they told us the front resembled the new Lodgy, while the back reminded them of a Dokker, rather than a Duster. Either way, all the specialists agree this will be a landmark in the history of the Romanian car producer.