Romanian company CryptoDATA has become one of the technical partners and sponsors of Alfa Romeo Sauber F1. The Romanian company will have its logo displayed on the F1 cars driven by Alfa Romeo Sauber pilots in 2023 and other materials used by the Italian team during the championship. Also, CryptoDATA will manage the cyber security of the Sauber F1 team.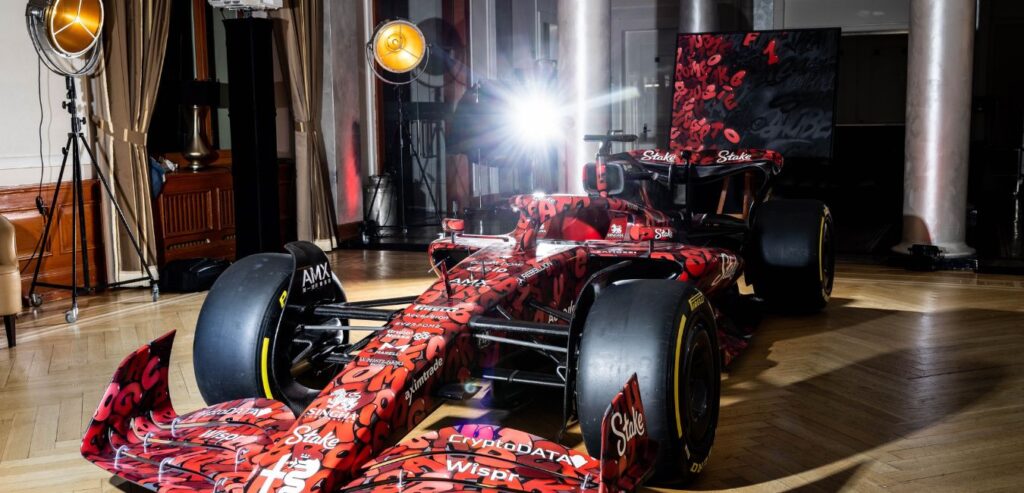 CryptoDATA became the second Romanian company involved in Formula 1, along with Bitdefender, the IT security company. Last year, in September, Bitdefender announced a partnership with the Ferrari F1 Team.
Alfa Romeo Sauber team will compete in 2023 with Valtteri Bottas and Zhou Guanyu as main pilots. In 2022 the team finished 6th with 55 points. Also, the collaboration between Alfa Romeo and Sauber will end this year, and Sauber will compete as Audi's factory racing team from 2026 when the team will use Audi engines.
CryptoDATA is not at its first adventure of this kind in motorsports. CryptoDATA Tech has become RNF MotoGP™ Team's new majority and strategic shareholder ahead of the 2023 season
About CryptoDATA
CryptoDAT is a blockchain-applied technologies pioneer and developer of hardware and software cybersecurity solutions. CryptoDATA sees itself as a company that develops innovative technologies, products and services to surpass current technological limits and is committed to sharing social progress with the world.