As of last Wednesday, Bitdefender announced that it became Ferrari's global partner in cybersecurity for the Formula 1 World Championship, as per HotNews.ro tells us. The Romanian cybersecurity leader signed a multi-year sponsorship deal with Scuderia Ferrari, one of the most powerful teams in FIA.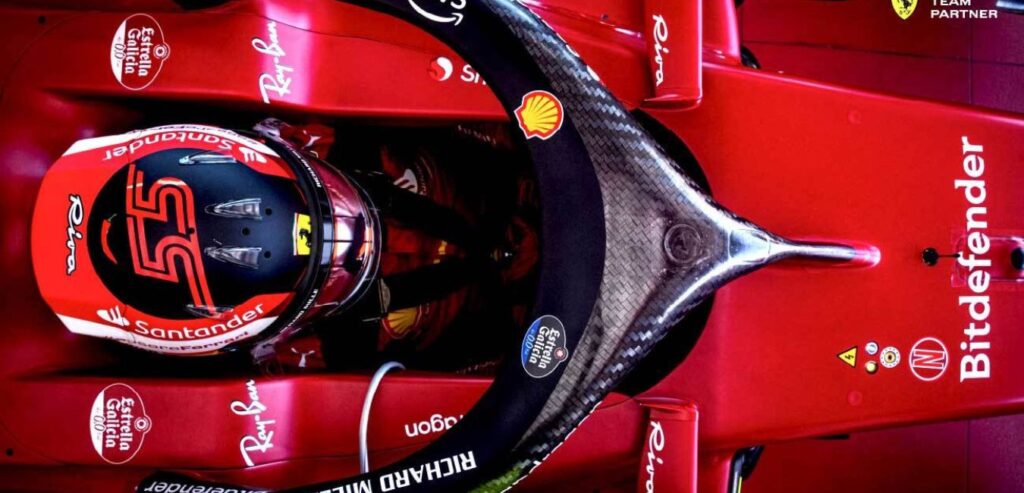 Bitdefender will adapt its products and services to accommodate the Italian car manufacturer in aiding it's second and fifth classified and extraordinary drivers Charles Leclerc, and Carlos Sainz Jr. The hierarchy of racing car manufacturers and engineers places Ferrari on second place, under the Red Bull team. However, the newly acquired sponsorship and partnership brings great potential for new innovative and complex changes and adjustments.
Meanwhile Ferrari will explore and investigate the cyber security products and how to introduce them in the racing activity, Bitdefender will start exposing its logo on the drivers's helmets and their F1-75 single-seaters starting the race in Singapore of this year. This exposure will only expand starting with 2023, with the Bitdefender logo being shown on the drivers' team members uniforms, and on their racing costumes.
The Formula 1 racing fanatics are waiting excited for the upcoming races, and the changes and updates the new partnership will bring along!