The fourth Color the Village Festival organized by the Home in Banat Association makes one village in Romania more beautiful in 2022. The volunteers got together once more to revitalize and decorate a community in Banat, a western region of Romania.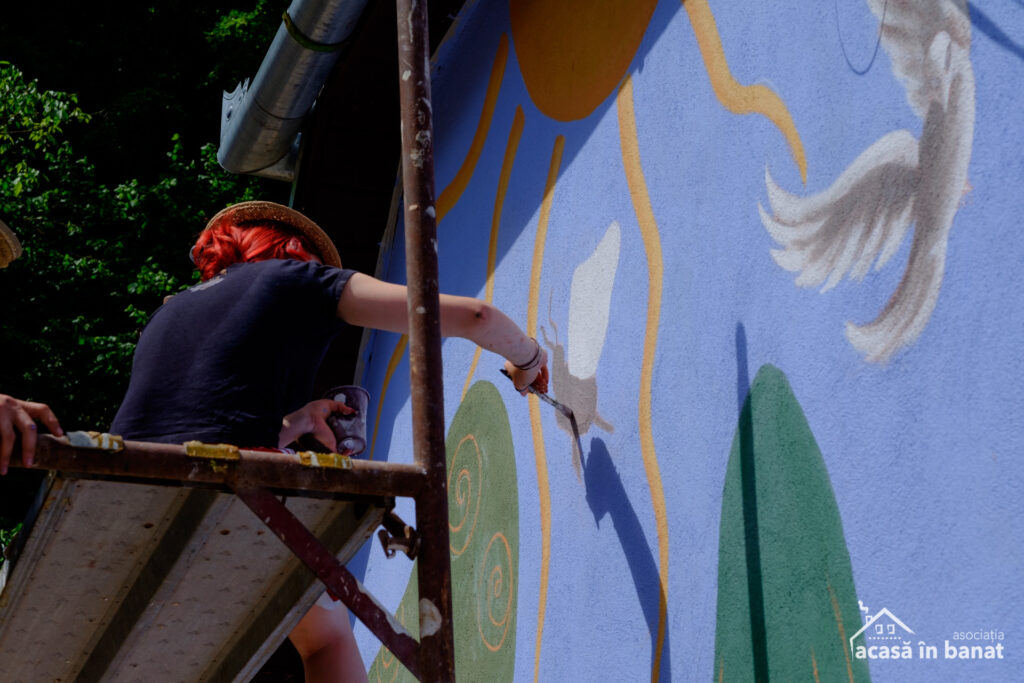 In Farasesti, in Timis County, thousands of people participated in the fourth iteration of Color the Village, an event that aims to renovate 30 facades of a village in Banat annually. Participants came from all over the nation and even from outside. In addition to many locals, the organizers believe that over 400 distinct volunteers contributed more than 8,000 hours of labour to the event.
The Home in Banat Association reports that 30 facades were renovated during the three days of the event, some of which were on significant communal structures that served public purposes.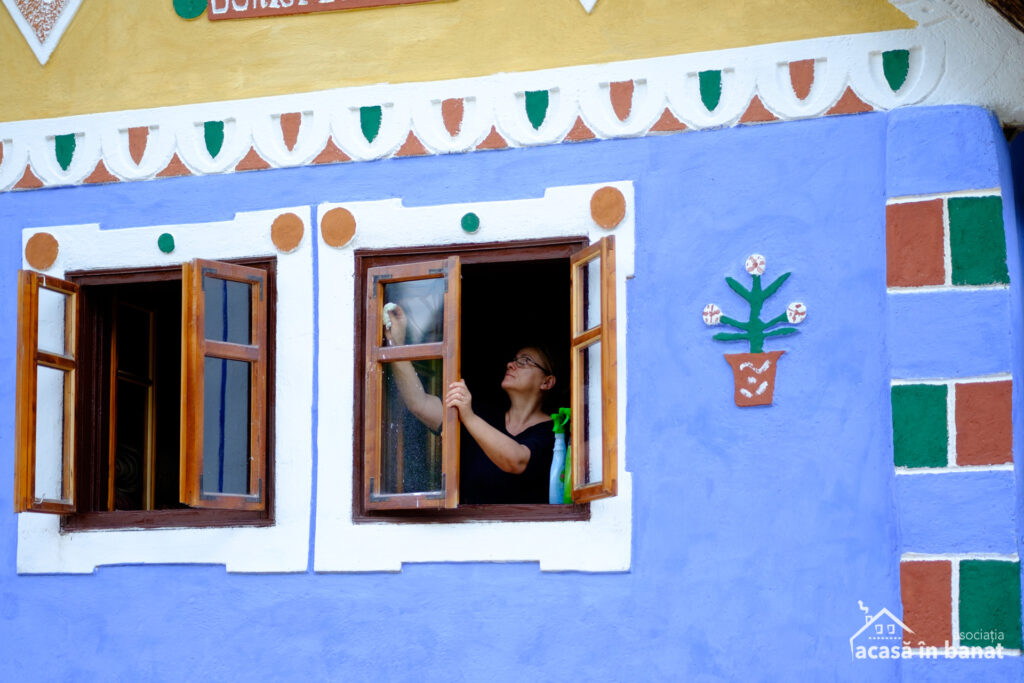 Farasesti is an extraordinary village, and we will show everyone its true potential by highlighting its beautifully decorated houses and gates, its location in an attractive natural setting, and the traditional dishes to create the foundations of sustainable tourism for the local community.

Radu Trifan, president of the Home in Banat Association
With the help of the Association for the Promotion and Development of Tourism in Timiş, the volunteers also enjoyed traditional meals throughout the event. Additionally, the volunteers decorated the restored homes with seasonal flowers after the event, thanks to assistance from the University of Agricultural Sciences and Veterinary Medicine of Banat and the Faculty of Horticulture and Forestry.
The Home in Banat Association's one-of-a-kind national project, Color the Village, strives to emphasize the distinctive architecture of this region.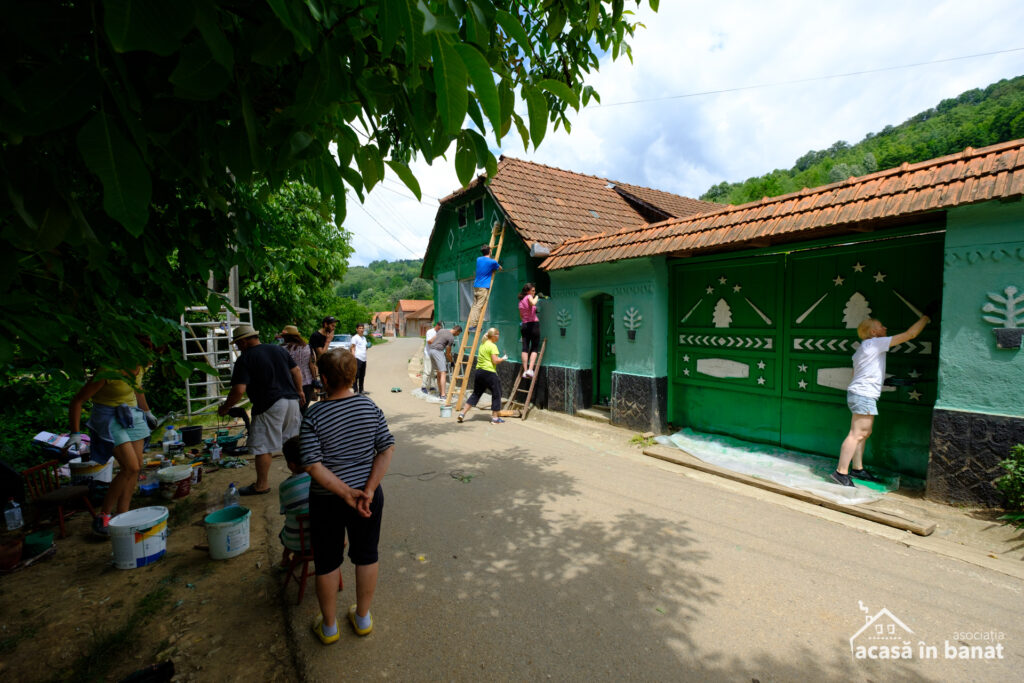 Another Banat region will be picked for the event the following year.
A beautiful project with an innovative initiative to beautify places with stories in Romania. Such projects are needed throughout the country to preserve old or historically important buildings.
If you are curious to visit one of the picturesque Romanian places this summer, visit the Localm platform for a unique holiday.
Photo source: Color the Village Facebook