Charlie Ottley, one of the best friends Romania has ever had, is currently working on a new project. After depicting Romania's picturesque landscapes and its welcoming people in his exceptionally realized "Wild Carpathia" and "Flavours of Romania", the British journalist and film maker decided to offer the world a new documentary: "Wild Danube".
As its name discloses the subject of the film, the documentary will present Romanian Danube Delta, a place so wild and so new that it certainly couldn't miss Charlie Ottley's collection of unique destinations.
Danube's wild life, the young and lush vegetation, the relentless fishermen, all will play a role in Charlie's documentary. On top of that, Delta will be captured on film in every season, as the footage started in winter. The project is to be premiered on December 1, Romania's National Day.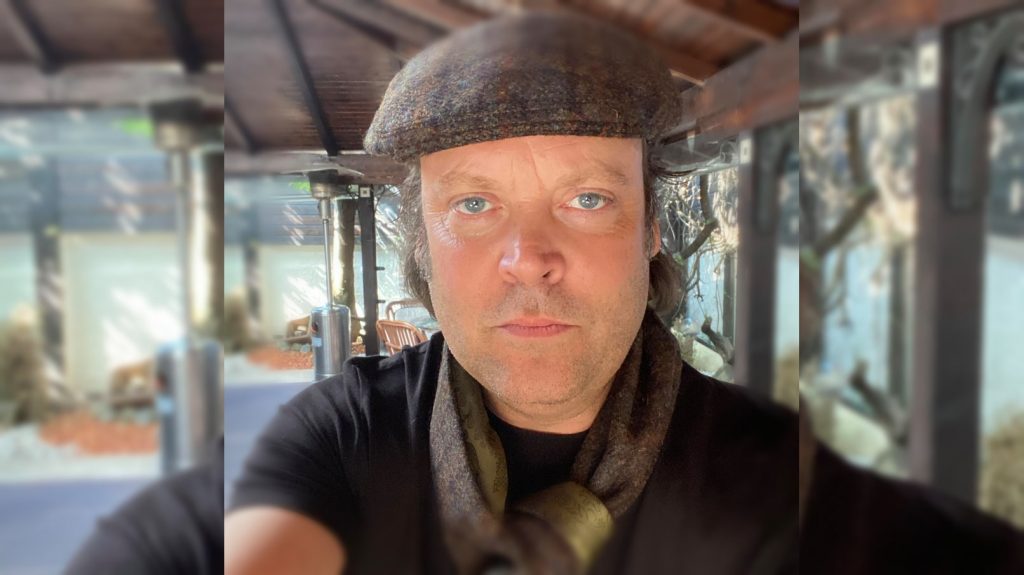 Apart Danube Delta's beauties, the British journalist also wants to present some of the issues which he already identified.
We want to show the world that this is one of the most precious ecosystems on the planet and we also want to encourage people to come here and to experiment this magic place or to come here with ideas about how this place should be protected. Let's be honest about it! Danube Delta is in danger. There are many illegal constructions, there are problems with the fishing, there is pollution.

Charlie Ottley on Danube Delta
Last month Charlie Ottley was decorated by the Romanian president with the Cultural Merit Order, Class F – Promoting of Culture. He deserves not only a medal, but the appreciation of all who feel, think and speak Romanian.