Bucharest's anniversary was celebrated this year with three days of jazz music festival for the joy and entertainment of people.
The ninth Bucharest Jazz Festival edition honoured the city with the rhythms of Romanian jazz with the city's citizens and artists as part of the "Bucharest Days" anniversary program. More than 3,000 people attended the Plastic Fund Complex's laid-back Bucharest Jazz Festival from September 16 to September 18. They took in live performances, DJ sets, musical workshops for kids, and talks about jazz.
Jazz music fans celebrated Bucharest's 563 years of existence on jazz rhythm and autumn chords. Here's how the atmosphere was this year at the Bucharest Jazz Festival: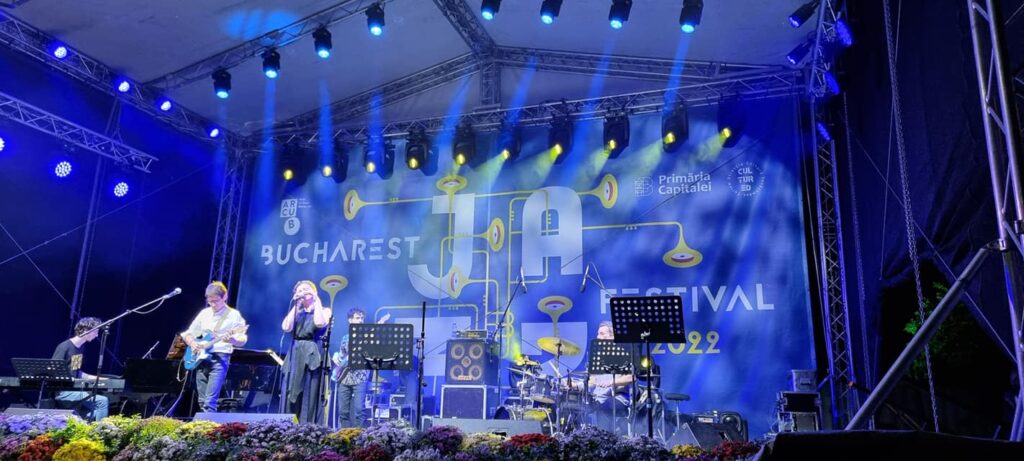 According to Visit Bucharest, among the most applauded moments of the edition, the performance on the first night of the Laura Benedek concert, together with the members of the 7th SENSE band, won many fans with the highly personal music from their first record, "Light in Chaos." Combining the specific sounds of the 60s and 70s with a taste for improvisation, Three Fo(u)r Two took to the stage of the Bucharest festival for the first time. One of the newest voices of Romanian jazz, Eva Maria Garlea, impressed with her vocal creativity, accompanied by Robert Cozma on the piano. The "Young Blood Jazz Musicians" evening ended with the magical moments created by artist Luiza Zan together with Big Band Radio and conductor Ionel Tudor.
The Paris-based pianist Ramona Horvath kicked off the evening's celebration of jazz musicians from around the world with a superb performance alongside her longtime on-stage companion, French double bassist Nicolas Rageau. The iconic Puba Hromadka and Paul Weiner's appearance on the stage of the Bucharest festival brought cheers and appreciation from the audience. The edition curator of the concert on September 17 referred to the two musicians as an "ace board" with the saxophone Nicolas Simion and the double bassist Razvan Coajnu. The Bessarabian band Trigon kept the energy up with an exhilarating performance in which jazz seamlessly blended with elements from folklore and rock. The vitality, creativity, and ease of the performance of the German band Zmei3 were praised for a long time.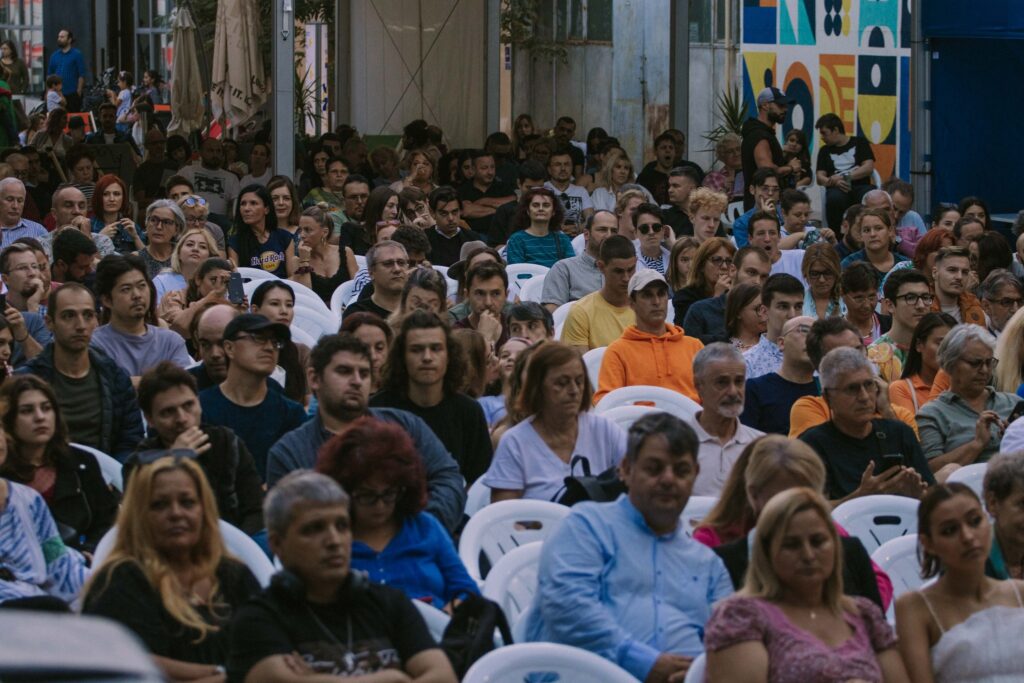 Jazz instrumentals took center stage during the Jazz Virtuoso event on Sunday. For the festival audience, Alex Man & Sorin Romanescu, one of the most popular guitar duos in Romanian jazz, presented standard jazz compositions in their unique style. Following performances by their respective trio formations, pianists Sorin Zlat and Ion Baciu Jr. squared off on the festival stage for a piano "duel," which concluded the ninth edition to a rousing ovation from the audience.