This year the winter season will probably not arrive with the much-expected snowflakes, snowball fights and crispy cold feeling of a morning breath on your skin. Global warming shows off its effect yet again, even so, the Christmas spirit is as strong as ever, and everybody is awaiting the holiday season.
Romanians love to celebrate Christmas, enjoy the moment and create beautiful memories with their loved ones, and Bucharest is perfect to be in during this period. There are multiple Christmas fairs around the city, with different and exciting themes and concepts for people of all ages. The Bucharest City Hall, together with the Cultural Center, the Center for educational and sports projects, and the Center of creation, Art and tradition of Bucharest, gathered their forces together to offer one of the best experiences for locals and tourists this Christmas edition.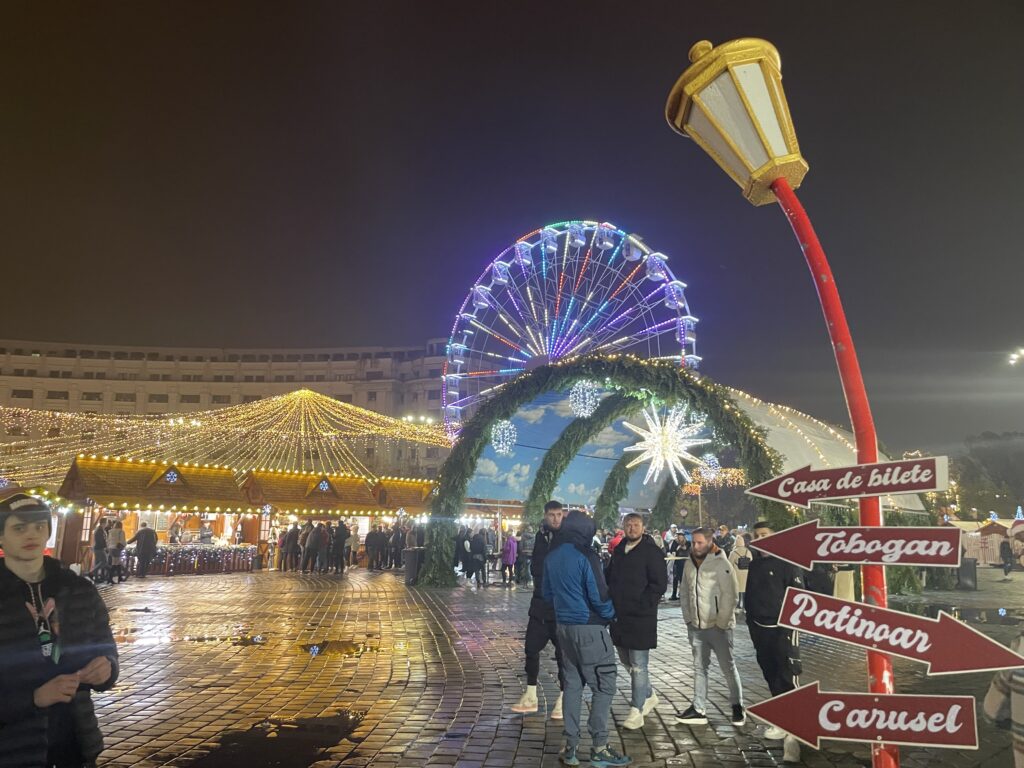 The fairs and celebrations season is officially starting on 20 November in Bucharest.
The Bucharest Christmas Market 2022 will take place in Constitution square, where you can find carols, traditional winter customs, delicacies and Romanian cuisines, meetings with Santa Claus, a Ferris wheel, and many other exciting activities for the whole family. The Christmas Fair is a signature event of Bucharest that attracts more than 1,000,000 visitors each year, turns the city's core into a festive area for the whole family with an artistic program, areas designated for winter games, thematic areas, and the most essential foods, presents, and holiday decorations.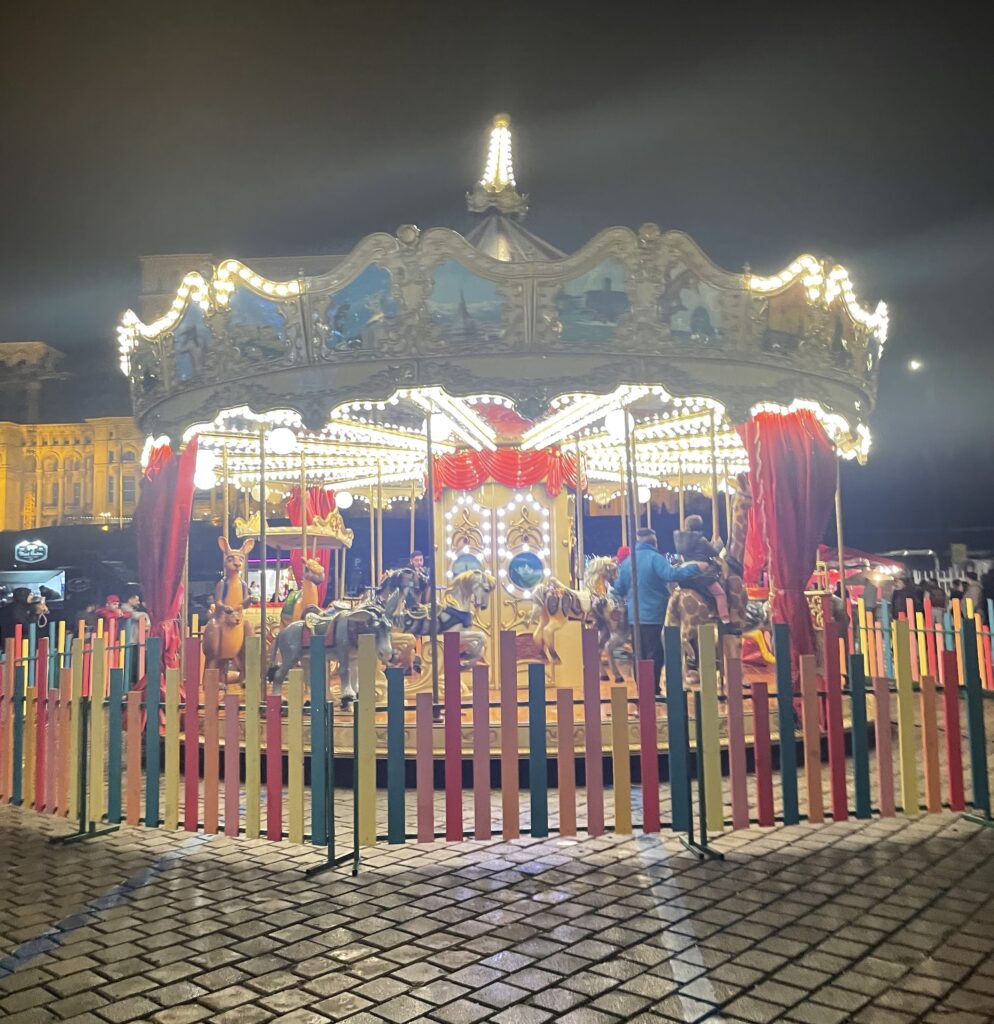 If you want to see all the details about what you can find at each fair individually, the schedule and the main attractions, look at the Bucharest Christmas Market page on our partner platform, Visit Bucharest Today.