The newest models and technological advancements in the automobile industry are displayed at the Bucharest Auto Show & Accessories 2022, which is taking place at Romexpo from October 6–16 in Pavilion B2 and the associated outdoor area.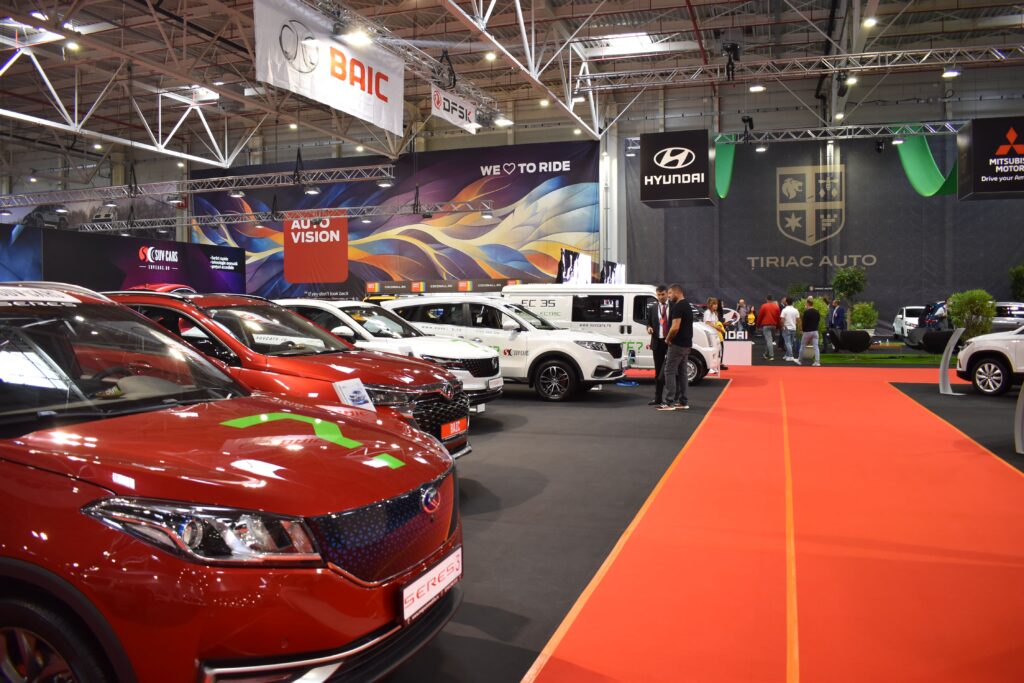 The Bucharest Auto Show & Accessories 2022 will effectively help the automobile industry's recovery by maximizing sales and bolstering brand recognition as the sector's primary gathering and networking venue.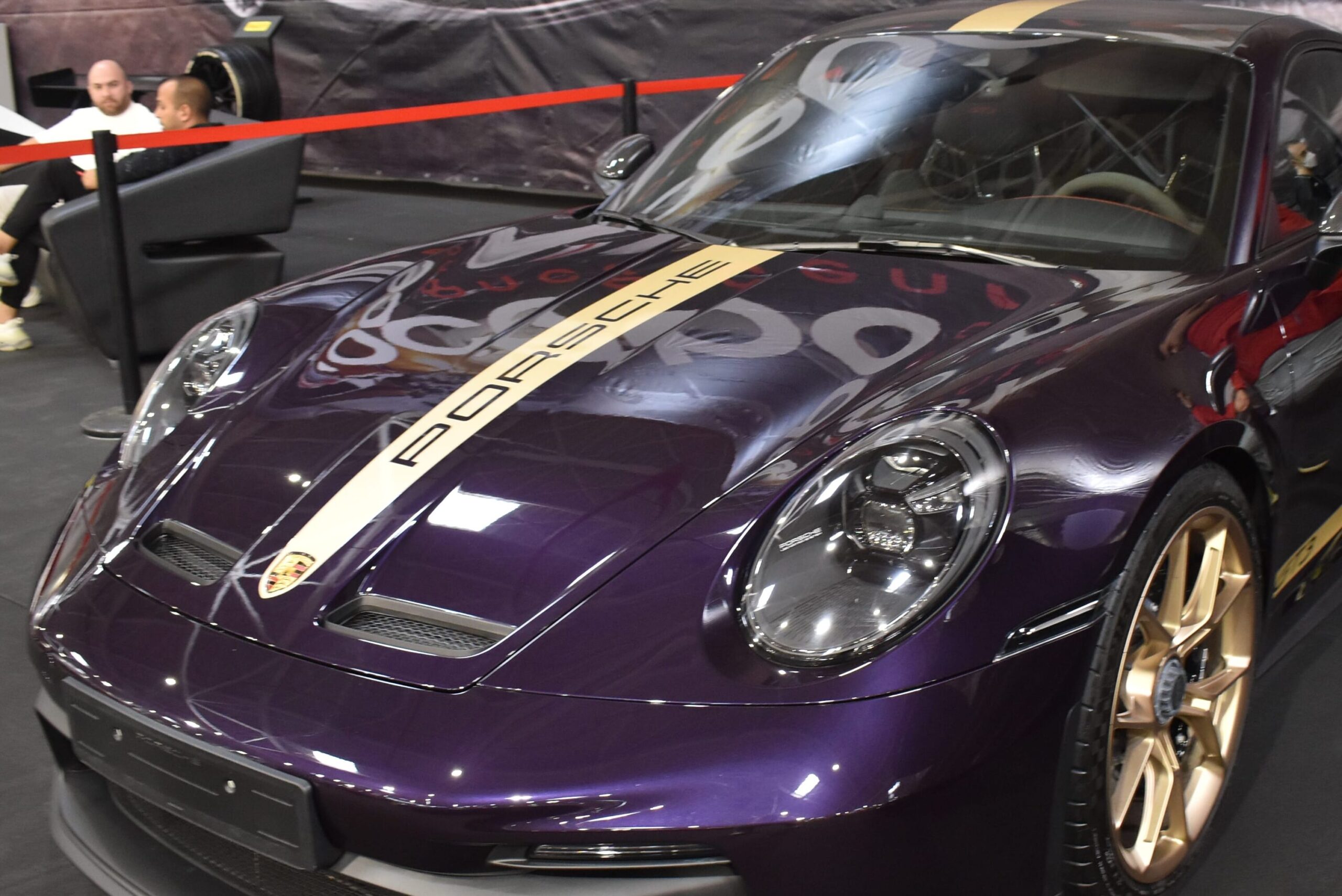 Fans of four-wheel vehicles and the automobile industry are drawn to this event. The well-known automakers are present at Romexpo, where the sparkle of new vehicles and the rumble of their engines arouse admiration in onlookers.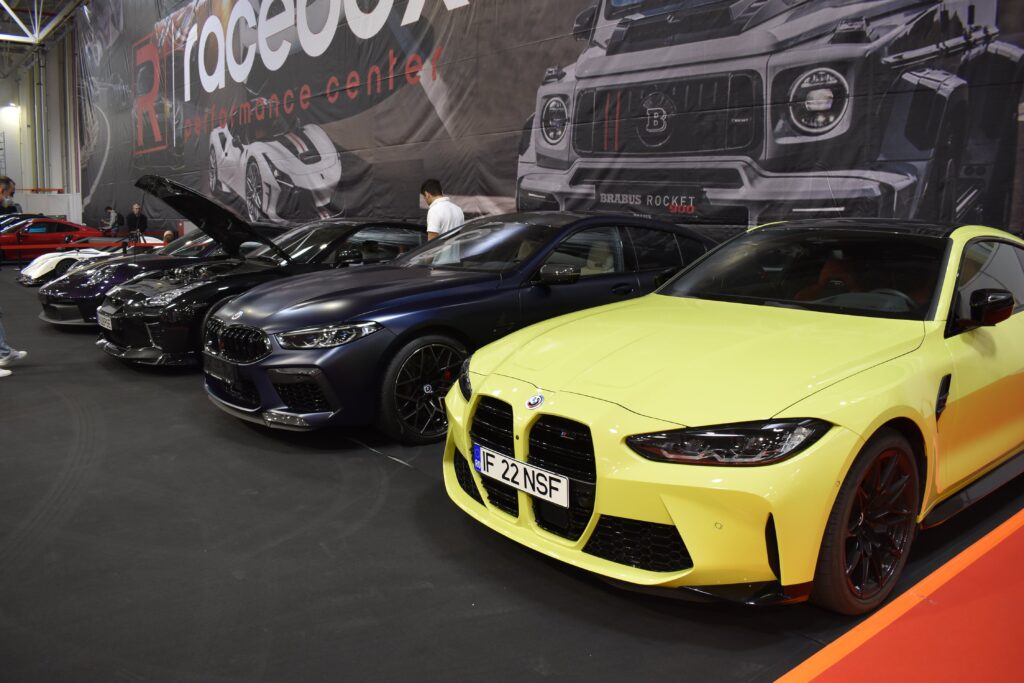 The Bucharest Auto Show & Accessories theme includes:
city ​​and off-road cars, classic cars
hybrid and electric vehicles – DEDICATED AREA "e-Mobility @SAB & Accessories 2022."
section of supercars that add up to more than 20,000 horsepower and have a value of more than 5 million euros
light and heavy commercial vehicles – trucks, trailers, related components and accessories
motorcycles, scooters, bicycles and accessories
car components and accessories, audio and navigation systems, car and motorcycle tuning
equipment and machinery for services, paint shops and car washes
contests, workshops and launches of new technologies
means of road signalling, directing equipment, traffic measurement and control
specialized media and professional associations
leasing companies, insurance companies
adjacent services
The event is much awaited and one of Bucharest's most meaningful events of automobile exhibitions. Bucharest Auto Show 2022 is bringing together many car brands with great openness to the Romanian public, attracting at the same time many tourists to Bucharest who want to see such an exhibition.
This section is powered by Visit Bucharest.today.